Ludwigsburg, Germany - Sep 6, 2022 - EPLUS 3D, the global leader of industrial-grade 3D printers, today announced the opening of its European office in Ludwigsburg, Germany. The opening was commemorated in a ribbon cutting ceremony with Eplus3D executives, customers, partners, and employees in attendance.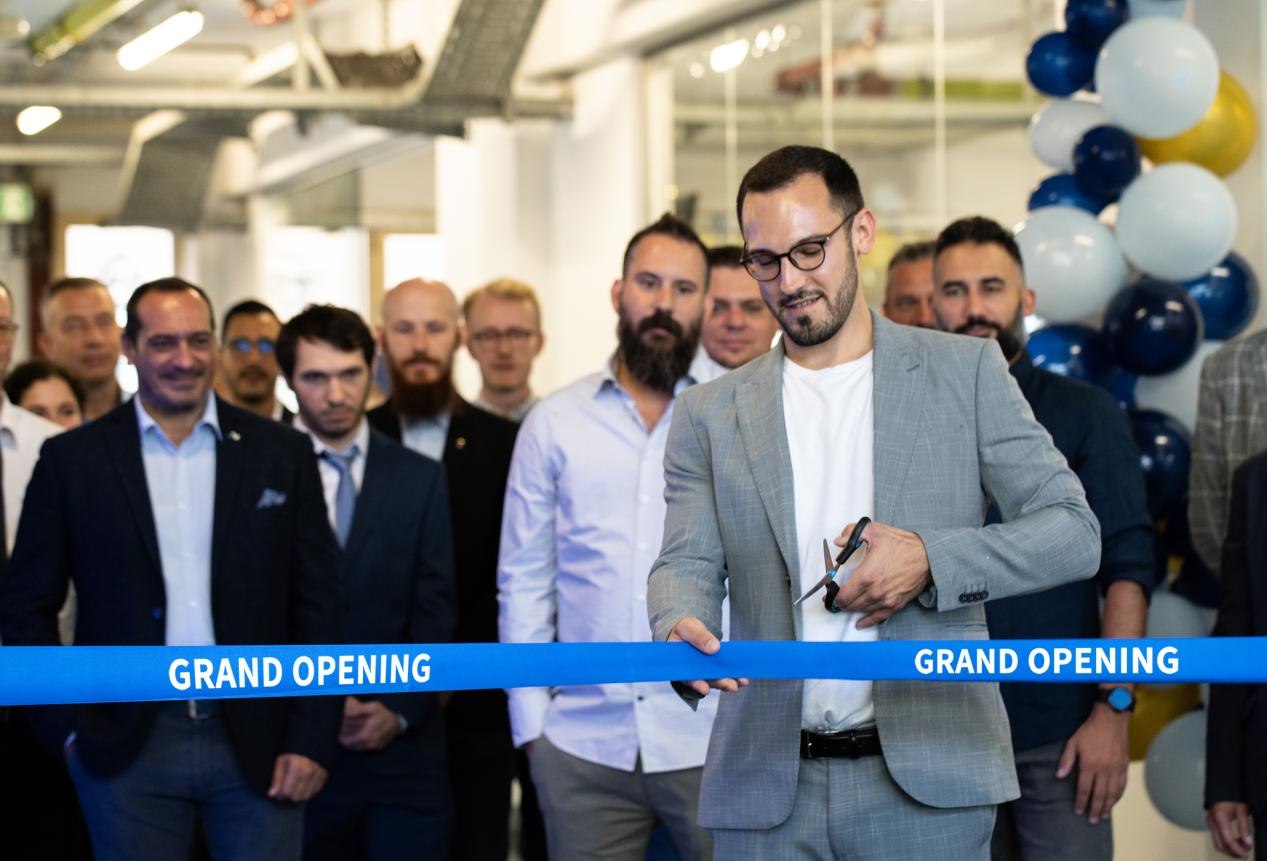 Enis Jost, Deputy General Manager of Eplus3D, cut the ribbon

The new office in Germany is established in response to the Eplus3D's growing partners and customers base in Europe. With over 600m² in the city center of Ludwigsburg, the new office is equipped with dedicated Additive Manufacturing workspace, a showcase of parts that were printed using Eplus3D's technology, offices, and conference rooms.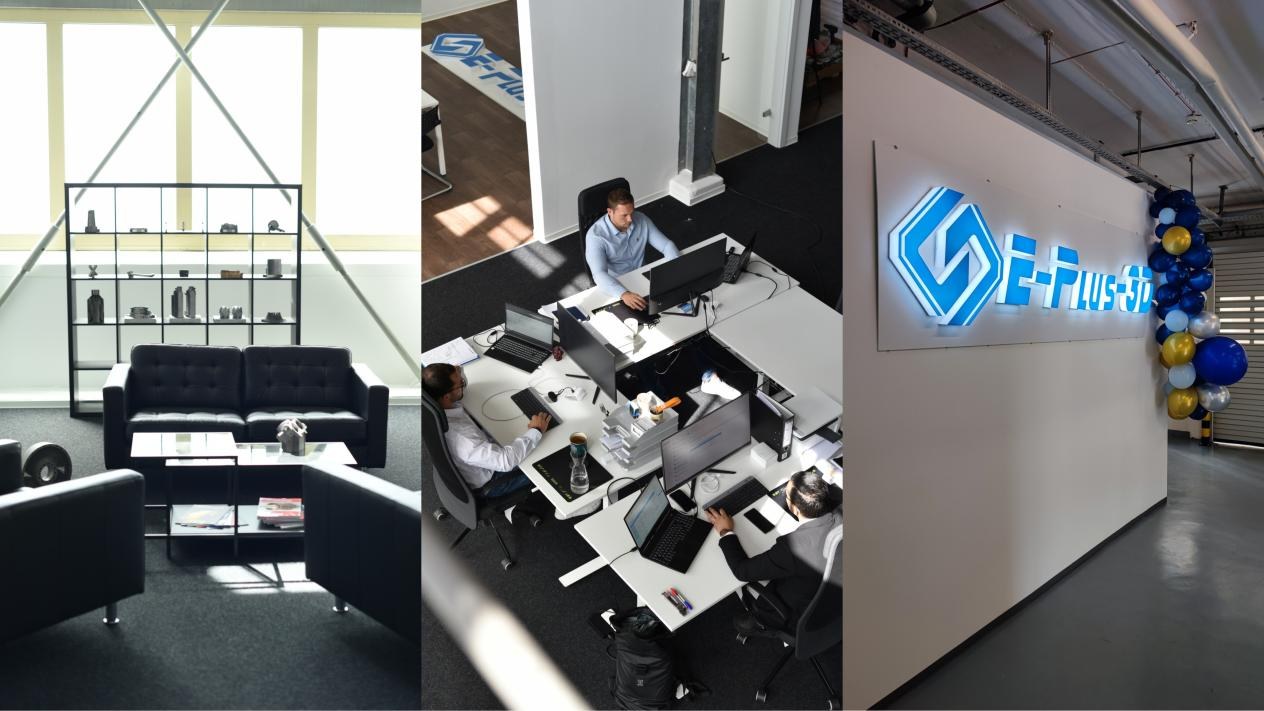 Germany Office
The new office in Germany is to manage Eplus3D's operations in Europe, host customers for training, and conduct meetings with customers and partners. Eplus3D's European customer success, sales, and support teams will reside in the new office, which will be used as a demonstration facility, as well as providing newest Additive Manufacturing Solutions, benchmark printing, application development, consulting services and training for customers in the aerospace, automotive, medical, machinery and tooling industries etc. Eplus3D also supply local customers with all spare parts and consumables for their machines with our own warehouse.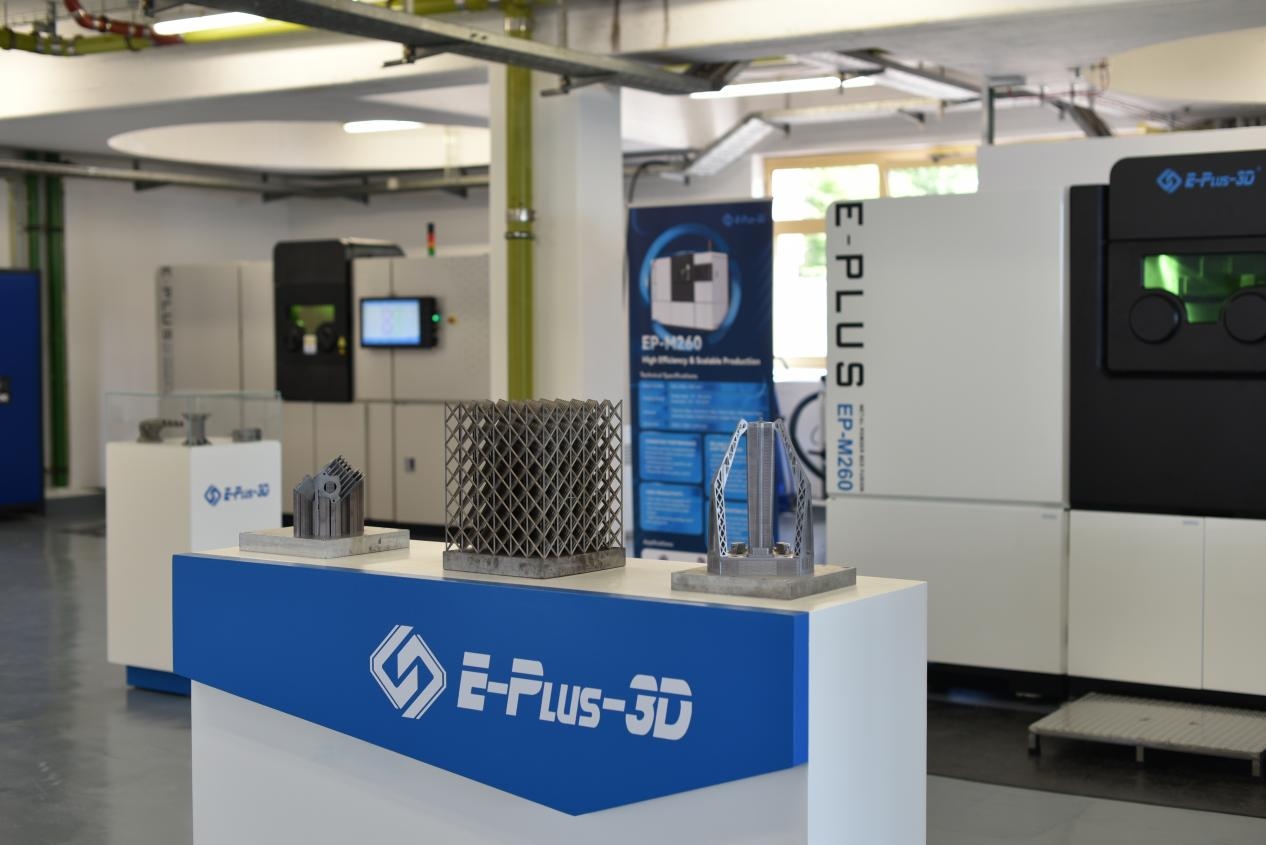 Germany Office

Eplus3D has begun the process of expanding its international operations over the last two years, developing a global partner network over 40 countries and regions. "Opening a Germany Subsidiary is a major milestone, which given the prospects for robust and rapid growth harbored by the European market. Our Germany team will provide fantastic local service, support our customers and partners efficiently," said Mary Li, CEO of Eplus3D GmbH. "The Germany subsidiary is the logical step in Eplus3D internationalization process as we look to strengthen and industrialize the additive manufacturing solution globally. "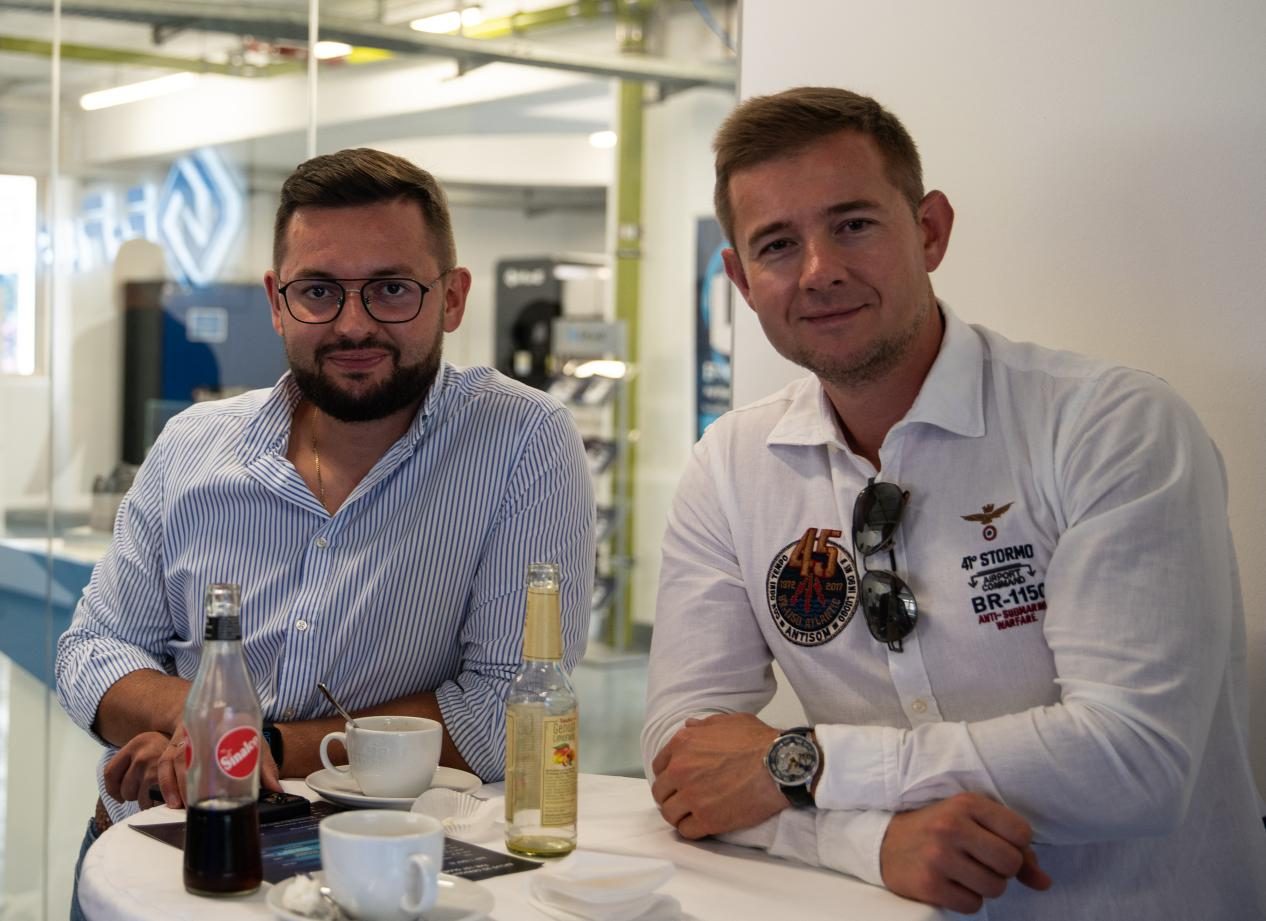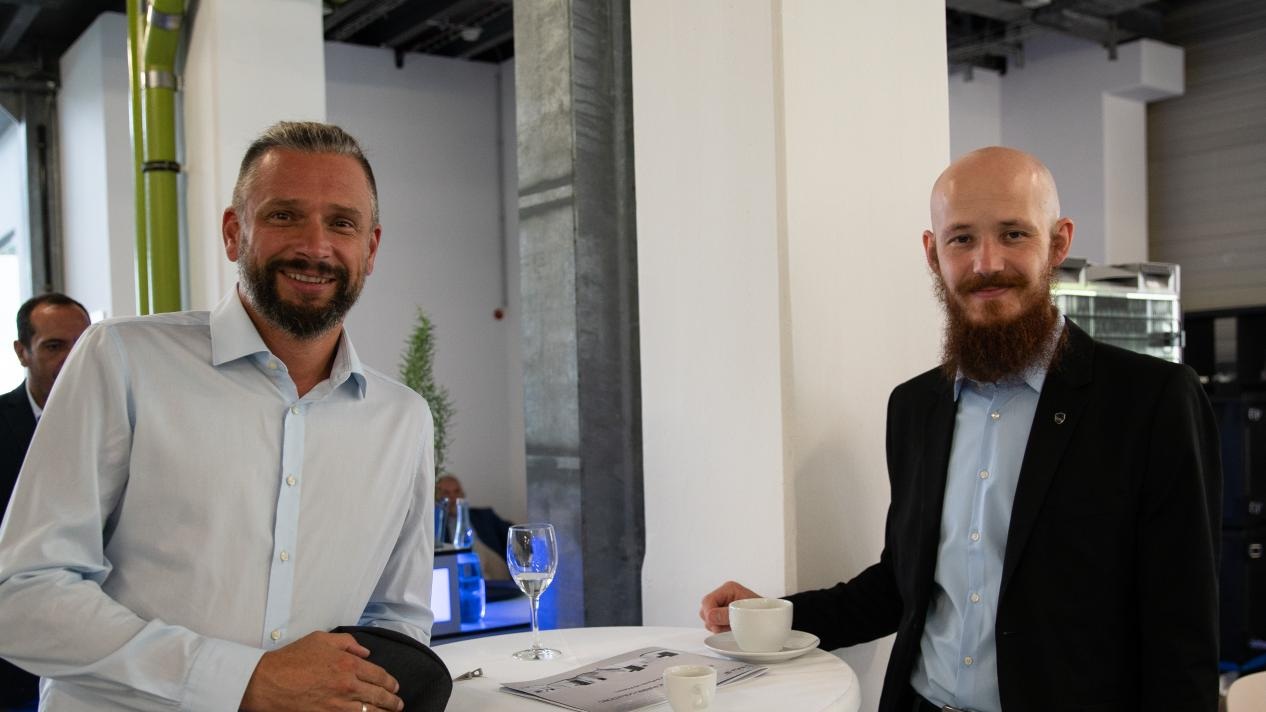 Partners during Grand Opening

It is also the 1st Global Partners Meeting of Eplus3D. During the two-day conference, Eplus3D welcomed more than 40 attendees from all over the world and communicated with our partners about Eplus3D's innovative metal 3D printing technology and the state-of-the-art metal additive manufacturing machines, as well as AI-powered manufacturing operating system for healthcare & industrial applications etc.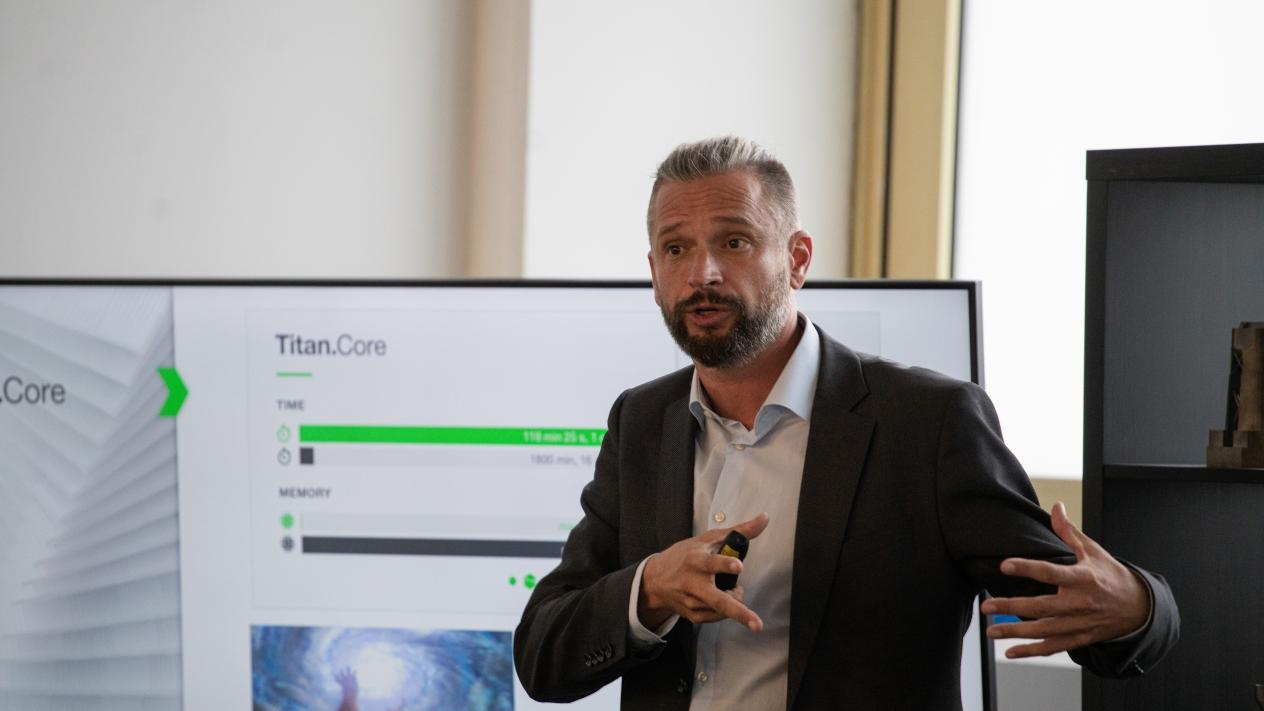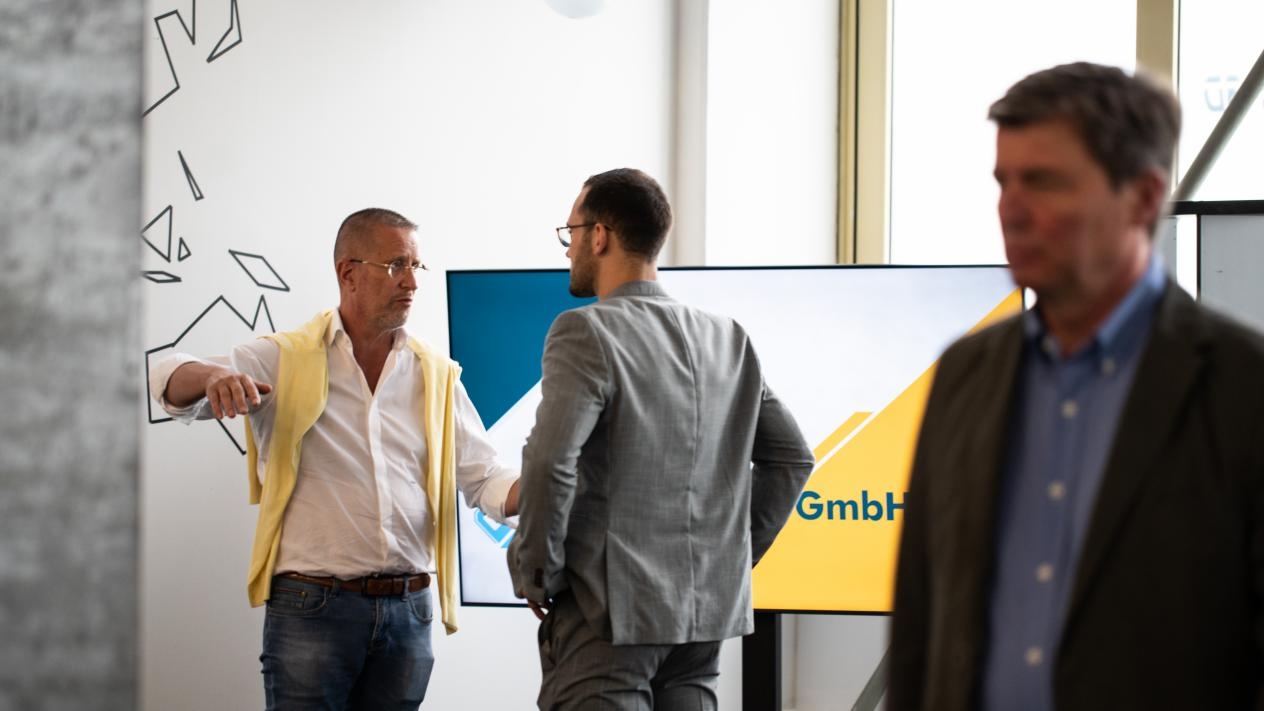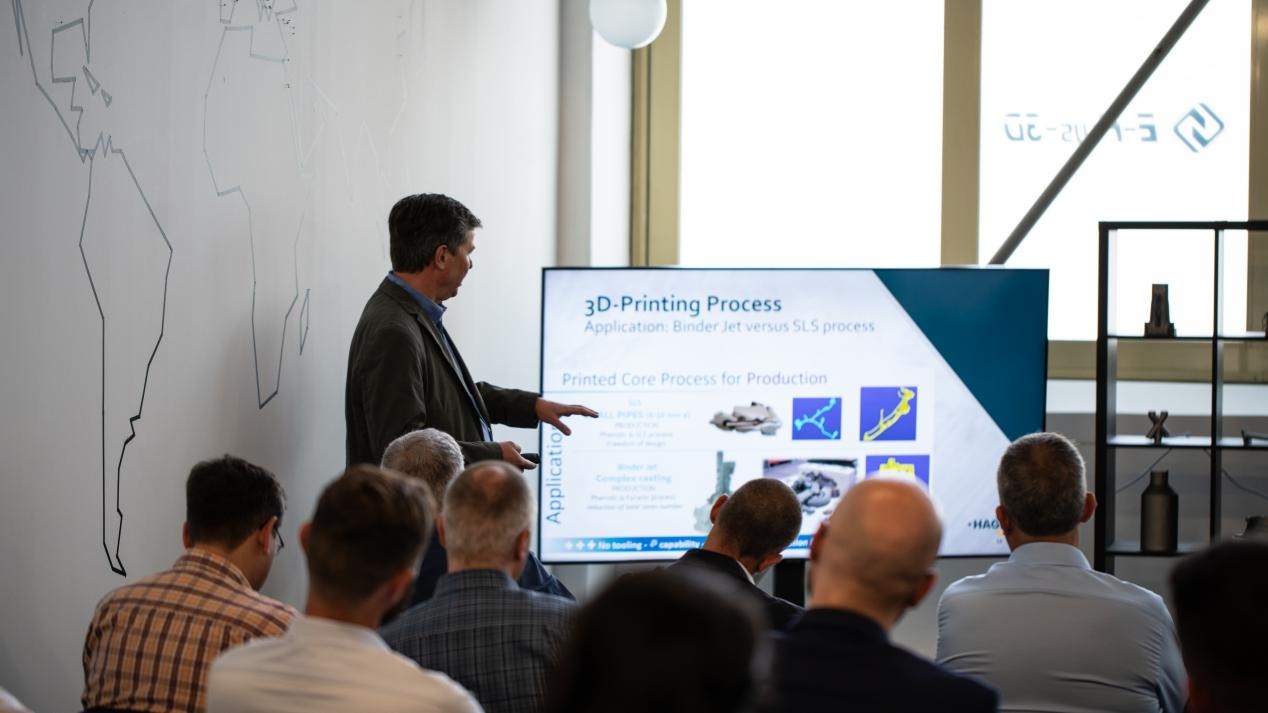 Partners sharing & exchanging AM experience

Special thanks to all our partners for devoting their precious time to sharing their wonderful experience and knowledge at the conference. The conference was hold successfully and lots of positive feedback have been received, Eplus3D is looking forward to meeting you all face-to-face in the near future!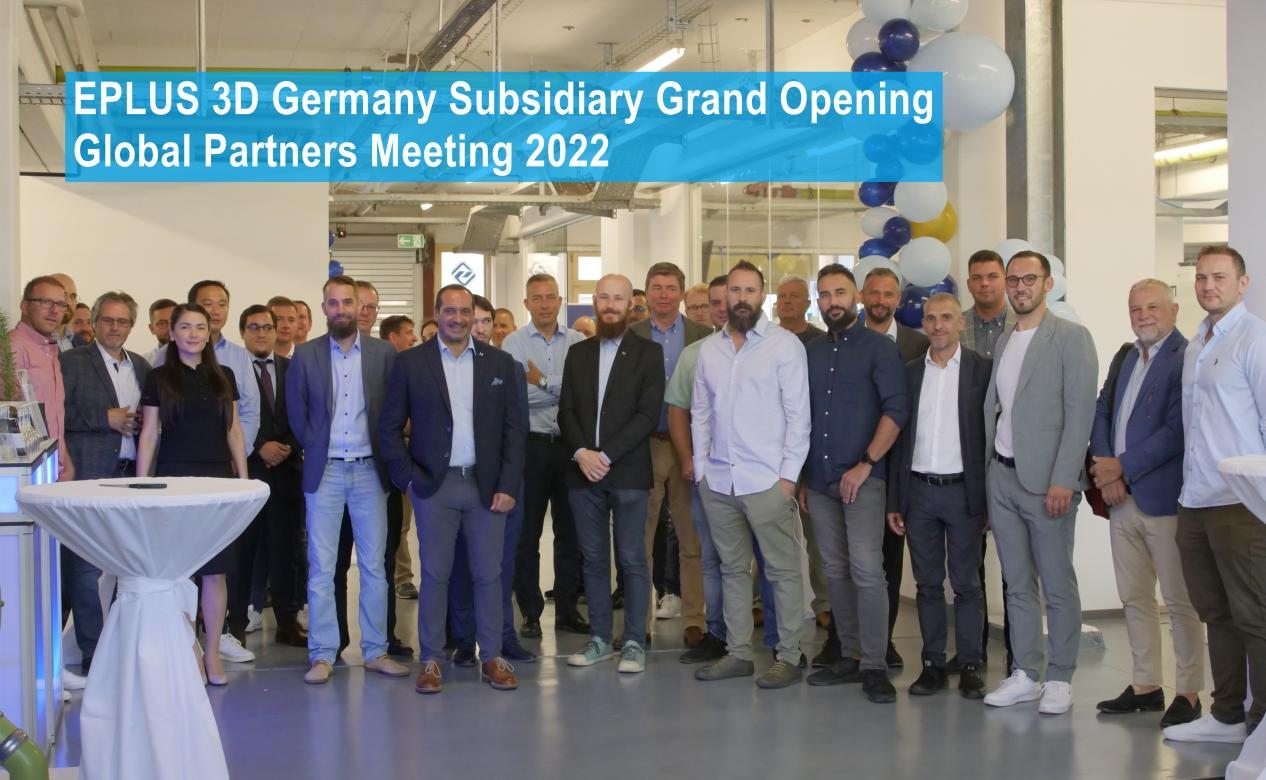 About Eplus3D

Founded in 2014, Eplus3D is committed to develop and produce industrial 3D printing systems for direct manufacturing. To enable easy, user friendly and affordable production systems, Eplus3D offers a comprehensive landscape of additive process chains that help to create valuable business cases for its customers all around the world from various industries such as aerospace & aviation, medical, automotive, machinery, tooling etc.