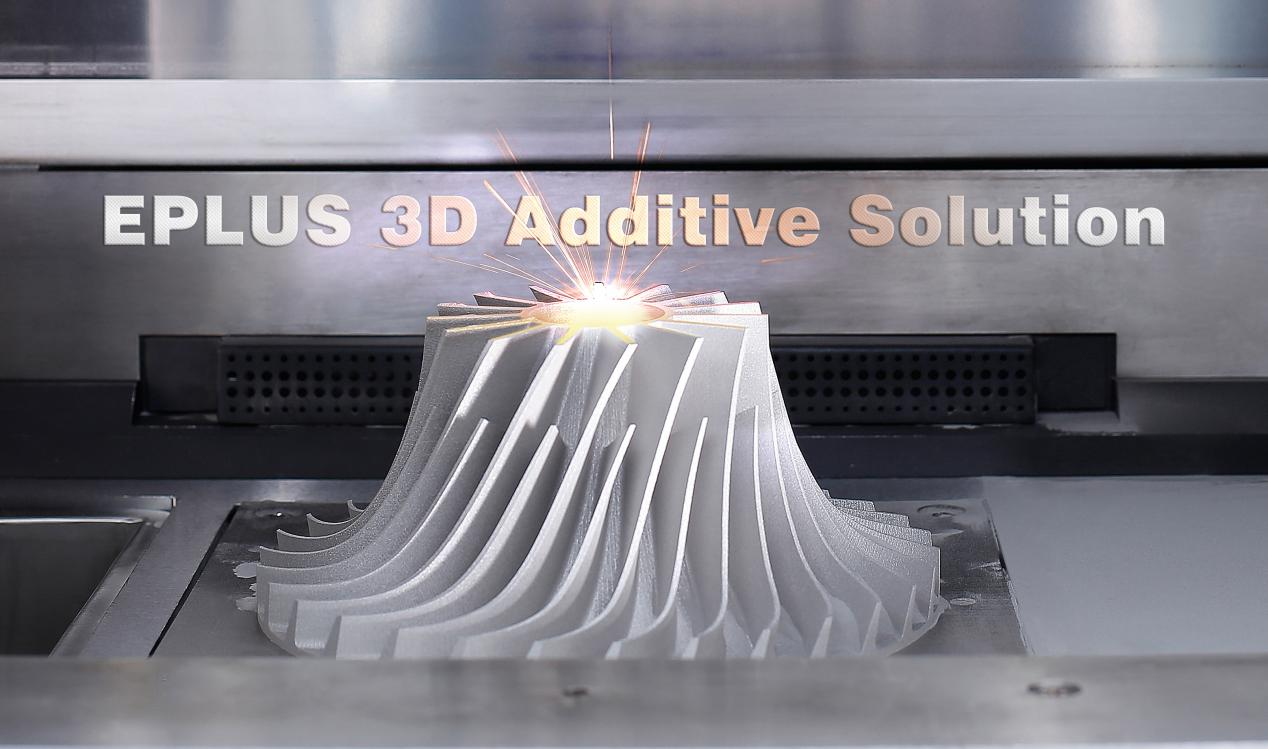 Brief Introduction
Eplus3D was founded in 2014, the core technical team has more than 30 years of AM technology accumulation and has been engaged in research and development of industrial-grade Additive Manufacturing systems and application technologies, with MPBF™ (Metal Powder Bed Fusion), PPBF™ (Polymer Powder Bed Fusion).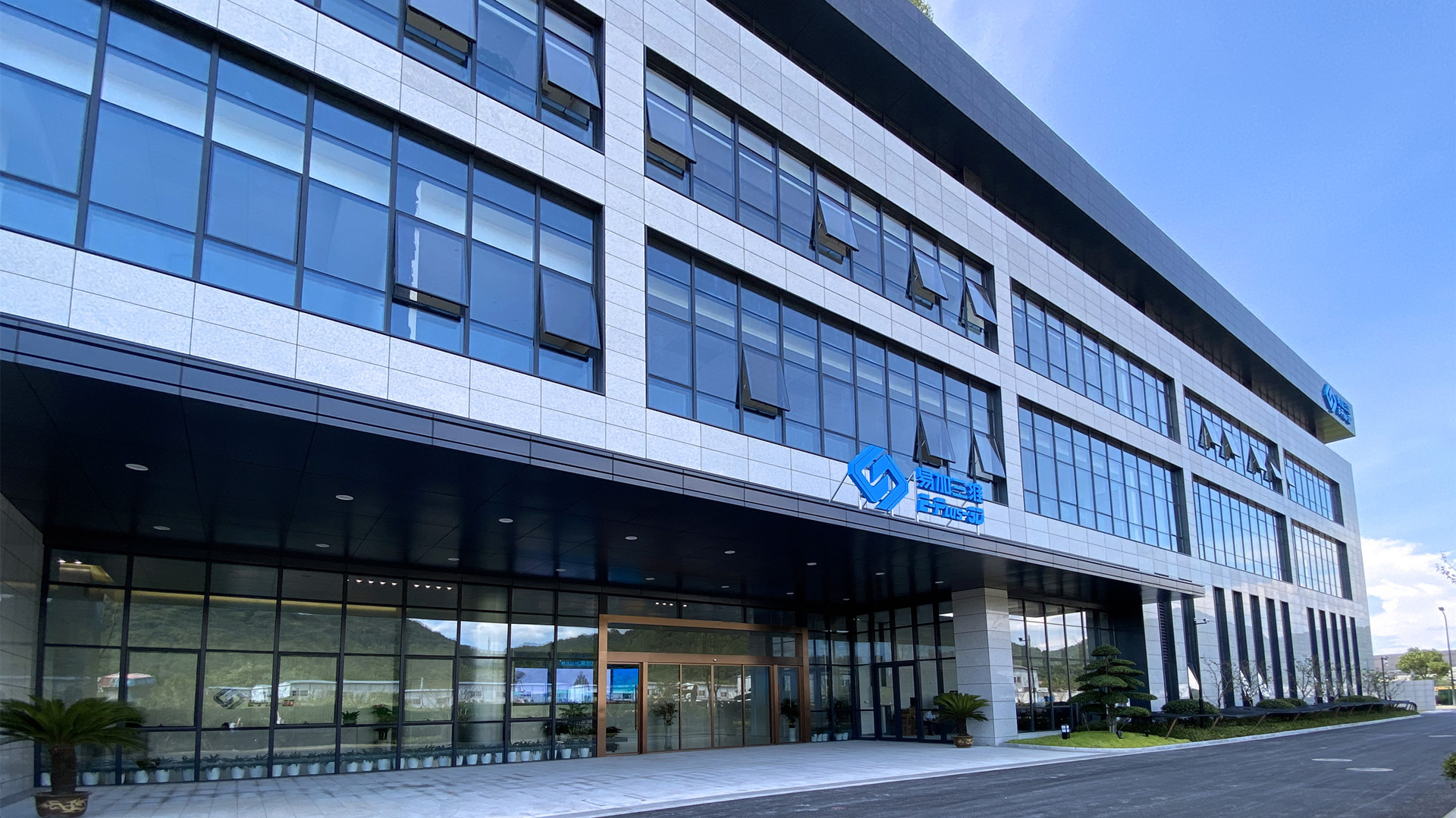 Hangzhou Headquarter
Today, Eplus3D has become a global leader in the industrial 3D printing of metals and offers integrated solutions in additive manufacturing. The company currently establishes three facilities in Beijing, Hangzhou and Stuttgart, Germany, with equipment being exported to more than 40 countries and regions globally.
l What is Eplus3D's vision for the future?
Our vision is to innovate additive manufacturing from prototyping to direct production. Parts produced by the 3D printing technologies are still used for rapid prototyping purposes, however, Eplus3D is aiming at providing the high-end technology and systems to produce high-quality end parts directly with our metal powder bed fusion systems. We believe our laser PBF systems can be easily and widely used as milling and CNC machines in different industries' production. Eplus3D will follow the mission to further industrialize AM technologies to transform today's industry.
l What are the professional applications solutions of Eplus3D metal 3D printers?
Eplus3D provides professional application solutions for the fields of Aerospace, Automotive, Tooling, Medical, Energy, Oil & Gas, Precision Manufacturing, etc.
Eplus3D have engaged in plenty of partnerships and projects with world-leading companies, like aerospace companies to create high-quality and complex aerospace parts, and cooperate with automotive enterprises to provide additive cooling solution, also partner with medical implants to streamline medical workflow.
l What materials are Eplus3D applied for the machine?
Eplus3D's metal AM system can operate with various metal powders such as Titanium, Aluminum and Nickel-based alloys, Maraging Steel, Stainless Steel, Chrome Cobalt Alloys and other materials. It is suitable for the direct manufacturing of high-precision and high-performance parts in the aerospace, aviation, automotive and machinery industry.
l How does Eplus3D hope to develop?
Eplus3D is aiming at providing high-quality and cost-effective systems with excellent service to various industries globally.
With global marketing and service networks and branches, Eplus3D has begun the process of expanding its international operations over the last two years, developing a global partner network of over 40 countries and regions, also with its own subsidiaries in Europe and the US.
l What kinds of new printers will Eplus3D bring to market?
Eplus3D is concentrating on the research and development of multi-laser and large format laser powder bed fusion metal 3d printer for high-productivity manufacturing, which will increase the potential for multi-metre metallic part development significantly and achieve the highest productivity for Aerospace & Aviation, Automotive and Energy industries.
EP-M1250 9-laser Large Format Metal AM Machine
Using MPBF (Metal Powder Bed Fusion) technology, the EP-M1250 is using a 1258 x 1258 x 1350 mm3 build envelope and nine laser systems to ensure a high-efficiency production. The precise positioning and innovative area splicing control technology offer uniformity and stability throughout the whole printing phase.