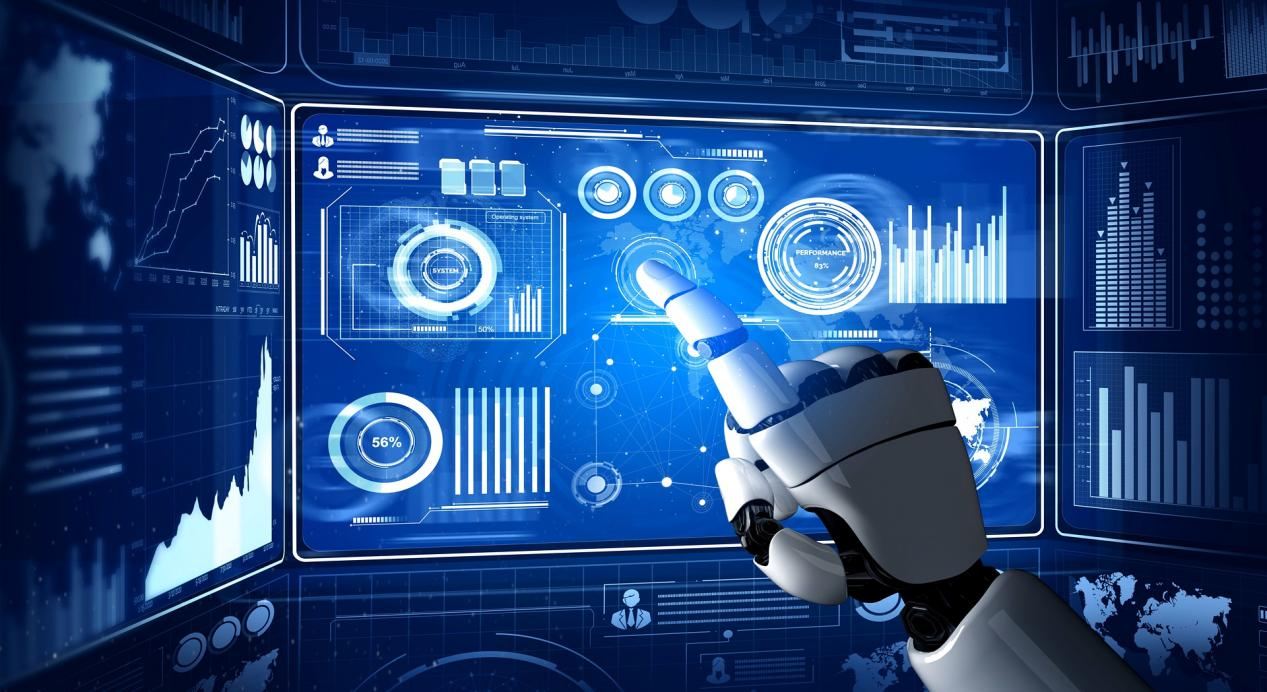 3D printing is an innovative additive manufacturing technology used to manufacture parts. Artificial intelligence leverages computers and machines to mimic the problem-solving and decision-making capabilities of the human mind. How can these two technologies be combined ?
Improve 3D Printing Workflow and Process
Artificial intelligence can improve all stages of the 3D printing workflow, it can explore generative design to produce complex parts and increase the performance of 3D printers by reducing errors and facilitating automated production. Thanks to machine vision and learning, it can evaluate the print ability of an object, guaranteeing accuracy and repeatability.
Evaluate Material Properties
Researchers explain that Artificial intelligence can evaluate data to identify hidden relationships in material properties, using AI to enable 3D printers to work with tough materials such as nickel-based alloys and to create materials that was extremely compressible yet durable, the same technique can be used to create more complex 3D printing materials in the future.
AI-powered Manufacturing Platform
Eplus3D has cooperated with Oqton, a software provider helping manufacturers increase innovation and efficiency by intelligently automating production. Applying unique AI-powered Manufacturing OS platform to users of Eplus3D's industry-leading metal 3D printers, the combination will result in tailored AM solutions that include full traceability as well as automation.
The typical feature of the future factory is intelligent manufacturing. As a new generation of material production technology, it is deeply integrated with the new generation of artificial intelligence technology to form a real new generation of intelligent manufacturing technology, and then become the core technology engine of the fourth industrial revolution.
3D printing takes fine materials as the starting point and digital control as a means, creatively realizes the preparation of materials at the same time as the parts manufacturing process, and the manufacture of parts at the same time as the preparation of materials, transforming the traditional serial process of material selection, preparation and processing into a parallel process of formation.
The combination of artificial intelligence and 3D printing can create a better future. It is believed that the future of 3D printing factories that integrate artificial intelligence technology is indeed promising. Welcome to contact Eplus3D for more AI-powered solutions.