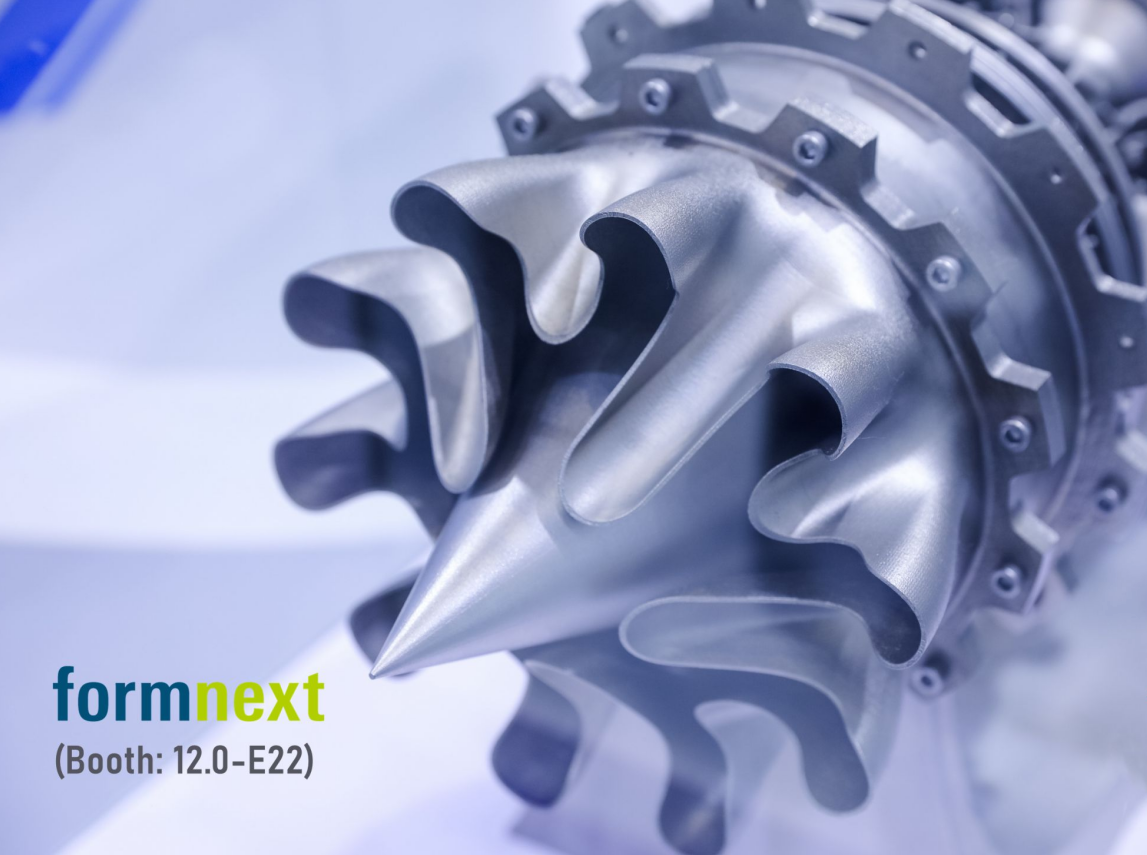 3D printers are complex and precise AM machines, and calibration isn't a one-click kind of task. To achieve machine stability and excellent quality of metal 3D printing parts, Eplus3D would recommend several steps to calibrate the machine.
Mechanical Calibration
Detection of motion accuracy and running position;

Large-format metal AM machines like Eplus3D EP-M450Haand EP-M650 need to be checked if the left and right slide rails are synchronized;

Confirm if the accuracy of the forming cylinder and material cylinder is within the controllable range to achieve precision of layer thickness.
Optical Calibration
Inspection of optical systems, adjustment of optical components;

Laser spot size; focus position; accuracy;

Confirm the accuracy of laser overlap of the two areas is within the controllable range.



Gas Flow Calibration
Calibration of intake air flow, intake pressure;

Machine traffic and pressure;

Stability of chamber pressure.
Processing Calibration
After the above test is completed, test printing quality, accuracy, mechanical performance etc.
For customers'convenience, Eplus3D engineers will arrange all the calibrations and provide training on site to guarantee the normal operation of customers' machines and also ensure the high quality of printed parts.
Formnext 2022
On-site Performance
After discussion of how to calibrate the metal AM machine, do you want to explore more about Eplus3D metal AM machines? Eplus3D is exhibiting our productive machine EP-M260 at Formnext 2022, welcome to Hall 12.0, Booth E22 to check the excellent machine and high-quality parts printed by our 9-laser machine EP-M1250 on site!
EP-M260 Additive Manufacturing Machines
The EP-M260 is an industrial grade metal 3D printer that uses advanced metal powder bed fusion (MPBF) technology. It is capable of easily and quickly converting CAD data into high-performance, complex structure metal parts. The 3D printer is an ideal choice for medium sized parts and small batch production.