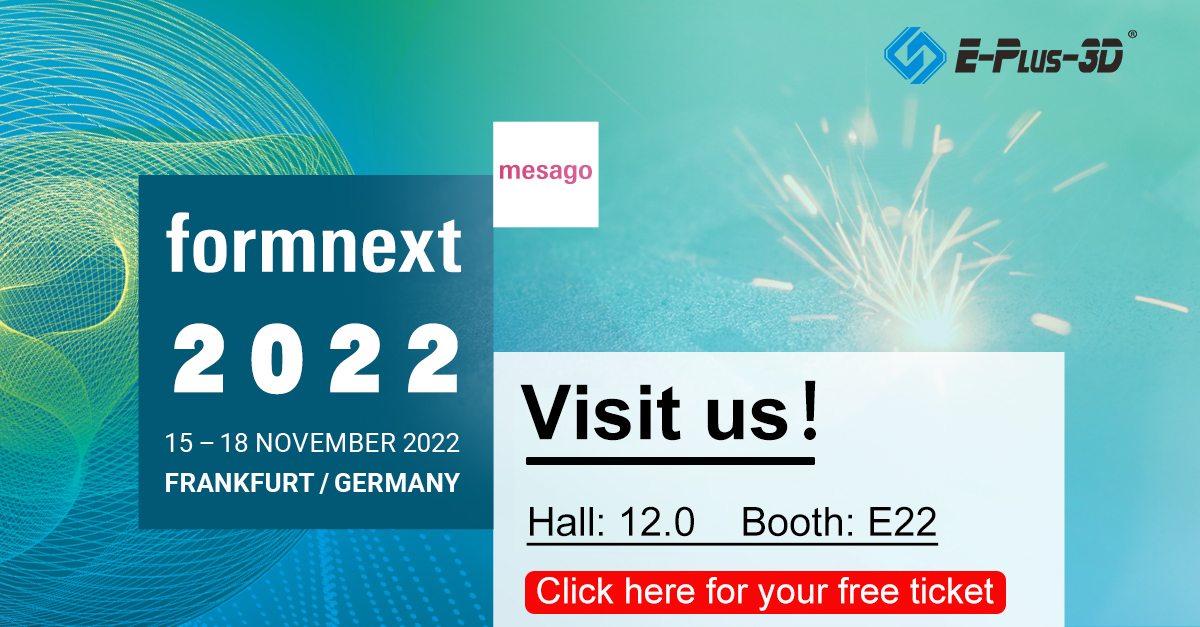 Click here for your free ticket !
Success of Formnext 2021
In an effort to strengthenEplus3D's brand and increase international awareness of the company, Eplus3D exhibited at Formnext 2021. At the show, Eplus3D displayed its EP-M150 Laser Beam Powder Bed Fusion (PBF-LB) machine alongside a number of components produced for the aerospace, automotive, tooling and medical industries.
As well as gaining a deeper insight into industry trends and developments whilst at Formnext 2021, Eplus3D found many more potential customers and opportunities to reach the wider market.
Formnext 2022
Metal AM Machine EP-M260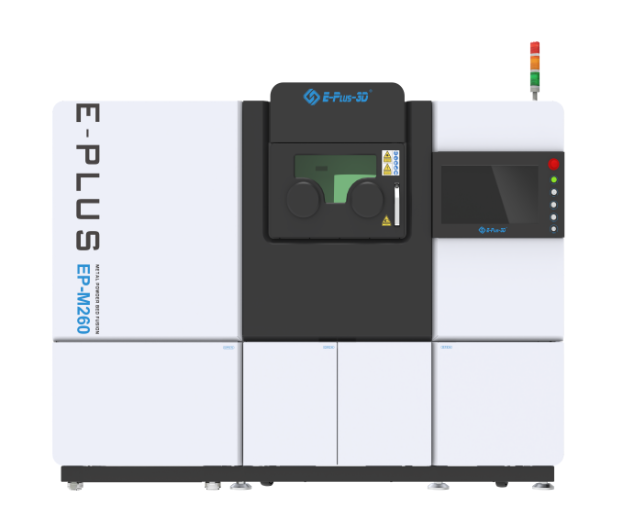 For Formnext 2022, Eplus3D will present metal 3D printer EP-M260. The EP-M260 is an industrial grade metal 3D printer that uses advanced metal powder bed fusion (MPBF) technology. It is capable of easily and quickly converting CAD data into high-performance, complex structure metal parts. The 3D printer is an ideal choice for medium-sized parts and batch production.
Our experts will be there to provide one-stop professional metal 3D printing solutions for automation applications, as well as additive manufacturing solutions and advises for customers.
Launch of New Machine
Eplus3D is about to launch a new metal 3D printer during Formnext with X-Lasers and large building volume. Cannot wait to see the machine? Stay tuned !
Printed Parts by Eplus3D Metal AM Machines
To highlight the capabilities of Eplus3D metal AM machines, Eplus3D manufactured plenty of parts that can be used for various industries, such as aerospace, automotive, machinery and dental etc.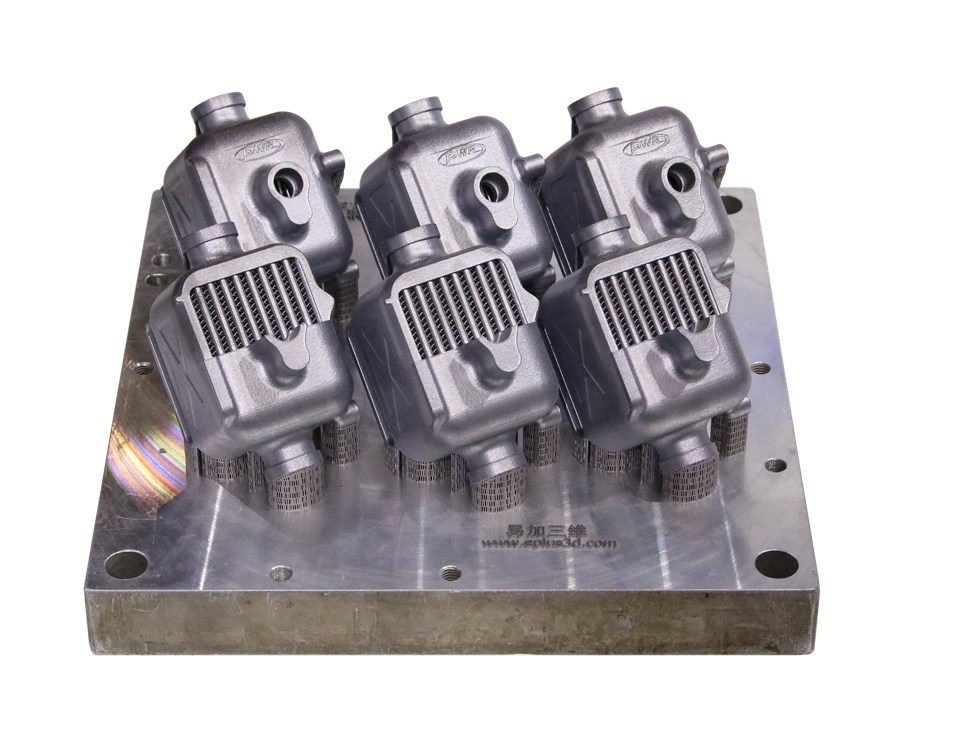 Heat exchanger
Process:Metal Powder Bed Fusion (MPBF)
Material:Aluminum alloy
Equipment:EP-M260
Application: Automotive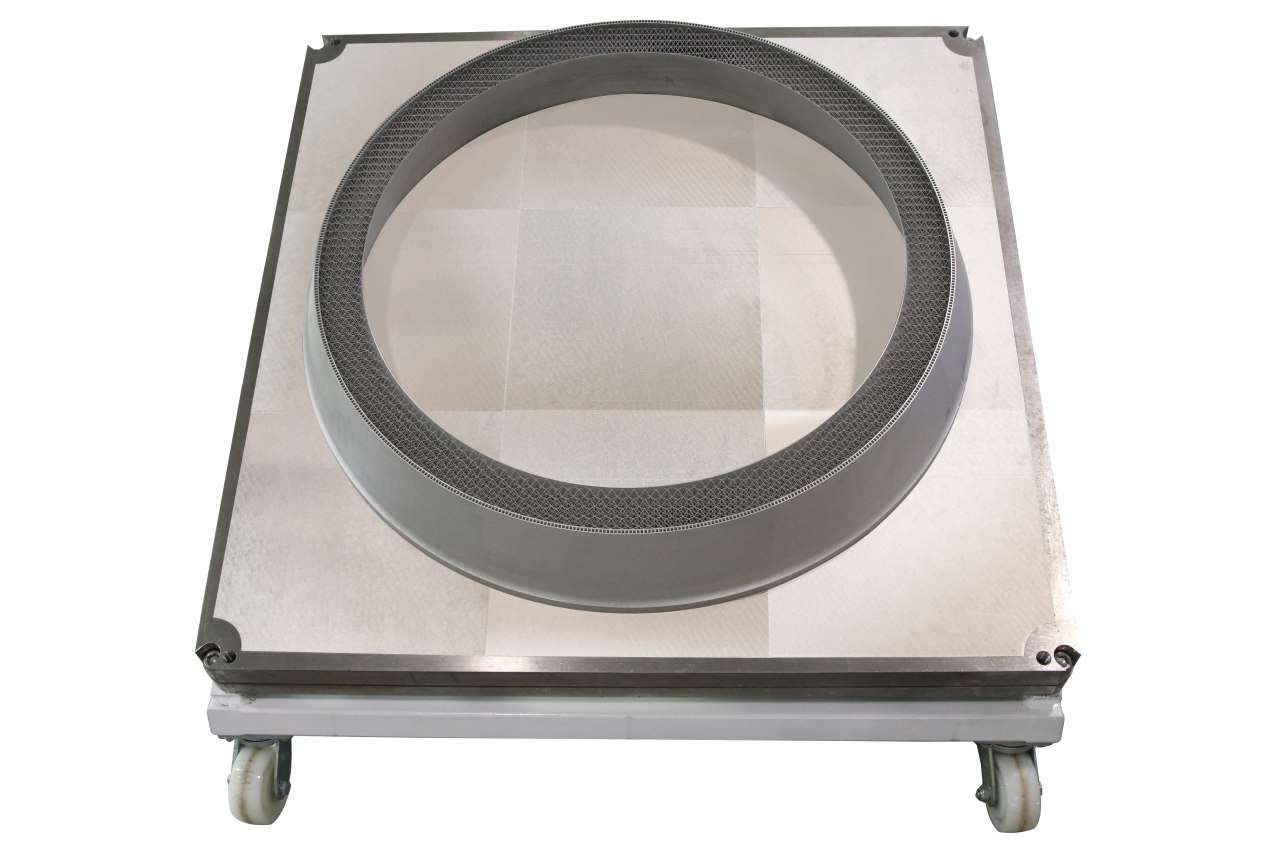 Rocket engine nozzle expansion section printed by Eplus3D newly launched machines
Material: Stainless steel
Size: 1050 x 160 mm3
Printing time: 160 H
Application: Aerospace
Stand No.:12.0 - E22
More and more high-quality and high-accuracy printed items by Eplus3D newly launched machines will be presented on-site. Welcome to stop by our booth 12.0 - E22, to have fruitful business meetings with our AM experts and meet key industry professionals in person.
We want to meet you all at Formnext 2022 and show all of this and much more to you! We have secured a ticket contingent especially for you, so you can come and visit Eplus3D for FREE ! Book your ticket now as availability is strictly limited!
About Eplus3D
Founded in 2014, Eplus3D is committed to develop and produce industrial 3D printing systems for direct manufacturing. To enable easy, user friendly and affordable production systems, Eplus3D offers a comprehensive landscape of additive process chains that help to create valuable business cases for its customers all around the world from various industries such as aerospace & aviation, medical, automotive, machinery, tooling etc.