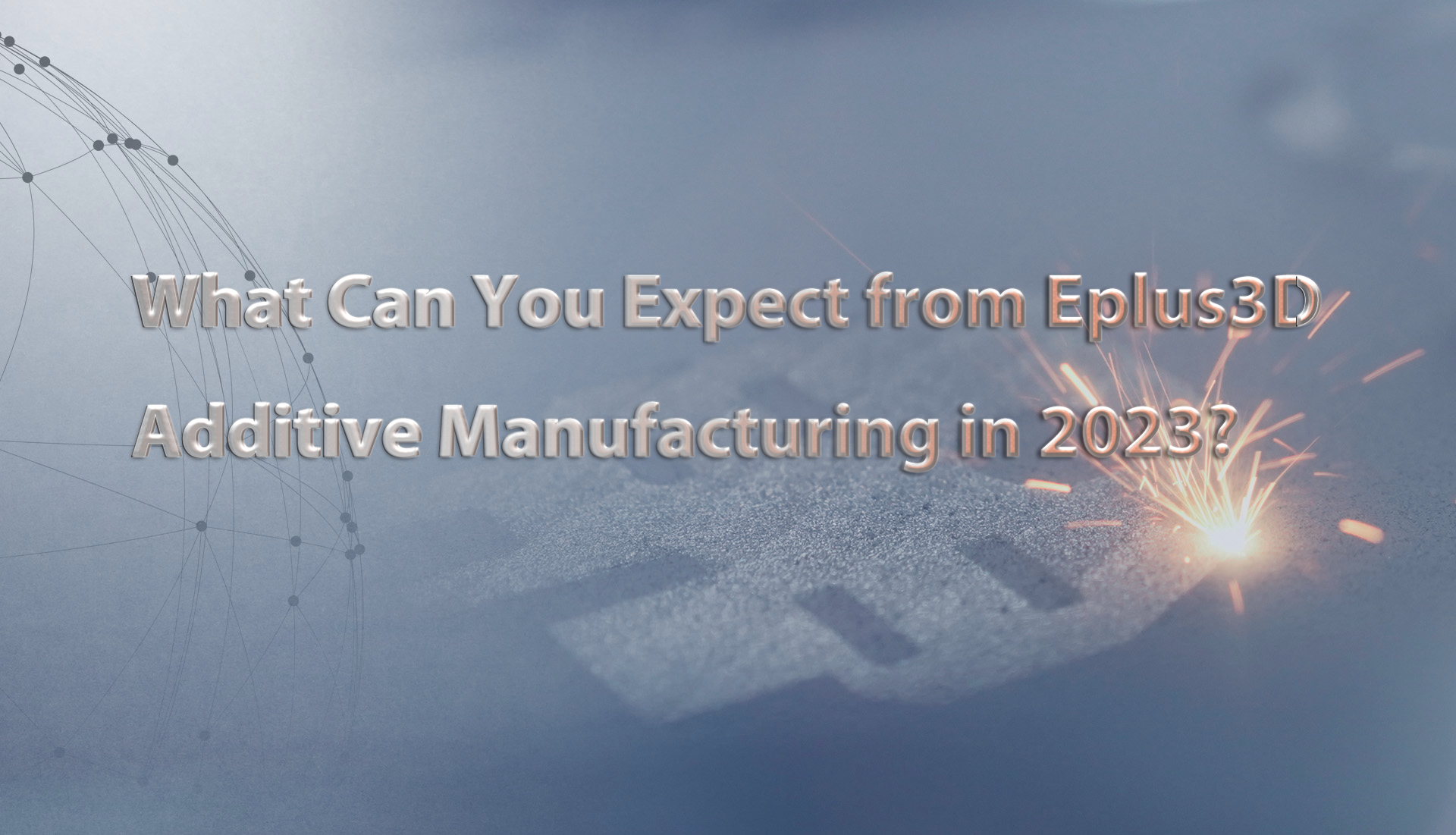 Year after year, the adoption of additive manufacturing reaches new heights and never stands still, thus we can also always look forward to new trends, developments and opportunities of 3D printing. So, what can you expect from 2023 and Eplus3D additive manufacturing solutions?
3D Printing Trends in 2023
l Increased industrial user for serial production
The industrialization process of 3D printing will continue to accelerate, and it is expected that there will be more applications of industrial mass production.

l Trends for Tailored metal additive manufacturing solutions
The trend of customers asking for tailored metal AM solutions will be more prominent. Many industrial solutions deeply customized by Eplus3D based on the needs of users in the industrialization have been widely recognized and verified by the market.

l Application-driven development
A trend that will start to gain further traction is that factory concepts are application-driven. With user's higher expectation of the industry application, the industry application will be more important, more extensive and more refined.

What has Eplus3D Worked Out Recently?
Large format multi laser metal AM machine EP-M1250
Eplus3D is aiming at the R&D of multi-laser and large-format laser powder bed fusion metal 3d printers for companies and enterprises to achieve peak productivity manufacturing in aerospace & aviation, automotive and energy, oil & gas industries.
The EP-M1250 is using a 1258 x 1258 x 1350 mm3 build envelope and nine laser systems to ensure a high efficiency production. The precise positioning and innovative area splicing control technology offers uniformity and stability throughout the whole printing phase.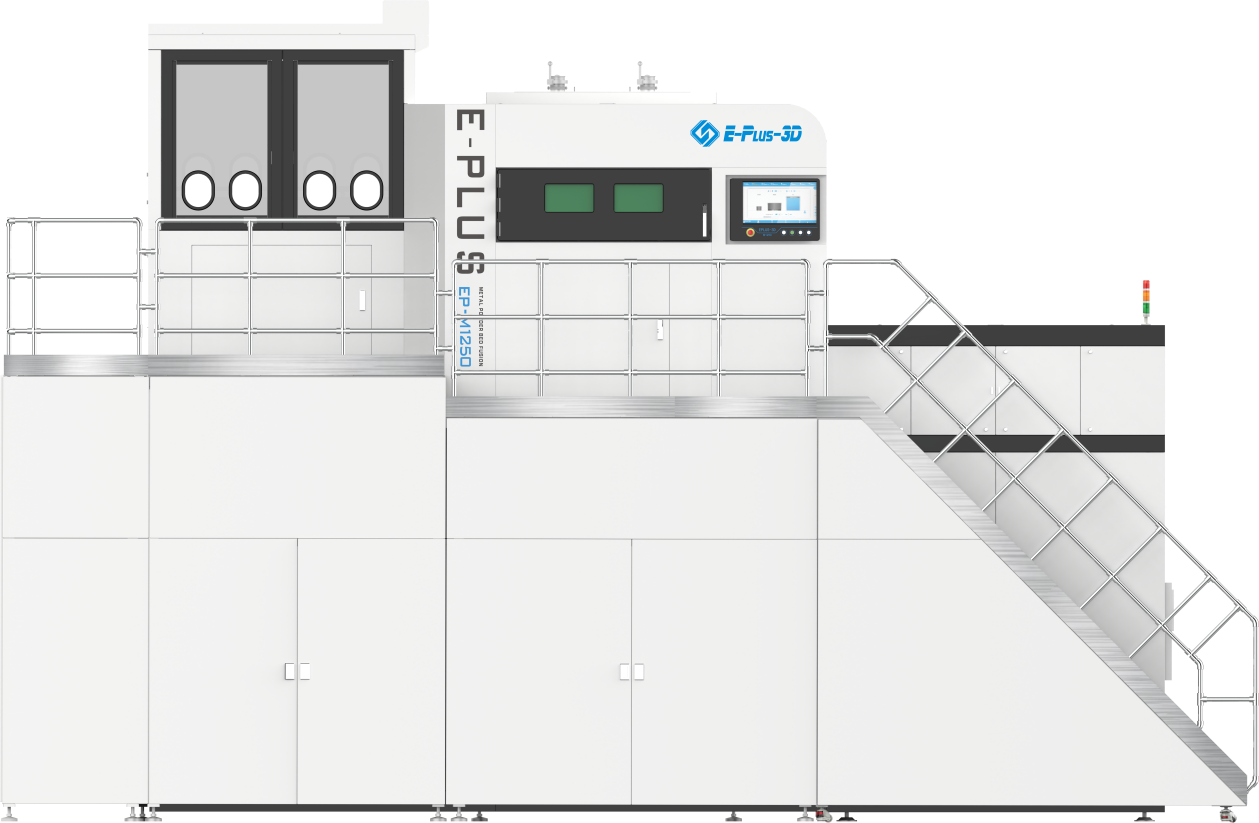 EP-M1250 Metal 3D Printer
What Can You Except for Eplus3D 2023?
Upgrade of metal 3D printers
Eplus3D has already added Quad Laser EP-M650 to its successful line of MPBF 3D printers. And we'd like to achieve more for higher efficiency and performance, for example, with all four lasers on simultaneously, enlarge its building chamber and so on.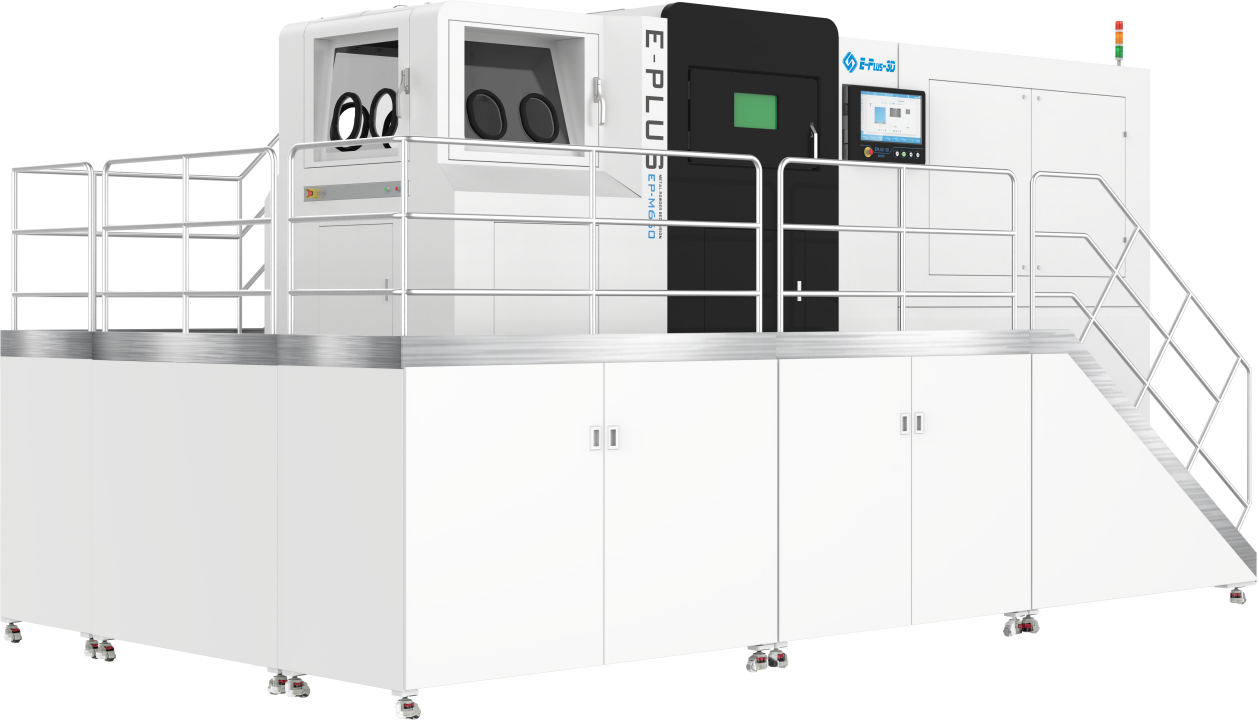 EP-M650 Metal 3D Printer
R&D of new metal 3D printers
Additive Manufacturing has proved itself in recent years to give manufacturers and supply chains a vast amount of flexibility and is set to become the dominant manufacturing technique.
So Eplus3D is and will be always stand at the front of the additive manufacturing and try our best to work out high performance and powerful metal AM systems. Stay tuned if you want to see what Eplus3D has presented in the coming new year!
About Eplus3D
Founded in 2014, Eplus3D is committed to develop and produce industrial 3D printing systems for direct manufacturing. To enable easy, user friendly and affordable production systems, Eplus3D offers a comprehensive landscape of additive process chains that help to create valuable business cases for its customers all around the world from various industries such as aerospace & aviation, medical, automotive, machinery, tooling etc.