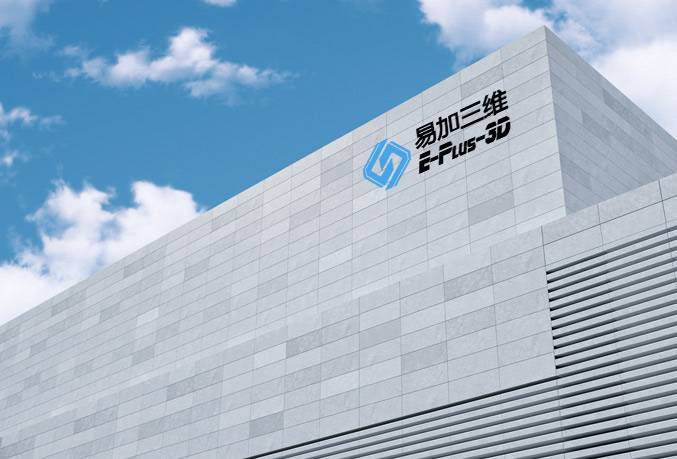 ABOUT EPLUS3D
Eplus3D was founded in 2014, the core technical team has more than 25 years of AM technology accumulation, has been engaged in research and development of industrial-grade Additive Manufacturing systems and application technologies, with MPBF™ (Metal Powder Bed Fusion) , PPBF™ (Polymer Powder Bed Fusion) and Stereo lithography 3D printing technology...
View More
2014

Since

4

Branch

3000

Global Customers

40

Countries Covered
Additive Manufacturing Machine

Additive Manufacturing Machine

Eplus3D focuses on the development and production of industrial grade additive manufacturing equipment with Metal Powder Bed Fusion (MPBF™), Polymer Powder Bed Fusion (PPBF™) and liquid bed stereolithography (SLA) as a professional additive manufacturing equipment manufacturer and application solution supplier with full range of leading technologies for industrial 3D printing.$ Our AM technologies are widely used in Industries: Aerospace, Automotive, Tooling, Healthcare, Dental, Consumer Products, Education & Research, etc. Applications: End Parts Production, Product Customization, Injection Molding, Medical Devices, Rapid Prototyping, Jigs and Fixture, etc.

EXPLORE OUR MACHINES

Additive Manufacturing Material

Additive Manufacturing Material

With the industry's advanced level of 3D printing metal, polymer, stereolithography and other additive manufacturing technologies, Eplus3D has independent research and development of laser technology-based metal and high-performance plastic additive manufacturing printing equipment and materials, which are widely applied in aerospace, automotive, medical, mold industries, etc.$ Our materials team constantly develop the 3d printing materials based on customer requirements and feedback. Our R&D teams are working on a wide range of future materials to expand the real application for our customers.

EXPLORE OUR MATERIALS

3D Printing Service & Consulting
CONTACT US
With more than 25 years' AM technology accumulation, Eplus3D strives to bring you a long-term success, from a professional start in industrial 3D Printing solution, to qualified system maintenance and globally available support. Get in touch with us today and we'll find the tailored solution to fit your needs as soon as possible!
Get a Quote