Last week, our metal 3D printer EP-M150 was installed successfully in France with the help of our partner BioSummer 3D and our AM experts. This 3D printer, perfectly suited to the dental sector, can print metal dental crowns, bridges and partial frameworks at a high material utilization rate and a lower cost.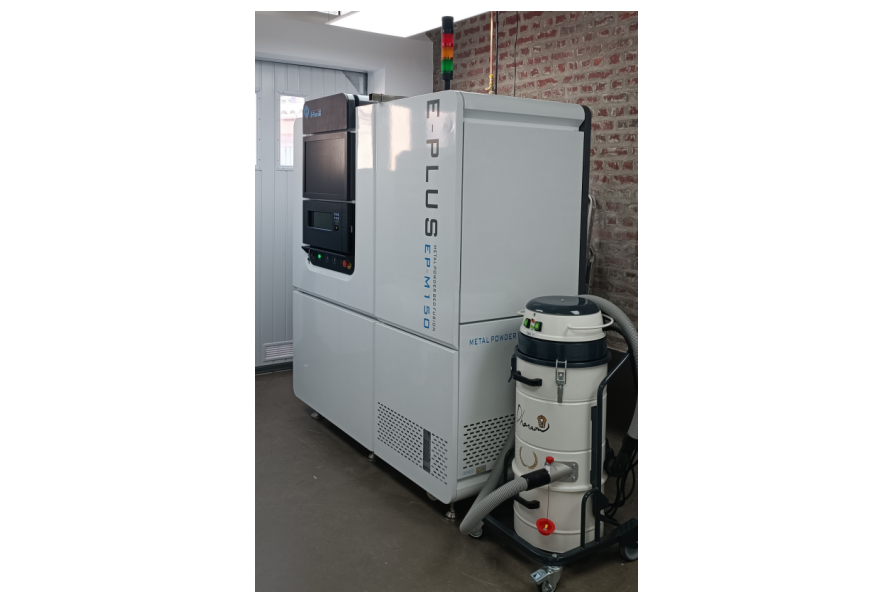 3D printing digitizes the Dental Industry
With the increasingly maturity of 3D printing technology, it has been adopted by many industries and gradually showed advantages. The dental industry is also a great beneficiary of additive manufacturing, whether in terms of cost, efficiency and the number of labor, it has been comprehensively better than the traditional technology. Digitization has gradually become a key word in the development of dental industry. More and more dental labs have started to adopt 3D scanning and 3D printing technology to upgrade their own process. With the ability of personalized rapid production, 3D printing technology is able to meet the customized needs of patients with each different tooth, crown and bridge.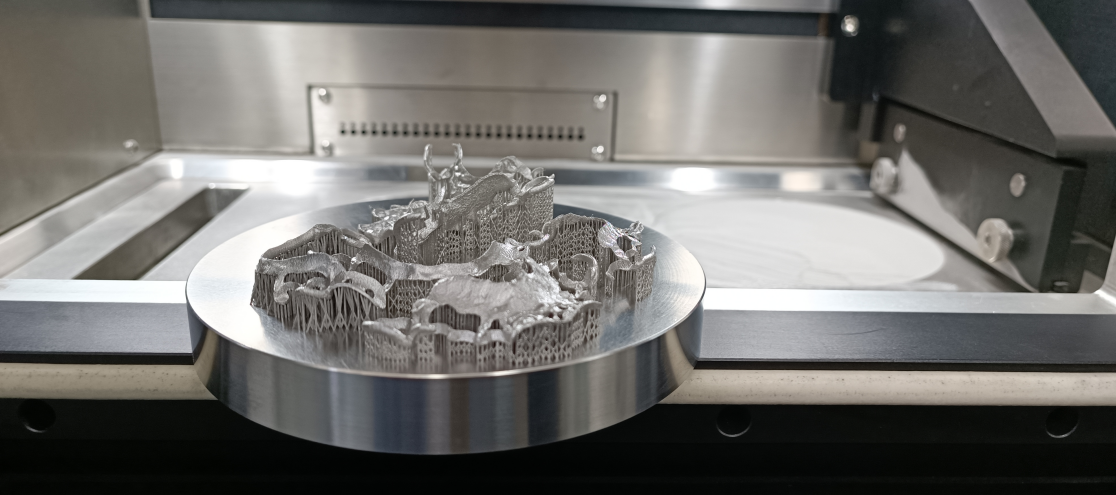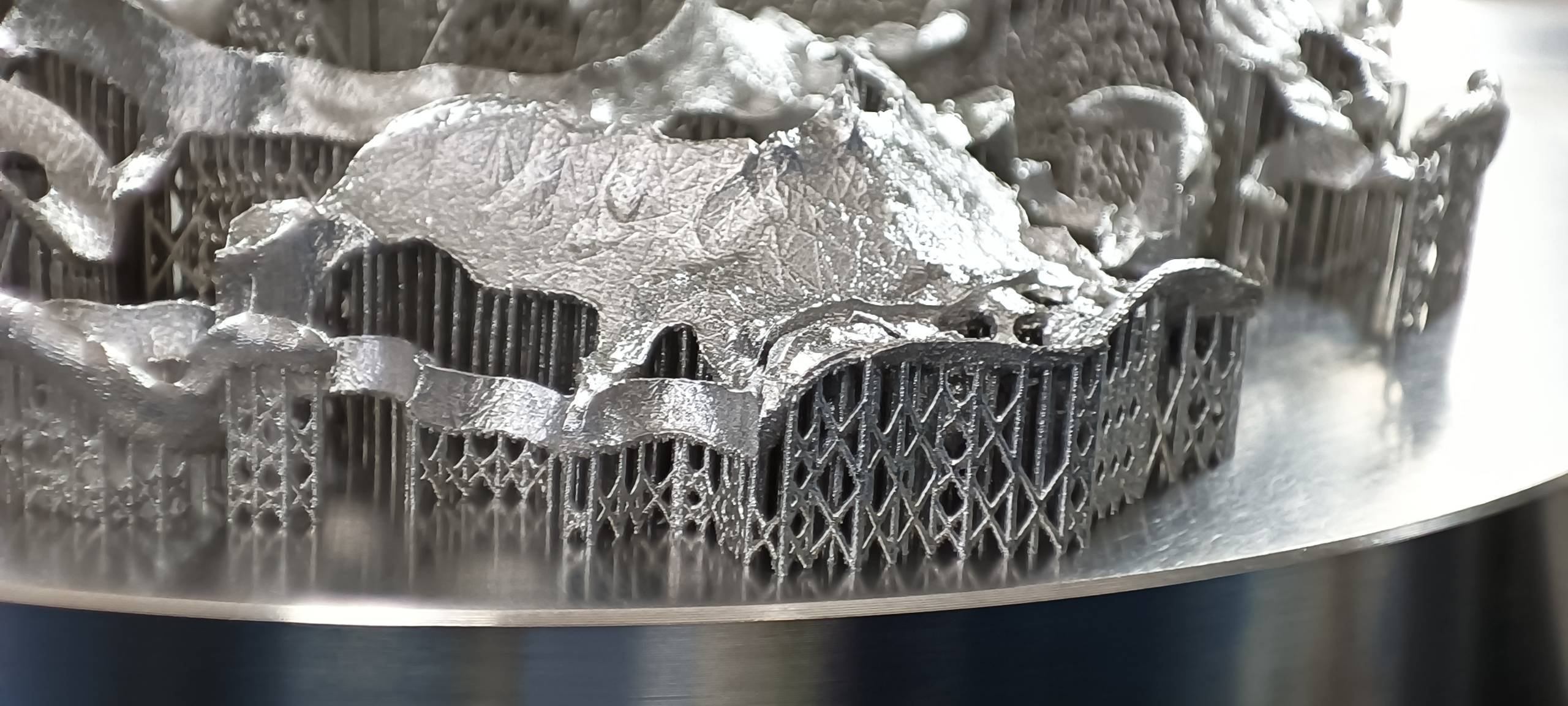 Dental Parts Printed by EP-M150
Eplus3D EP-M150 has been recognized worldwide
Eplus3D Metal Dental Printer EP-M150 can professionally print metal dental crowns, bridges, brackets with improved powder feeding and sieving system enables a high material utilization rate, which is more than 550 crowns printed only by 1kg powder Optimized chamber structure and excellent sealing properties minimize gas consumption <0.2L/min(printing period is 0.3±0.1MPa).
Since its first exhibition at FORMNEXT 2019 in Germany, the metal 3D printers provided by Eplus3D have been installed successfully in more than 40 countries and regions around the world, such as America, Europe, Japan, South Korea and Asia. Besides, Eplus3D has established a local technical service center in Europe for better services and support. All machines sold to Europe will be accompanied with high-quality services from Eplus3D qualified engineers.
If you are interested in our metal additive solutions, welcome to contact Eplus3D specialists for more details.
About BioSummer 3D
BioSummer 3D offers complete solutions around 3D printing technologies for the medical sector. Beyond the simple supply of the right 3D printer to simplify the exercise of the practitioner, BioSummer 3D provides a complete digital chain including digital acquisition devices (scan), 3D design software, adequate materials and tools and post-processing.
About Eplus3D
Founded in 2014, Eplus3D develops and manufactures 3d printing equipment for industrial use. To enable easy, user friendly and affordable production systems, with almost 300 employees, Eplus3D offers a comprehensive landscape of additive process chains that help to create profitable business cases for its customers all around the world and from various industries such as medical, aerospace, automotive, tooling and Machinery.