On March 28, the 20th Shenzhen International Machinery Manufacturing Industry Exhibition, Shenzhen Convention and Exhibition Center opened grandly. With the theme of "new era qualitative change and new intelligent manufacturing journey", the exhibition gathered 1186 industry leading enterprises from more than 30 countries and regions, with an exhibition scale of 110000 square meters.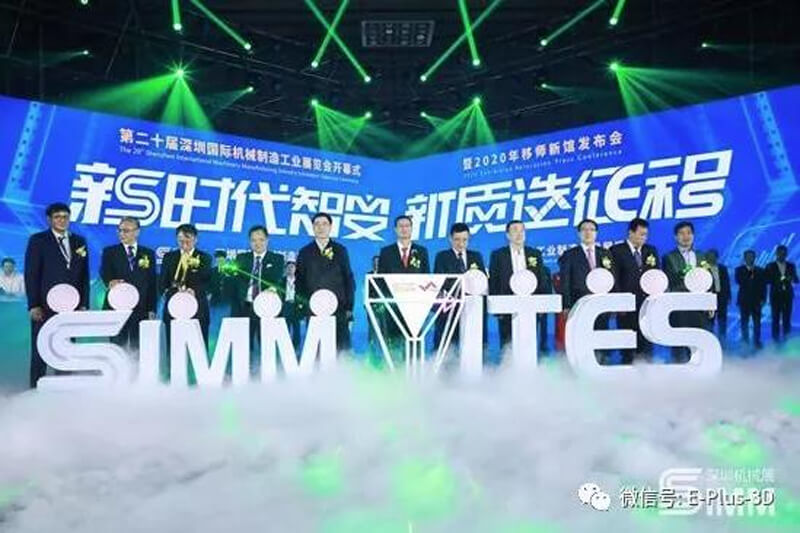 Opening ceremony of Exhibition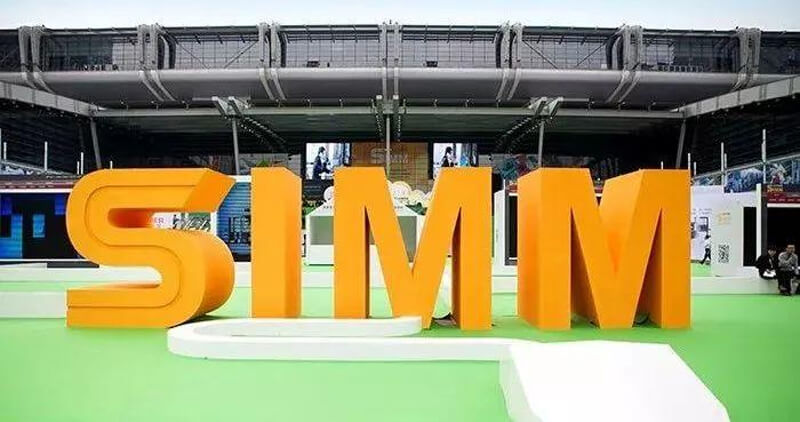 Eplus3D, as a high-tech enterprise with comprehensive development of additive manufacturing technology is participate in this exhibition to meet high-tech enterprises customers. The exhibition was very popular and attracts thousands of people there.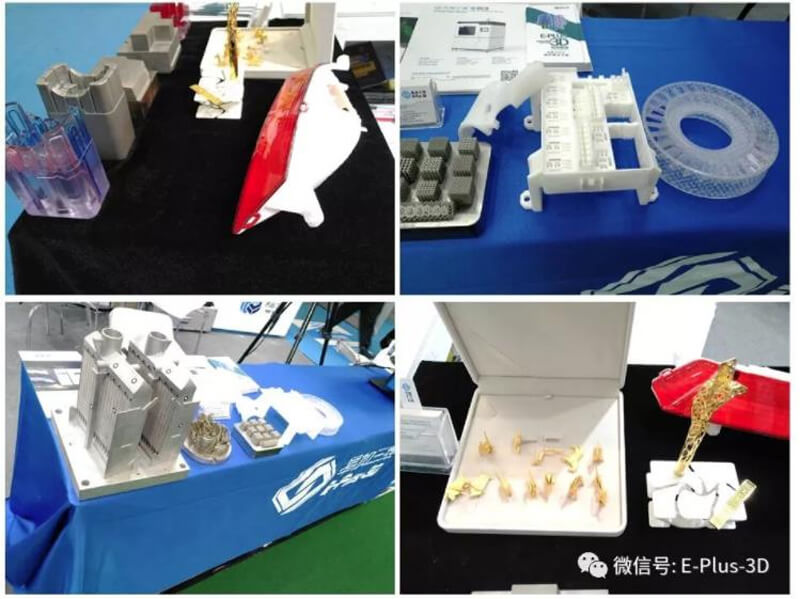 Images of sample shown in the exhibition
During the exhibition, we also gave a wonderful speech regarding the applications of 3D printing mold for mold manufacturing industry. The speech contains four points, which are
l Application status and Prospect of 3D printing mold
l Difficulties in the application of 3D printing mold and solve solution
l Application case studies of 3D printing mold
If you have any ideas about mold solution, welcome to contact us!
website: www.eplus3d.com
Email: info@eplus3d.com
Tel: +86-571-83829539