As all walks of life began to adopt 3D printing technology , cosmetics industry has also achieved personalized customization by 3D printing technology. Previous cosmetics packaging containers are mainly using manual or CNC process, but the process not only has complicated process, but also with higher cost. To a large extent, it has affected the product marketing time. And 3D printing is specialized at "design is production", so how does the cosmetics industry customize products through 3D printing?
Packaging and Containers
In the past, the prototype mold manufacturing of cosmetics packaging and containers was very time-consuming and laborious, and it was no longer easy to modify when problems were found, which required a lot of processes. Using the 3D digital model is very convenient for the data to achieve the functionality of on-demand modification, and it can also quickly print the physical prototypes, which provides a more convenient and intuitive way for the cosmetics packaging container prototype verification.
3D printing can achieve large molding space, which can greatly improve the flexibility and diversity of cosmetics packaging model production. And 3D printing supports a variety of resin, especially transparent products, which can meet the cosmetic packaging containers' requirements.
3D printing can minimize the time and cost, and solve the problem that production packaging will produce a large amount of waste, contributing to green environmental protection.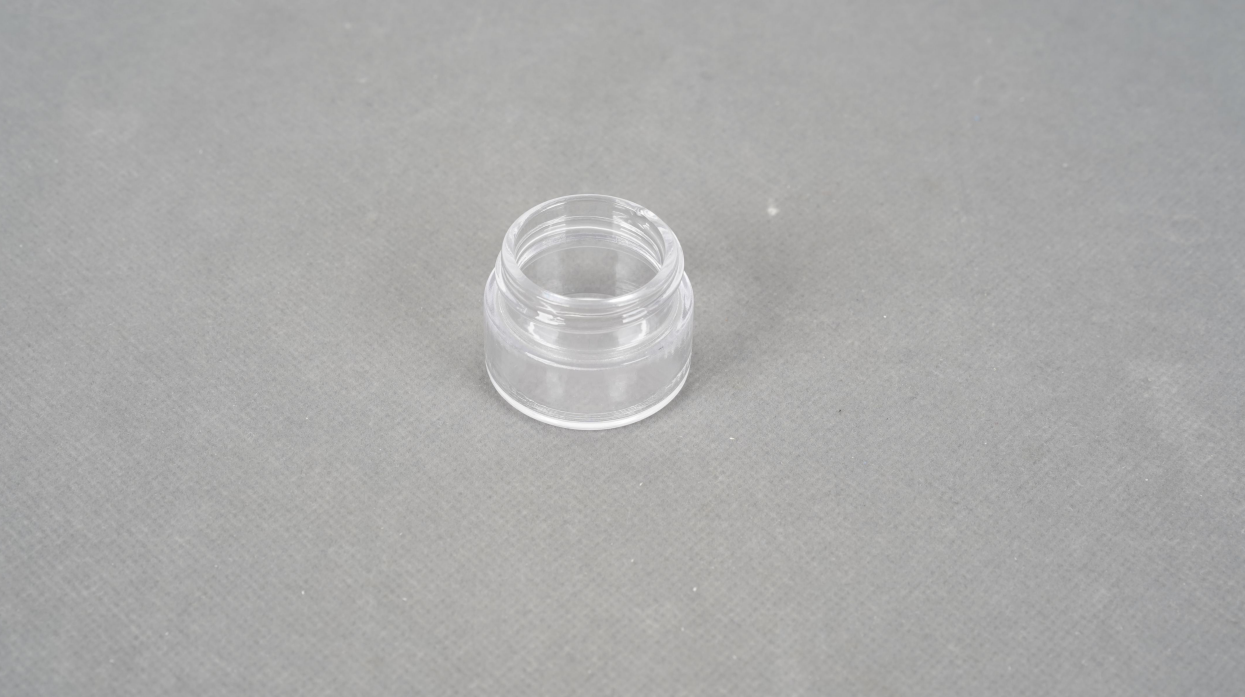 Customized cosmetics containers for traveling
Cosmetics
In the field of cosmetics, a famous brand has decided to use 3D printing technology in its mascara brush, applying new designs and shapes that traditional molding technology could not achieve through 3D printing. The brand claims that the shape of its products is customized different from traditional eyelash brushes. They can print the microcavity directly into the brush for a smooth and uniform application without taking lumps. The new brush design also avoids the need to re-brush. The product has been put on the market and has been sold worldwide.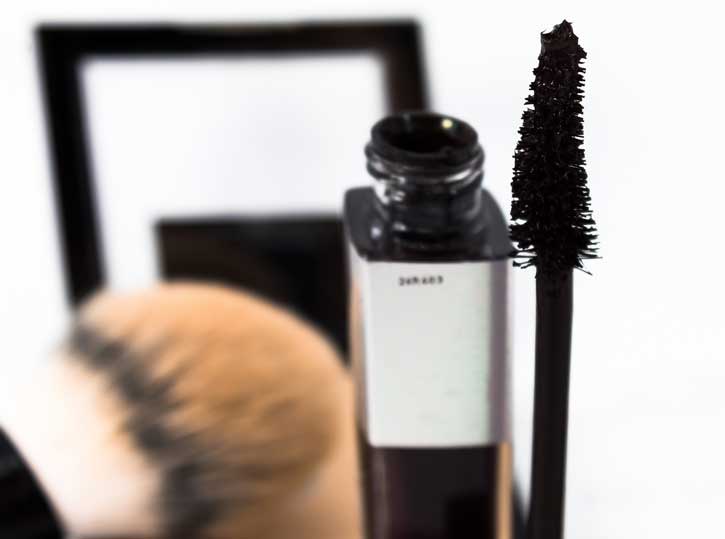 The popularity of 3D printing technology in the whole industry is inseparable from its characteristics: reduced production and processing costs, strong plasticity of products, high precision, and personalized customization. This technology brings thousands of benefits to the cosmetics industry, this qualitative leap for the whole industry will undoubtedly bring a new upgrade. Welcome to contact Eplus3D for more AM solutions.