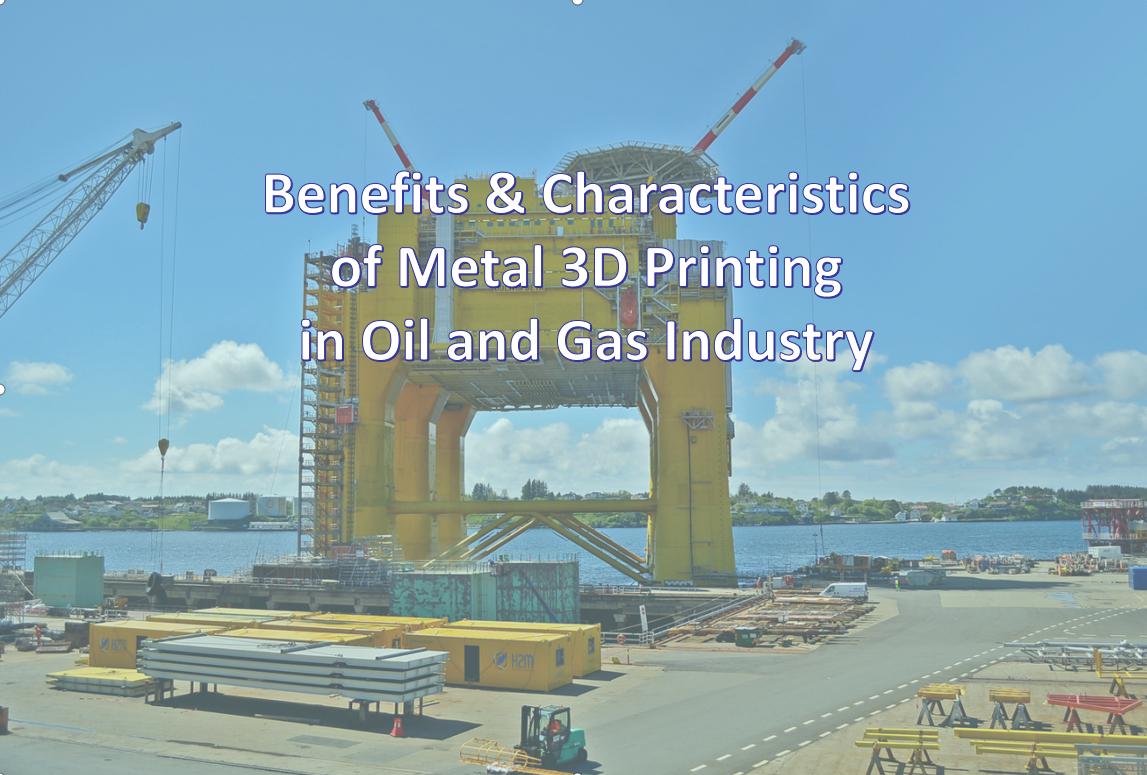 The key benefit of 3D printing lies in its ability to reduce the time taken to produce complex prototypes. The ability to produce the complex components, which are otherwise difficult to manufacture, is turning 3D printing into a necessary technology.
The process of 3D printing is additive, making it possible to manufacture products in a single step, without any need to produce different parts to be assembled later, thereby reducing production time. Further, the additive approach can help in producing more rugged and sturdy equipment. This gives it a competitive edge over traditional manufacturing processes and also improves material use by reducing waste.
3D printing technology can address this by enabling companies to quickly manufacture parts as needed.Oil and Gas companies are finding a reduction in the overall costs of supply chain management by choosing metal 3D printing, and metal 3D printing can also help companies enhance their operational efficiencies and foster growth.
"The characteristics of the oil and gas industry determine the need for the support of 3D printing technology. First, the innovative products of the oil and gas industry are generally made of steel, bulky and difficult to carry, and many physical objects need to be transported by cranes and trucks. Second, the oil and gas industry has a strong innovation atmosphere, and the innovation ability and computer drawing ability of employees have been generally improved, which has established a solid mass foundation for the popularization and promotion of 3D printing for oil and gas."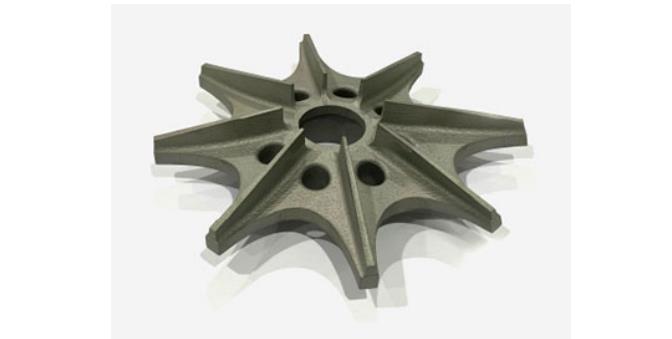 Impeller: Additively Manufactured Closed 2D and 3D Impellers find applications in several variations of pumps in varying pressure and temperature conditions in many different industry verticals.
These can be manufactured in Maraging Steel EU 1.2709, SS316L, Precipitation Hardened Steels 17-4 and 15-5, Inconel Alloy 718 and Alloy 625.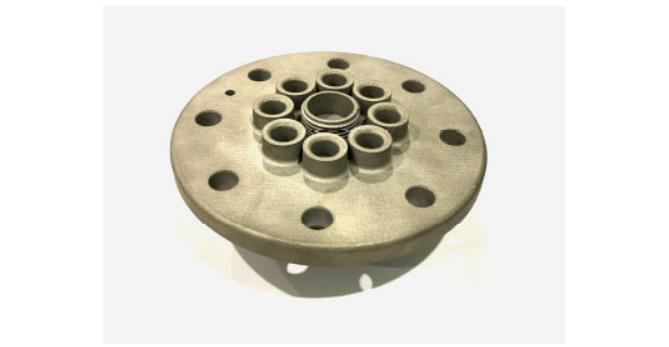 Control valve plugs: Complex and critical components such as Control Valve Plugs for Pipeline Isolation Tools made via metal 3D printing can incorporate details that would be difficult or impossible to duplicate through conventional machining, and weight and size are reduced without compromising performance and mechanical strength.
These Valve Plugs can be manufactured in Titanium Grade 23, Inconel Alloy 718, Inconel Alloy 625, heat treated Maraging Steel EU 1.2709 and Precipitation Hardened Steels 17-4 and 15-5.
3D printing technology has become one of the key technologies to promote the development of industrial productivity. With the development and application of 3D printing technology, the production mode of products is no longer the constraint of designers' imagination. Products with complex appearance can be printed by 3D printer, and have the characteristics of functional integration. The future of 3D printing technology will certainly help the oil and gas industry solve many problems, such as the direct application of R & D achievements to the field, the complex organization required by the field or the parts with long purchase cycle can be printed directly etc.
Eplus3D is committed to the research of 3D printing technology and will continue to pay attention to the information of various industries. Welcome to contact Eplus3D for more tailored AM solutions!