Due to COVID-19, an infrared forehead thermometer is urgently needed. The device plays an important role in investigating suspected patients in public places and is an important tool for fighting the epidemic.
Despite an active mobilization of production, supply is scarce due to the resumption of large-scale work and the continuation of epidemics around the world.
Currently, the industrial production chain of infrared forehead thermometers is blocked due to a shortage of parts due to failure, and the production capacity is relatively tight.
To manufacture an infrared forehead thermometer, you need to use ABS plastic housings, PCB circuit boards, ICs, resistors, capacitors, infrared sensors, LCDs, BLUs, battery cable clamps and many other components. It takes some time to make a plastic shell out of a mold.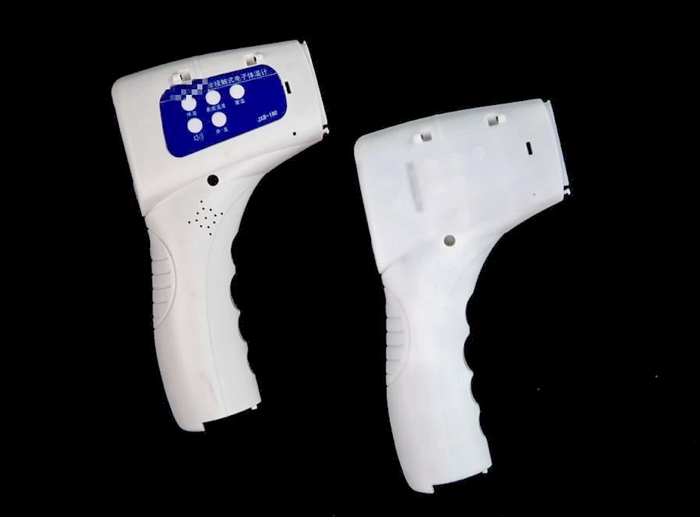 How can you accelerate product development and save money through 3D digital solutions?
3D scanning + 3D printing enables small batches and high production efficiency.
1.Get accurate 3D data
With an industrial grade SHINING3D OptimScan 5M 3D scanner, you can get accurate 3D data in 15 minutes from the infrared thermometer housing on your forehead.
2.Data processing

Excellent details
3. 3D Printing
It takes 4 hours to print the thermometer casing on an EP-A350 resin 3D printer with a construction accuracy of ± 0.08 mm and a scanning speed of 6-10 m / s.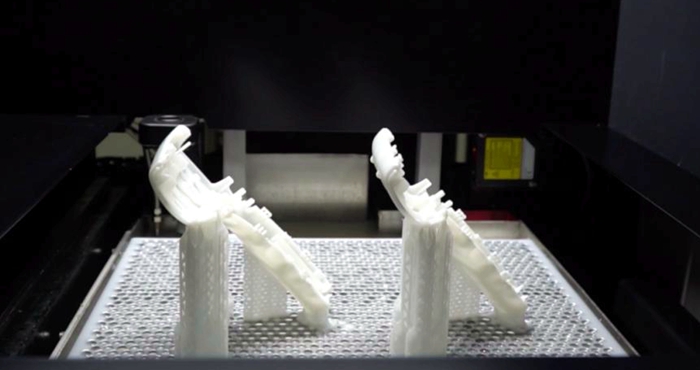 Printed infrared forehead thermometer's shell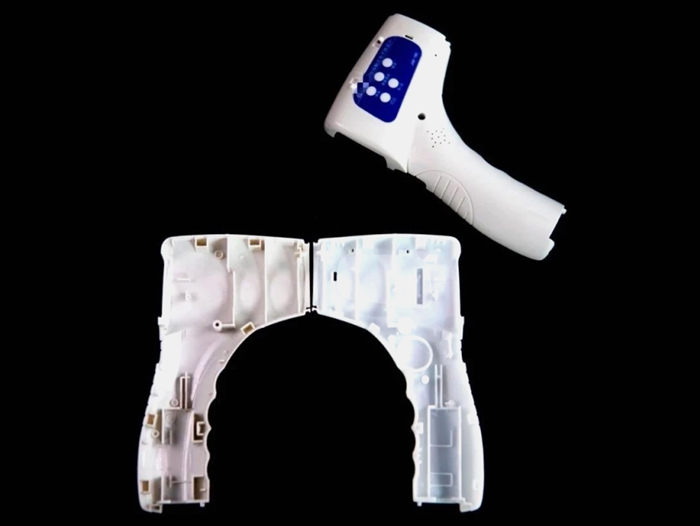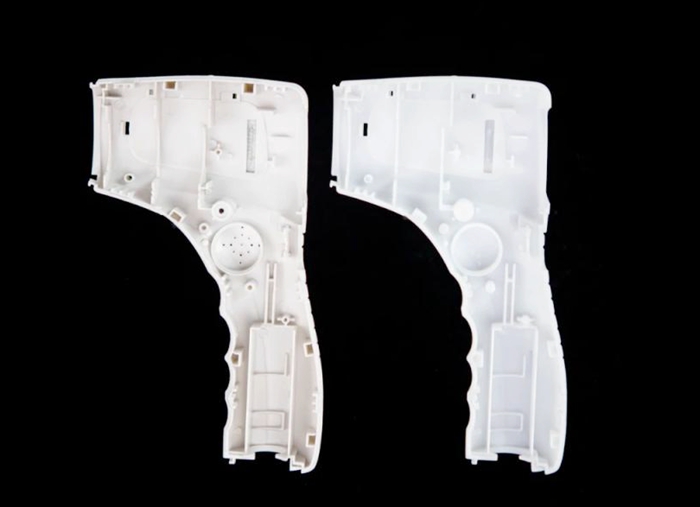 Complete production of infrared forehead thermometer
High-precision 3D scanning and 3D printing effectively reduce valuable production time and cost.
With the help of 3D scanning and 3D printing technology, we can compete more efficiently in the battle against time and win the epidemic.