INTRODUCTION: Recently, Eplus3D has released a new MPBF Hybrid Manufacturing Solution to improve the hybrid manufacturing process of metal 3D printing, which is featured with one-click positioning and has successfully completed the test and lead customers acceptance in March 2023. The New MPBF Hybrid Manufacturing Solution is mainly used for automatic hybrid manufacturing of parts. The software automatically calculates the position information of the parts to be hybrid manufactured by collecting the images of the parts and obtaining the contour map of the parts, then returns the position information of the parts to the printing equipment to realize intelligent hybrid manufacturing and improve the efficiency and accuracy of parts.

CHALLENGE: For hybrid manufacturing, which in our case means the metal additive manufacturing on top of a pre-manufactured part such as a milled part, the most critical and difficult step is how to accurately position the additive layer information to the existing pre-form. The working area should completely coincide with the substrate, otherwise misalignment will occur and for example cooling channels that run through both areas of the final part won't achieve the desired function. The misalignment of complex parts is likely to cause the parts to fail to meet the design requirements, that is, effective hybrid manufacturing with a dimensional tolerance of less than 0.1mm.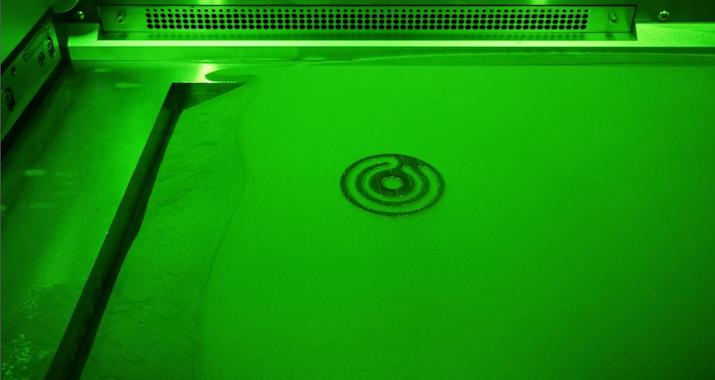 Fig.1 Automatic hybrid manufacturing of parts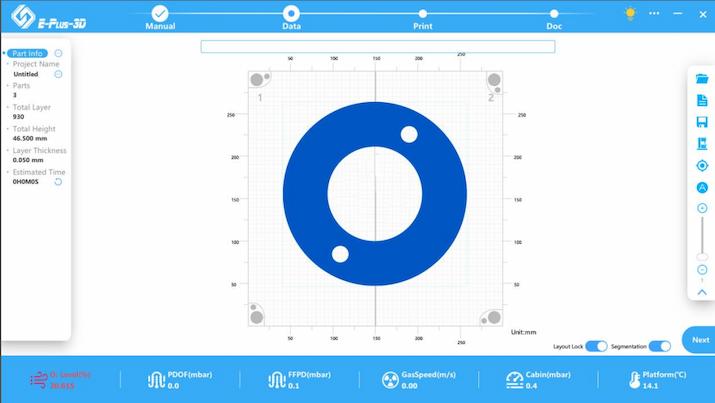 Fig.2 Selection of Pre-manufactured Part
HOW IT WORKS: The workflow of this Hybrid Manufacturing Solution is relatively easy for even starters. Before learning how to use this software system, users are only required to have a basic understanding of powder based additive manufacturing. In the workflow, the user is guiding the software to recognize the inside and outside contours of a part on the MPBF-equipment's operating screen. Then the printing software will automatically position the print-data at this place with a reposition accuracy of lower than 0.1mm. The system uses the same camera as Eplus3D's active powder bed monitoring module and can therefore be integrated easily at customers that already use this function. As always, all customers are eligible of upgrading their existing systems with the Hybrid Module.
APPLICATIONS: The New MPBF Hybrid Manufacturing Solution is widely used by molding, automotive, tooling industry, etc. It is of great significance for realizing the accurate positioning of the hybrid manufactured 3D printing part with the original mold and ensuring the quality of the hybrid manufactured part. The new MPBF Hybrid Manufacturing Solution has greatly reduced production costs and continuously improves the competitiveness in metal 3D printing manufacturing.
As one of the world's leading 3D printing manufacturers in providing metal additive manufacturing solutions, Eplus3D continuously innovates and optimizes every manufacturing process with the goal of developing 'larger, faster and easier' industrial 3D printers. Schedule your demo now! You can see our new hybrid solution in action in our office. For further information, please contact info@eplus3d.com or visit www.eplus3d.com.