As additive manufacturing-3D printing technology is recognized as an important production method, more and more companies are entering the application of 3D printing technology to the production of batch parts.
However, there is often a general question in the market. The industrial application scenarios of 3D printing in the aerospace and medical fields are already taking place, but it seems that 3D printing in the automotive field is generally limited to the prototype trial production field. Through the 3D printing mass production applications that Porsche is developing and about to be carried out, let us appreciate the gradual progress of 3D printing in the automotive industry.
Adjustable dot matrix, customizable comfort-seat
The seat is a window for interaction between people and the vehicle. For high-performance vehicles, the motion control and comfort of the seat are particularly important. Provide the driver with a customized seat, which has been the standard configuration of racing cars for a long time.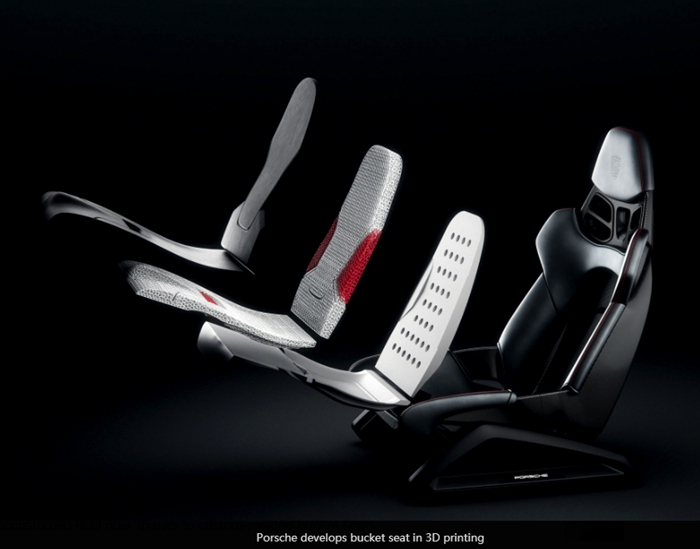 Porsche is integrating the comfortable experience brought by custom racing seats into Porsche sports cars, and 3D printing technology provides technical feasibility for Porsche to achieve comfortable performance and customized production of seats.
Internal cooling pipe design-piston
Porsche revealed its milestone application of additive manufacturing for high-stress drive components-pistons produced for the 911 GT2 RS twin-turbocharged engine through powder bed selective laser melting 3D printing technology. In this application, weight reduction through design for additive manufacturing is not the only goal. Porsche also optimizes the piston design to make the engine more powerful and efficient.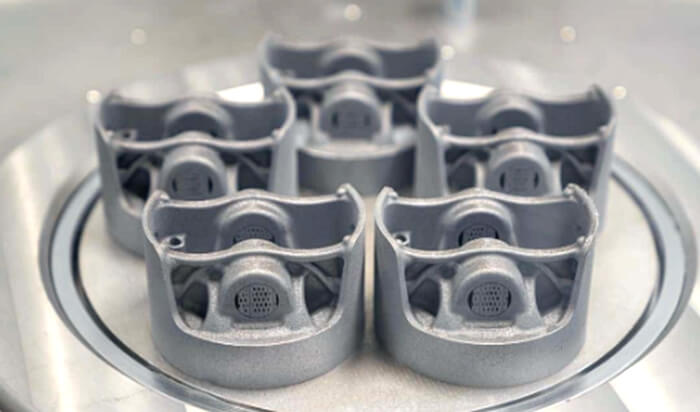 Lightweight integrated cooling channel
All the advantages of 3D printing-additive manufacturing are reflected in this hood. The topology optimization of the lattice structure achieves weight reduction, the cooling channel also achieves functional integration, and at the same time, it saves the assembly time of parts and components. Compared with the parts produced by the traditional process, the hardness of the engine cover has also been improved, and the quality of the parts has been improved.