In February 2020, the Standardization Administration of China, together with six departments, issued the Action Plan for Leading Additive Manufacturing Standards (2020-2022), proposing that "a new standard system for additive manufacturing metal 3d printing based on China's national conditions and docking with the international market will be basically established by 2022". In addition, in order to enhance the level of international competition, it is planned to develop 80-100 "pilot" standards for additive manufacturing, and promote the internationalization of domestic standards, with the conversion rate reaching 90%. Data show that from 2016 to 2020, China's 3D printing market size has grown rapidly from 5.38 billion yuan to 20.3 billion yuan. Combined with the policy guidance at the national level and the development trend of the domestic 3D printing China industry in the past six years, China's 3D printing market will exceed 63 billion yuan by 2025, with a compound annual growth rate of more than 20% from 2021 to 2025.

From the perspective of industrial segmentation structure, according to the data released by CCID Consulting, China's 3D printing equipment market is the largest, with an output value of 9.254 billion yuan in 2020, which is mainly due to the high unit price of equipment and partial dependence on imports.Due to the unique suitability of many industrial parts, many companies provide customized services for additive manufacturing clients. Currently, the second largest market is the 3D printing China service market, with an output value of 6.446 billion yuan in 2020. Due to the limited R&D level of 3D printing materials in China and the relatively low overall unit price of 3D printing materials, the scale is the smallest and the growth rate is the slowest at present. In 2020, the total output value is 5.059 billion yuan.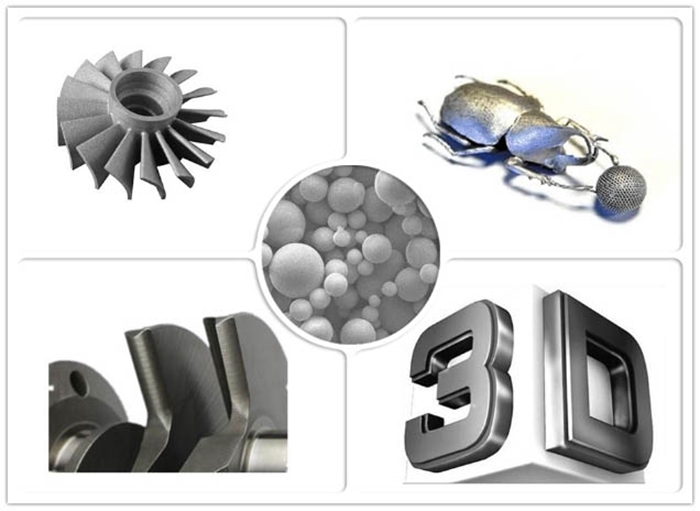 China's manufacturing industry is currently transfer "made in China" into "intelligent manufacturing in China", based on the advantages of 3d printing China technology in new product research and development and production with lower-cost and improved production efficiency, optimized quality, Chinese manufacturing enterprises is actively introducing 3d printing, improve the intelligent level of production to meet the demand for transformation and upgradation.
China metal 3d printing technology is under the close attention of the capitals and attracts the most investments for the additive manufacturing developments. Among which, Metal Powder Bed Fusion, or known as Selective Laser Melting, applies metal powders with properties of high purity, good sphericity, narrow particle size distribution, low oxygen content. The density of the molded metal parts produced by metal 3d printer can reach nearly 100%; The mechanical properties such as tensile strength are better than those of castings and even reach the level of forgings.
In China AM market, the metal powders mainly include titanium alloy, cobalt-chromium alloy, stainless steel and aluminum alloy materials, in addition to gold, silver and other precious metal powder materials used in printing jewelry.


Metal 3d printing's applications & industries in China
1 additive manufacturing applications in aerospace
Metal 3D printing technology has become a key method to improve spacecraft design and manufacturing capabilities, mainly applied in design mold casting, functional parts manufacturing, important component repair. In recent years, due to the high requirements of aerospace components for material properties (such as hardness, melting point, etc.), research on 3D printing China technology at home and abroad mainly focuses on functional metal materials with complex shapes (including metals, alloys and metal matrix composites). At present, aero-engine is the key application field of 3D printing China. In some countries with more mature technology, 3D printing China has also begun to be used for components of missiles, unmanned aerial vehicles and satellites.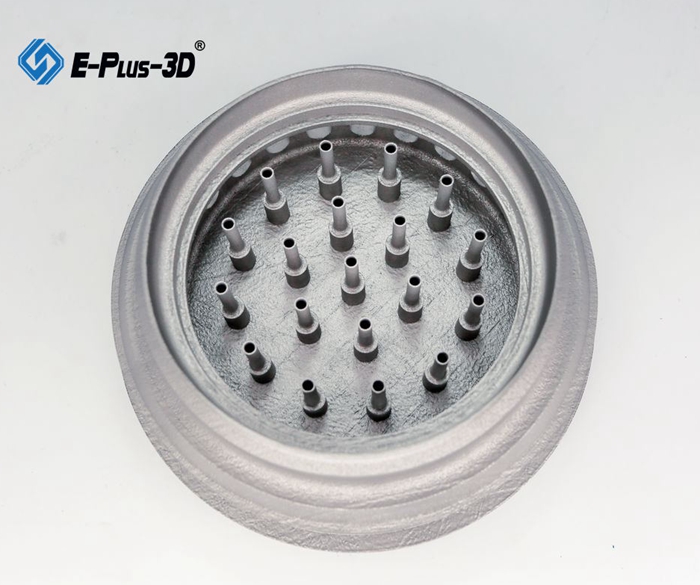 2 additive manufacturing applications in automotive industry
Auto parts: 3D printing can produce complex structural parts that cannot be achieved by traditional processes, such as lattice structure, integrated structure, special-shaped topology optimization structure, etc. These complex structures not only reduce the quality of parts, but also play other functions. For instance, a bionic engine cylinder head filled with a dot array structure can be created by selective laser melting 3D printing technology. The mass of the cylinder head was reduced by 66% and the surface area increased from 823 square centimeters to 6,052 square centimeters, significantly improving the cooling performance of the cylinder head and thus improving the engine performance of racing cars.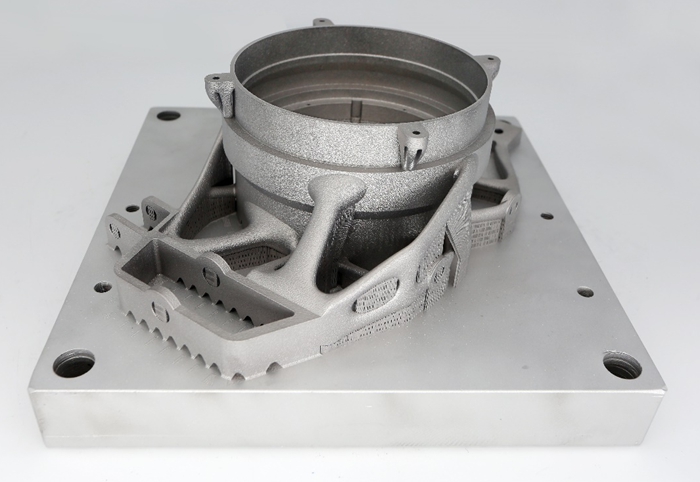 3d printing for car

3 Additive manufacturing for customized medical solutions
Human tissue is mainly composed of self-assembled polymers (proteins) and bone minerals. Metals exist in the form of trace elements and have molecular scale functions. Metal biomaterials are one of the earliest and most widely-used medical biomaterials. Currently, the metal biomaterials clinically used include non-degradable metals such as stainless steel, cobalt-chromium alloy (Co-Cr alloy), titanium (Ti) and degradable metals such as magnesium (Mg), iron (Fe) and zinc (Zn). In recent years, with the progress of 3D printing China technology and the development of 3D printing materials in China, some scholars proposed to use 3D printing China technology to overcome the defects of traditional manufacturing process. Currently, a large number of experiments in vivo and in vitro have confirmed the feasibility of 3D printing metal-based biomaterials in practical application, which provides an unprecedented possibility for promoting personalized medicine. At present, 3D printed metal-based biomaterials are mainly used in stomatology, tissue repair, orthopedic implantation and cardiovascular devices.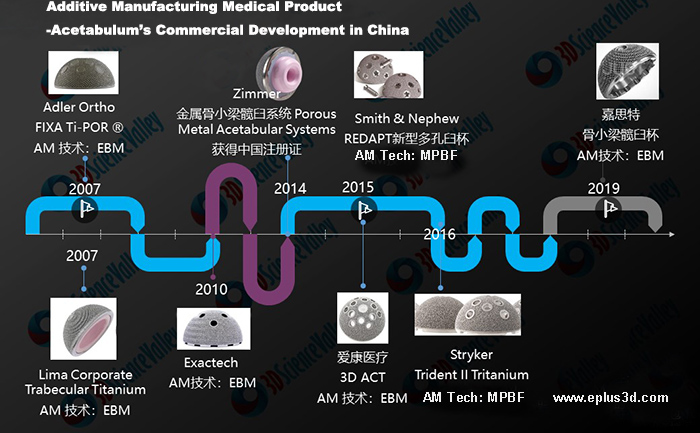 3d printing for medical application

In China, 3D printing has become a significant tool for prototype, innovation and creativity, the realization of personalized products, as well as the research and development of new products, AM is promising & exciting.