Tokyo 2020 Olympic Games (July 23th to August 8th) is approaching, the committee and athletes has turned to 3D printing to realize environmental recycle and gain a competitive edge. What are the specialties?
1 Podium
Completed and disclosed in June, the podium was made of 24.5 tonnes of recycled plastic and produced using an industrial FFF 3D printer to create the final design. Designer Asao Tokolo took the Olympic emblem as the concept, based on the shape of a diamond. Each cube weighs just 1.5 kilograms (about 3 pounds). The concept of the podium is: sustainability, 3D printing, recycling, reuse. So after the event, P&G plans to recycle the plastic and give it a third life as packaging for P&G products. And the designer team hopes to use some of the podium's parts for display, or even recreate them.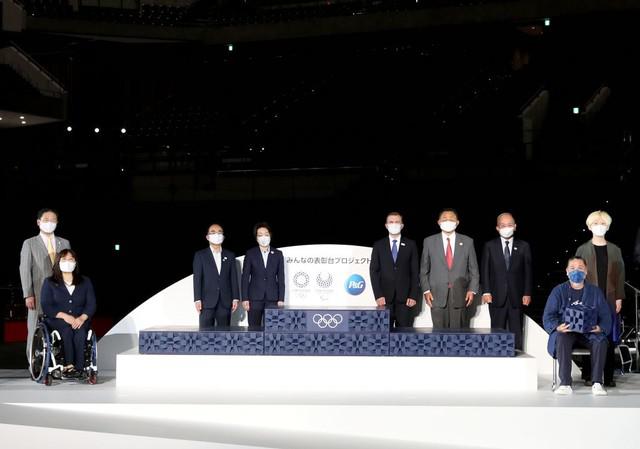 2 Shoes
Since Nike's Zoom Superfly Elite running shoes helped Shirley Ann Fraser Price win two more MEDALS at the 2016 Rio Olympics, rival Adidas has made major strides with its own 3D-printed footwear. The company worked closely with Carbon to develop the Futurecraft 4D line of running shoes, designed to fit every wearer's movement, cushioning and stability. The two companies are trying to combine software and robotics to create the Futurecraft Strung trainer. The trainer is constructed to fit precisely to the contour of a runner's foot, and with an upgraded 4DFWD midsole, athletes have reportedly been able to reduce peak braking force by an average of 15%. 3D printing enables qualitative and comfort requirements.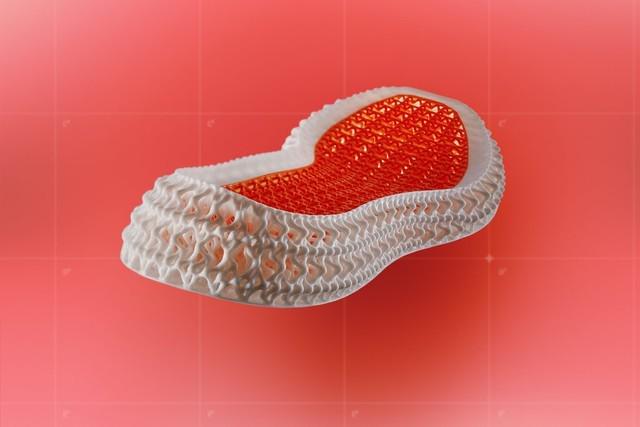 3 Shooting
In an unique application of additive manufacturing, the world shooting champions C é line Goberville has been partnered with Athletics 3D to create a highly customised pistol grip. The custom ergonomic grip is designed to help the French athlete achieve the most accurate shot in her chosen event: 10-meter air pistol shooting.
C é line Goberville and her sister Sandrine use the CM 162EL air pistol, which contains a walnut grip and a shell for batteries and electronics. To solve the optmization problem, Zortrax 3D printed the accessory using a mixture of ABS and soluble polymer, allowing accurately reconstruct the original internal structure.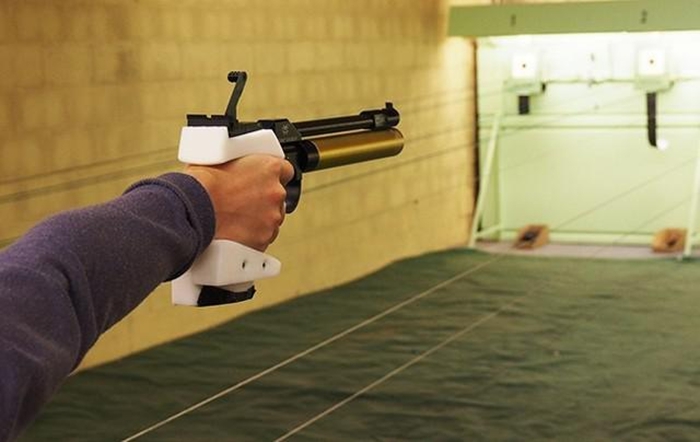 Additive manufacturing has brought new vitality to the industry. All the best to Olympics!