The design of metal parts is very different from plastic parts. Due to the particularity of powder bed melting fusion technology, there are some inherent constraints in the design of metal parts. We must not only consider the strength, quality, and complexity of the parts, but also the surface quality of the parts, and the difficulty of post-processing. For metal printing, especially powder bed fusion technology, certain design skills need to be followed.
Determine the minimum feature wall thickness
If the dimensions of thin walls and columns are too small, they may lose resolution because they are too close to the printer's minimum tolerance. For powder bed laser melting technology, the limitation of the spot size should be considered (usually the spot size is larger than the powder particle size). During the laser scanning process, a molten pool larger than the spot size will be formed. EPLUS 3D metal printers usually have a spot size of 70μm, and can produce wall thicknesses as low as 150-200µm, which means that the wall thickness is at least twice of the spot diameter. Usually engineers will recommend a value larger than that, not only to maintain the strength, but also because the smaller the feature size is, the easier it is to deform.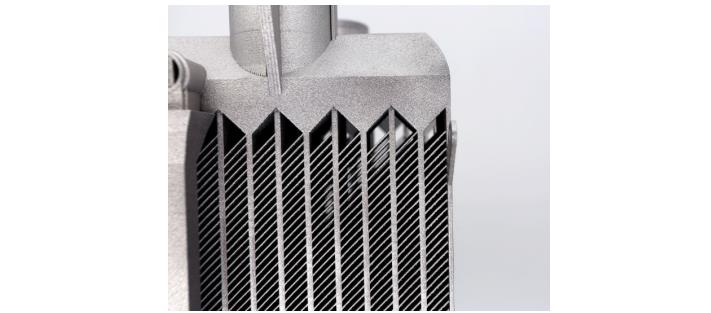 Use conformal cooling
Conformal cooling channels are a major advantage of 3D printing. Because the distance between the channels and the surface of the mold cavity is consistent, the cooling efficiency and the quality of the finished parts can be greatly improved.

Use the lattice structure to reduce weight and maintain strength
The lattice structure helps to remove a large amount of material from the solid part while maintaining the strength, and use simulation analysis software to calculate and remove unnecessary materials. These removed materials do not actually increase the mechanical properties of the parts.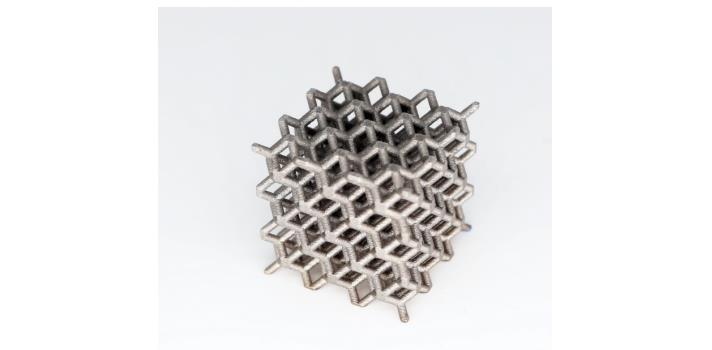 Manage tilt angle
If the angle between the inclined plane and the horizontal plane is too small, it may cause collapse. Generally, support is needed for the angle below 45°. If it is a non-critical angle, it is best to increase the inclination angle beyond the critical value.