Traditional Method:
In the past, the surgery often uses titanium mesh to fill in autologous or allogeneic bone as an interbody support material. However, once the titanium mesh is displaced compressing the spinal cord, the patient is at risk of paralysis.
Solution:
Establish a precise 3D model based on the CT scanned data. Design the surface of 3D polygonal structure and a mechanically optimized lattice structure inside. The spongy microporous structure combined with the topological frame structure facilitates the growth of bone cells, and finally achieves bone fusion, which has stronger bearing capacity than the conventional titanium mesh.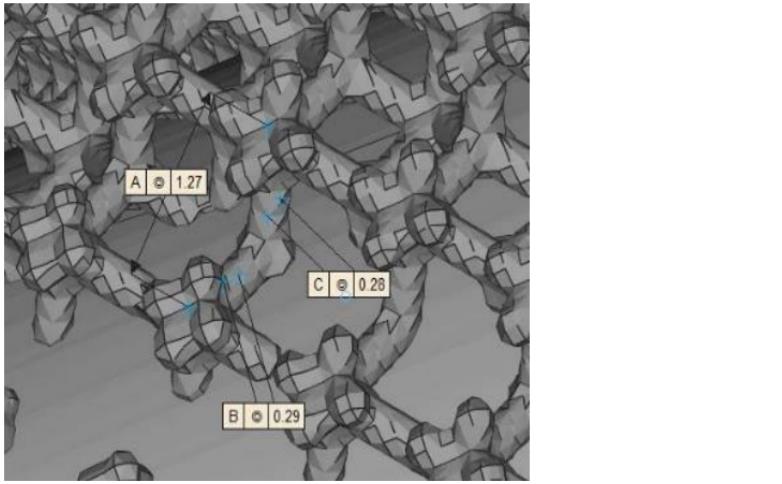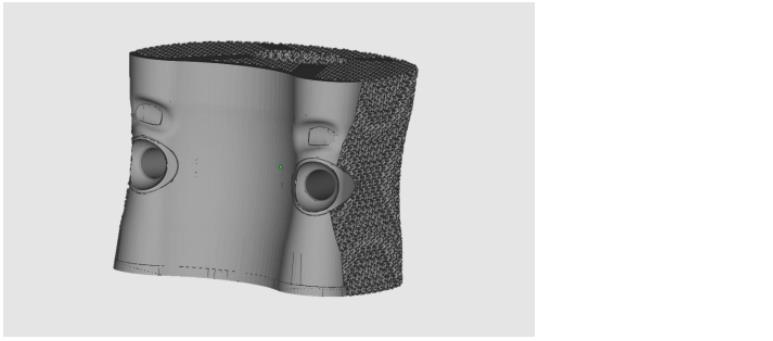 Workflow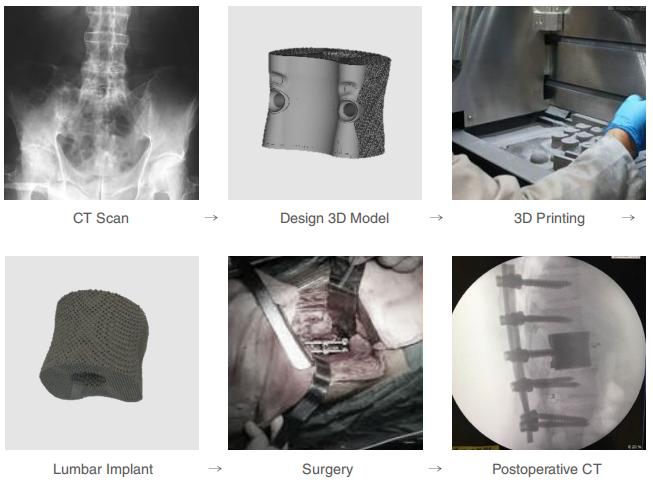 Advantages:
The 3D printed artificial vertebral body is completely reconstructed and fixed according to the anatomy of the patient. After installing the precise and personalized artificial spine, the patient who was a truck driver recovers well and was able to drive a few months later.
Machine: Eplus3D Metal 3D Printer EP-M260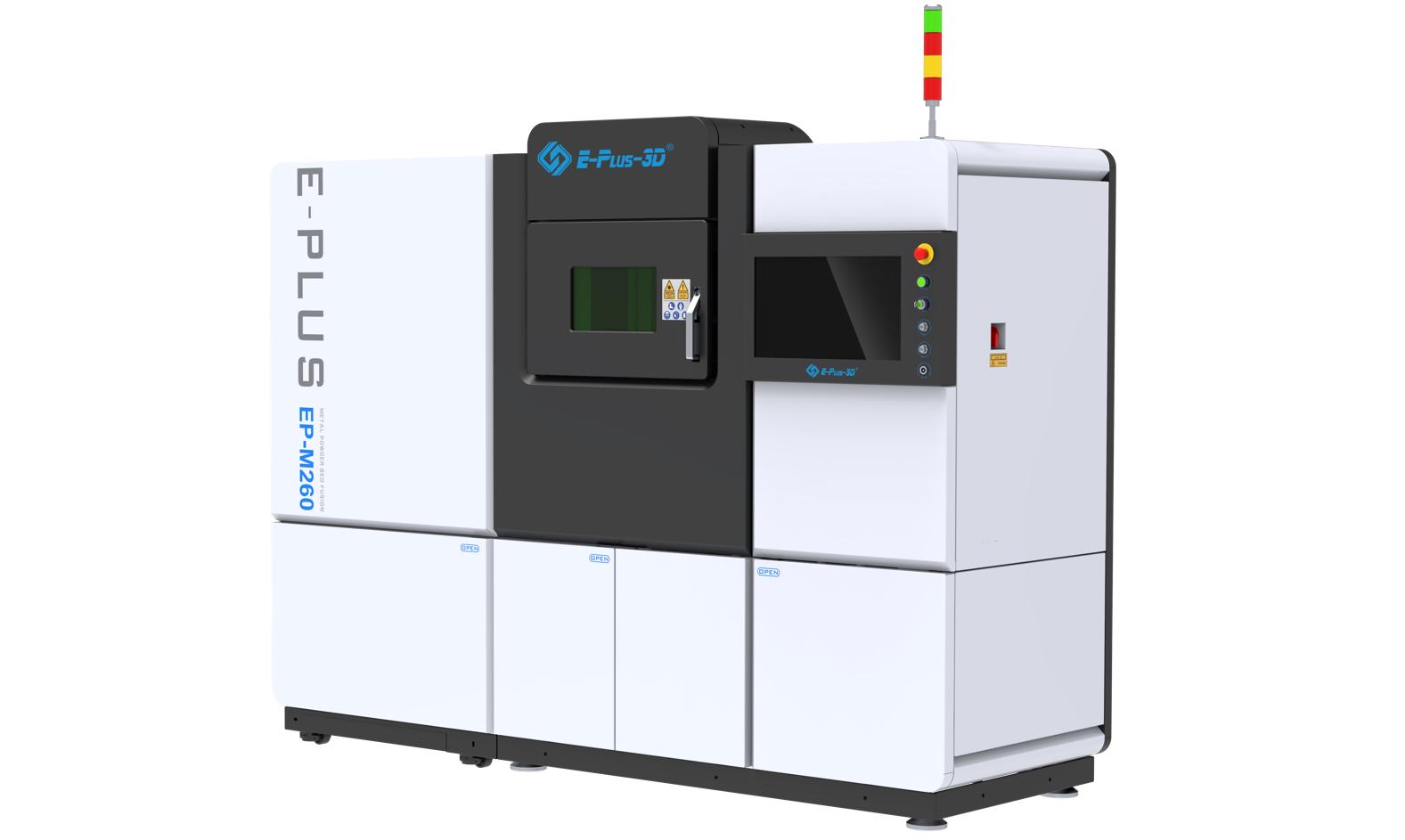 Material: Titanium Alloy
Technology: MPBF
Print Time: about 12h
Process: 3D Printing + heat treatment + cutting + sand blasting
Overview: The EP-M260 is an industrial metal 3D printer that uses advanced metal powder bed fusion (MPBF) technology. It is capable of easily and quickly converting CAD data into high-performance, complex structure metal parts. The 3D printer is an ideal choice for medium sized parts and small batch production.