All industries around the world are pursuing better mechanical properties of components while reducing weight. As the second largest industry, automobile industry has a large demand for components, the need of the improved parts is rising with electric vehicles rapidly selling all over the world. More than half of all new cars sold are expected to be electric by 2035, and in some countries this could reach 80%. A car needs more than 20,000 individual parts combined to make. These parts are mainly distributed in the engine system, braking system, suspension system, transmission system and body structural parts of each vehicle. Surprisingly, a metal 3D printer could print the parts in the systems mentioned above.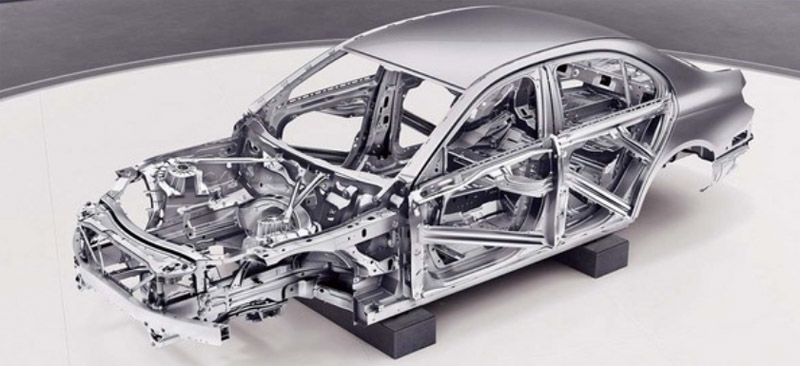 At present, various kinds of automobile parts can be printed with metal 3D printing technology, including:
Engine components: A Metal 3D printer can manufacture high-temperature, high-pressure components of the engine, such as turbochargers, valves, connecting rods, etc. Common metal materials applied include titanium alloys, nickel-based alloys, stainless steel, etc.
Braking system: High-performance braking system components, such as brake calipers, brake discs, can be directly printed by a metal 3D printer as well.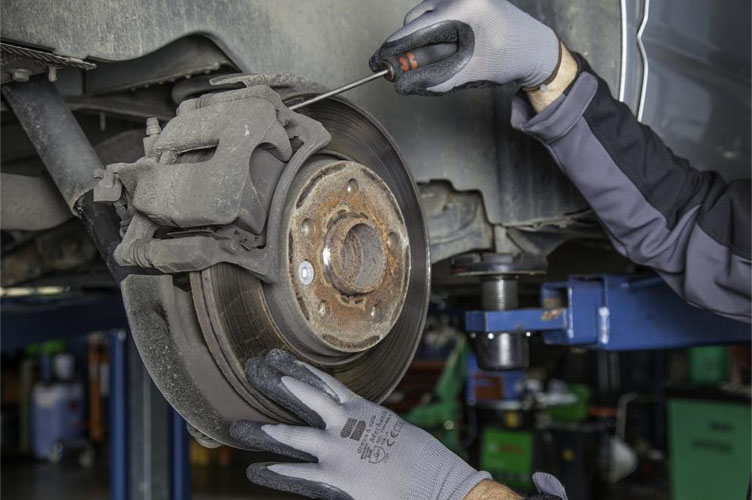 Suspension system: With MPBF technologies, metal 3D printers can print with aluminum alloy, magnesium alloy to make suspension system parts, such as fenders, wheel brackets.
Transmission system: Based on the precise positioning and laser control, metal 3D printers could print complex-structure transmission system components, such as gears, drive shafts. Common metal materials include steel, titanium alloy, etc.
Body structural parts: A vehicle's body structural parts, such as body beams, chassis beams, could also be directly built by metal 3D printers with aluminum alloy, steel and titanium alloy.
Compared with traditional manufacturing, 3D printing has its comparable advantages and still has ways to improve. It could be a supplement method for manufacturing, and we're happy to see that there are numerous of manufacturers are choosing 3D printing technologies for a more efficient production strategy. Eplus3D's efficient team provides professional additive manufacturing solutions and consulting services for customers in the automotive industry. If you are seeking for a more effective production method, feel free to contact us.