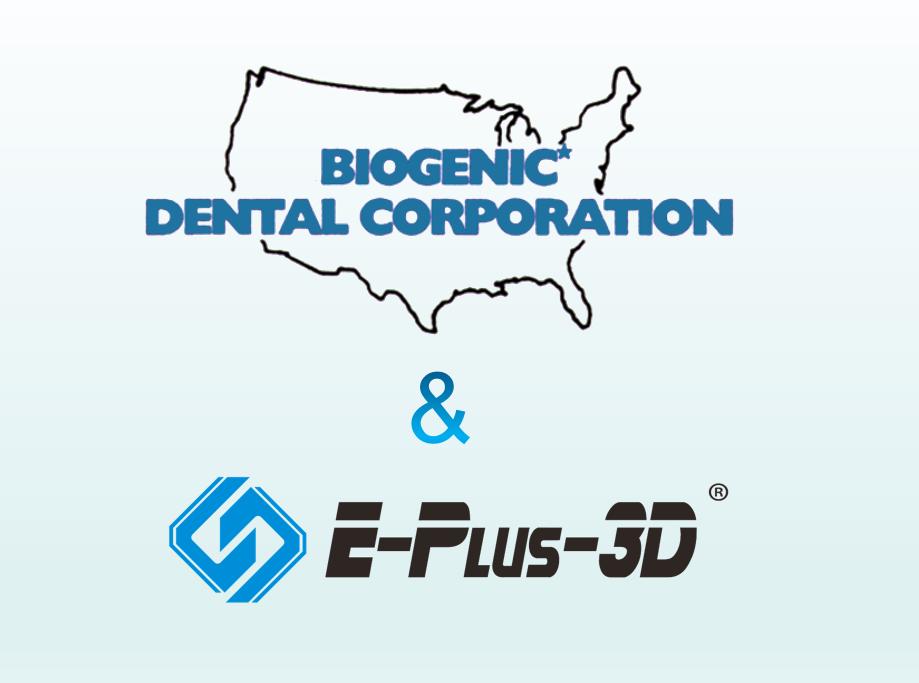 BIOGENIC DENTAL COPORATION, has been a family-owned Dental Laboratory since 1906. Located in the heart of Central New York, it is a full-service dental laboratory that has the experience to provide high-quality dental restorations to their customers.
Recently, with the training and support of leading Chinese additive manufacturing solution provider EPLUS3D, Biogenic has adopted metal powder bed infusion technology into their production workflow,utilizing the EPLUS3D EP-M150 Dual laser metal 3D printer. The change from conventional and time-consuming metal casting techniques to metal additive manufacturing technologies ensures both increased efficiency and productivity along with high precision and consistent parts quality.
BIOGENIC owner Bob Belouin, says that partnering with EPLUS3D has provided his company with a complete metal 3D printing solution for their metal partial and crown restorations. It started from the communication of technical details in the early stages, through machine installation and training.
"We are extremely pleased to work with EPLUS3D, and are very excited to utilize this technology in-house". -says BIOGENIC owner Bob Belouin.
The EP-M150 Dental Edition, is an ideal and competitive choice for dental applications. It only costs half of the similar models in the market, but can offer high performance, high output and high stability production needs. At the same time, the EPLUS3D machine is a completely open system, which can be used together with the mainstream data processing software and dental materials in the market, bringing customers more flexibility and a convenient user experience.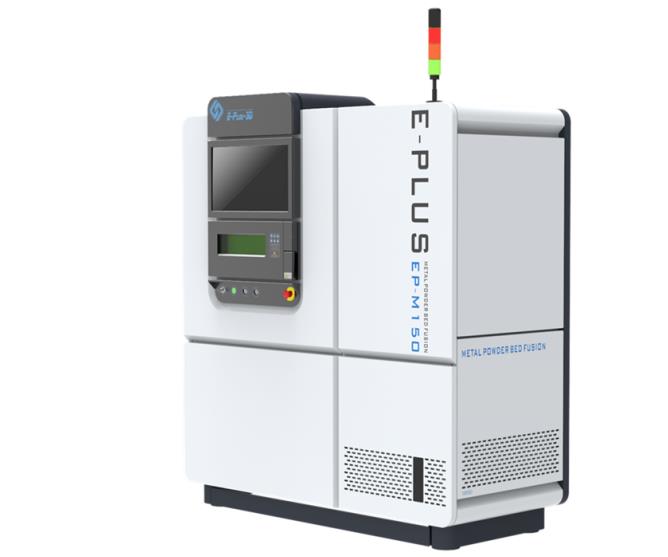 Eplus3D Metal Dental 3D Printer EP-M150
Currently, EPLUS3D's Dental EP-M150 metal 3d printer, has been widely recognized worldwide. The reason is not only due to the machine's excellent performance and cost-effectiveness, but also because EPLUS3D's overseas branch can provide localized after-sales service. In addition, professional and dedicated service engineers are available to give their customers very comfortable and comprehensive technical support.
About EPLUS3D:
Eplus3D, founded in 2014, the core R&D teams have more than 20 years of AM expertise. Currently, it is considered as one of the most valued metal AM solution providers in the Chinese market by the industry. Till now, our industrial AM systems (MPBF/SLS/SLA) have been installed in more than 30 countries. As the company continues to invest in metal printing, EPLUS3D has a comprehensive metal AM product line that covers different kinds of applications, including but not limited to aerospace, energy, automotive, tooling, medical, dental etc.