At the beginning of 2020, an epidemic caused by COVID-19 swept across the whole world rapidly, and it is still going on today. During the special period, EPLUS 3D has spared no effort to focus on one thing: Deliver high quality 3d printers to meet customer needs. While doing a good job in epidemic prevention and control, the production and delivery of overseas orders began to resume in an all-round way.
At present, serval 3d printers are under commissioning and will be ready for shipment.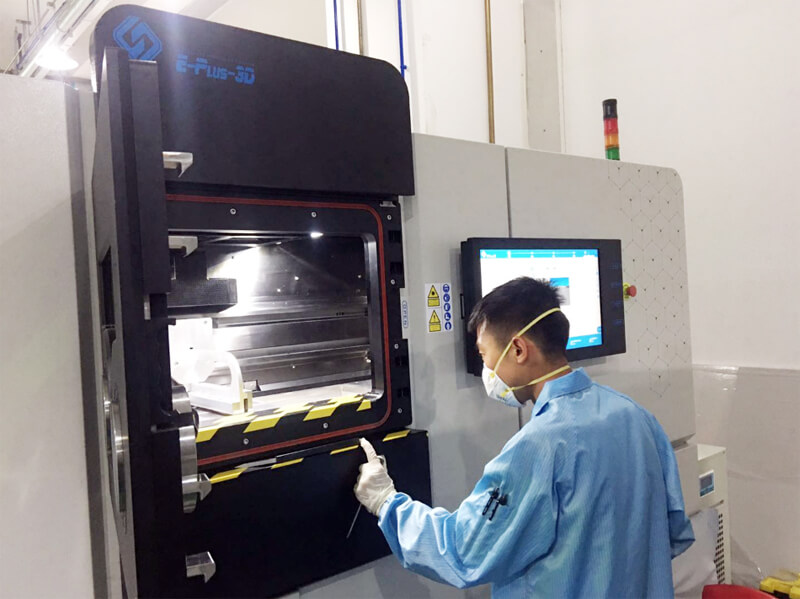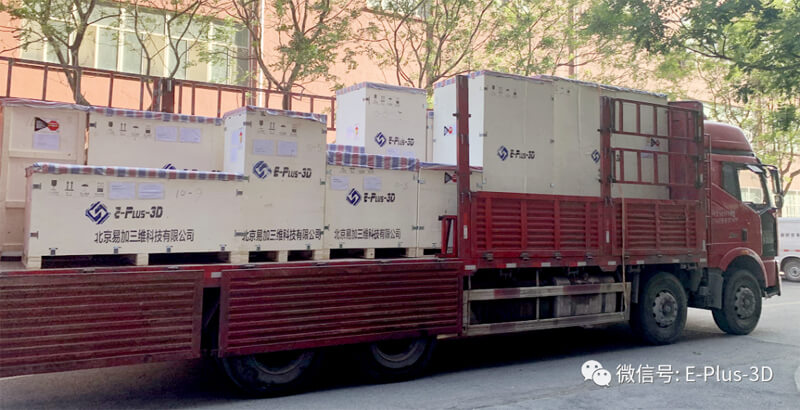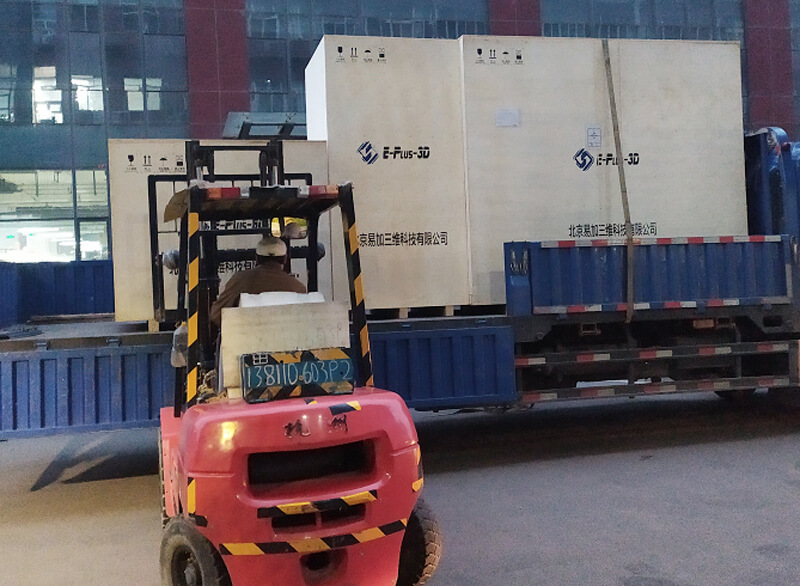 In 2019, the revenue of EPLUS 3D is close to CNY 100 million, and the R&D investment accounts for about 30%. At present, more than 100 units of 3D printers have been sold to global markets in Asia Pacific, North America, South America, Europe, Middle East and Africa. EPLUS 3D has demonstrated a strong relationship with customers in more than 70 countries.
EPLUS's 3D printers are strictly based on the ISO9001, and most products have CE, FDA, FCC, EMC certifications, which promises consistency in standard and scale manufacturing, QA guarantee system, security of quality stability and manufacturing efficiency.
Over the years, EPLUS 3D adheres to the goal of "power to additive industry" under the values of "continuous refinement, practicability and innovation, all-win". At present, our products are widely used in industries like aerospace, marine, automotive, research, education, medical and art, etc.