Eplus3D, a trailblazer in the world of metal additive manufacturing, is proud to announce the establishment of our new subsidiary in Houston, United States, on November 16, 2023. This monumental event marks a significant milestone in our global expansion journey. The grand opening ceremony follows the success of our first overseas subsidiary in Germany, signifies our unwavering commitment to bringing outstanding additive manufacturing solutions to the world.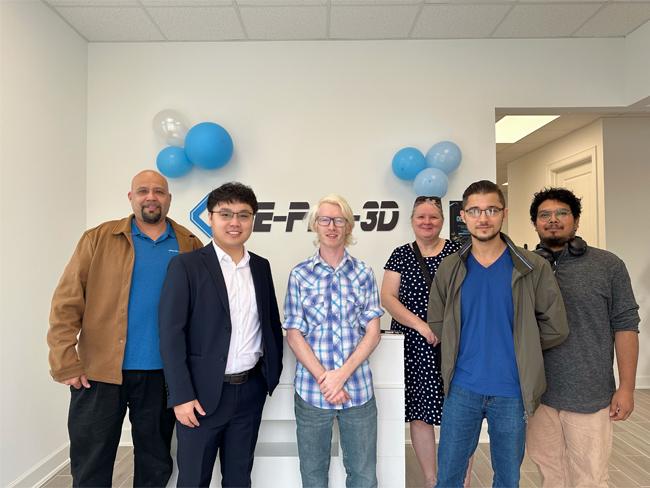 Grand opening ceremony
At the heart of this expansion lies our dedication to advancing metal additive manufacturing service development. Our esteemed General Manager and skilled team of experts, meticulously delivered insightful presentations about the overview of the metal AM market trends and our diverse range of revolutionary Eplus3D metal AM Systems. This knowledge-sharing initiative aims to emphasize Eplus3D's mission to empower businesses with advanced additive manufacturing solutions in the US market in the future.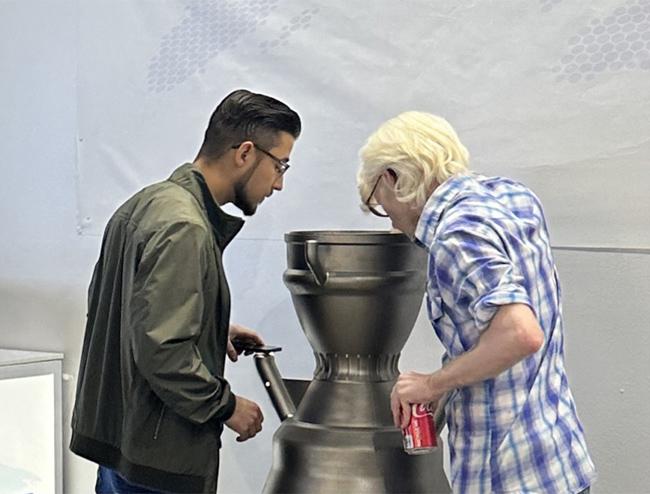 The entry into the US market is more than a strategic business move; it's a further step to foster profound partnerships. Aligned with Eplus3D's strategy in global expansion, the US subsidiary can serve as a hub for excellence, bridging the gap between groundbreaking technology and local expertise. This strategic move enables us to provide immediate, tailored support and services to our valued clients, ensuring they benefit from the latest advancements in metal 3D printing.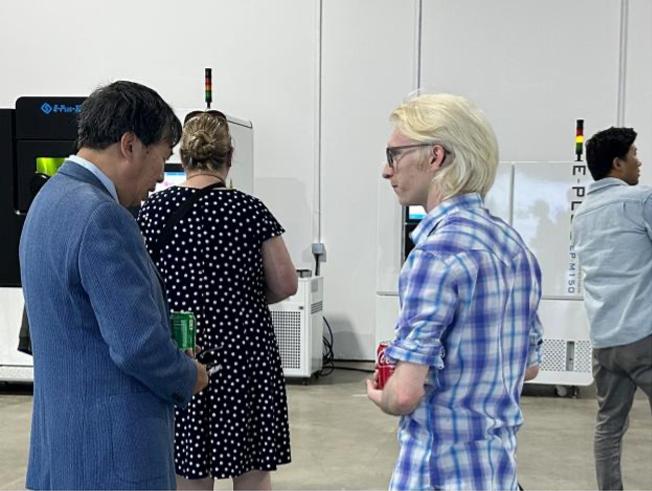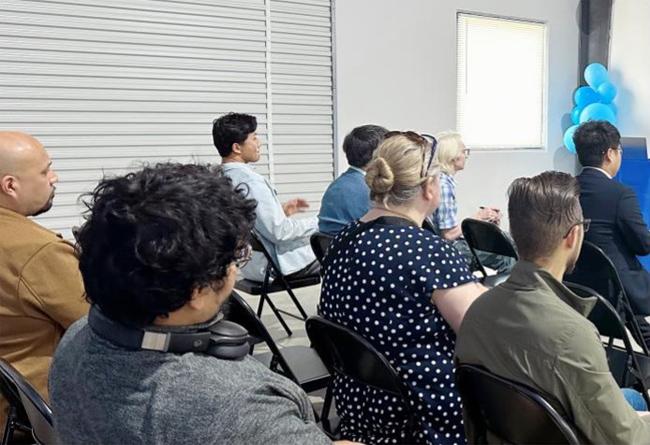 We eagerly anticipate collaborations with local American businesses, educational institutions, and industry leaders, propelling additive manufacturing to new heights. Through these partnerships, we look forward to creating a thriving ecosystem that fuels creativity, fosters innovation, and transforms ideas into tangible reality.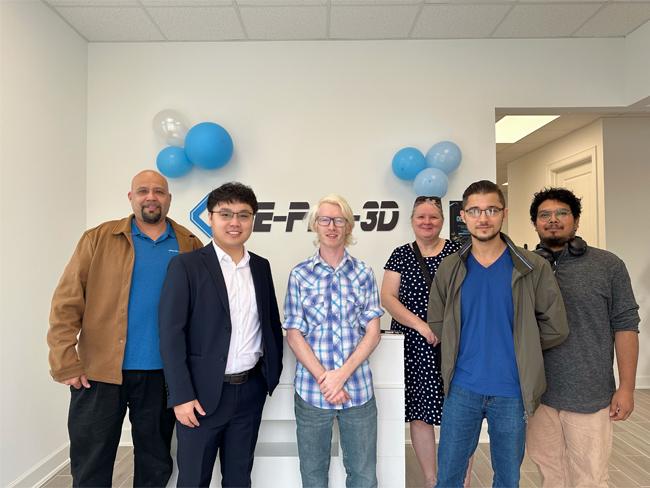 Eplus3D's journey continues, and we are thrilled to embark on this new adventure in the United States. Stay tuned for more updates, inspiring collaborations, and products launch as we redefine the future of metal 3D printing!