The world today is facing major changes unseen in a century. Major changes have taken place in the international energy landscape. International competition around energy technology and industrial transformation has become increasingly fierce. The energy system is shifting from being an absolute dominance of fossil energy to a low-carbon and multi-energy integration. The global energy production and consumption revolution continues to deepen, and new industries and new formats are growing.
Energy production systems are very complex and diverse, full of key components that can handle extreme conditions. And 3D printing technology has advantages in the rapid manufacturing of small batch products and the manufacturing of complex parts. Governments and private organizations around the world have been testing 3D printed components in energy production systems.
Regarding traditional energy (fossil fuels), the US Department of Energy (DOE) has been funding advanced manufacturing research for many years. In 2018, 15 projects received a total of US$8.8 million to test their fossil fuel system technology.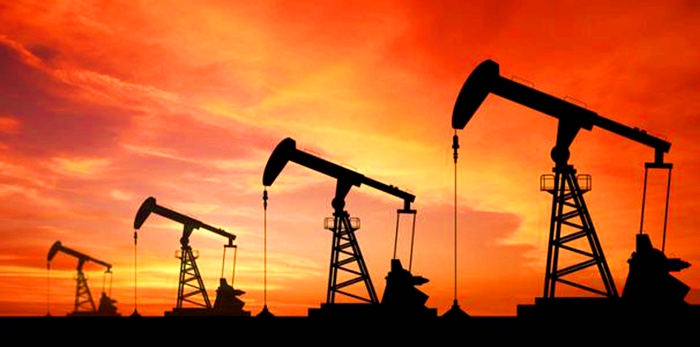 A project operated by DNV GL will study the use of attribute gradients as microchannel heat exchangers for supercritical CO2 power cycle technology. The United Technology Research Center is developing a calculation method for predicting the mechanical properties of nickel-based superalloy parts added to turbine engines.
The application of 3D printing technology in gas turbine manufacturing has gradually moved from prototype trial production to actual production. German Siemens has successfully manufactured and tested a dry low-emission premixer for aeroderivative gas turbines made of nickel-based superalloys using 3D printing technology. The British company Rolls-Royce uses 3D printed parts and ceramic-based composite materials on the core engine of a new generation of large bypass ratio turbofan engines, which increases fuel efficiency by 25% and reduces emissions at the same time. GE has also shipped more than 9,000 3D printed gas turbine components.
Can't wait for AM's prevation, Eplus3d will pave the way in additive manufacturing.