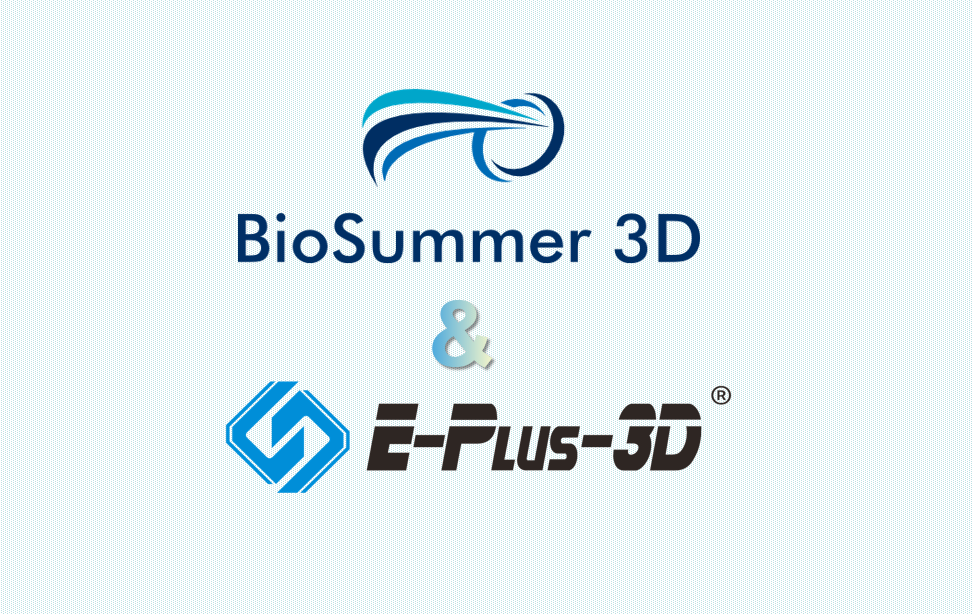 Eplus3D, the world's leading provider of metal 3D printer solutions, together with BioSummer 3D, a leading provider of dental products and service solutions in France, announced a distribution agreement to help more dental laboratories and labs realize 3D digital transformation.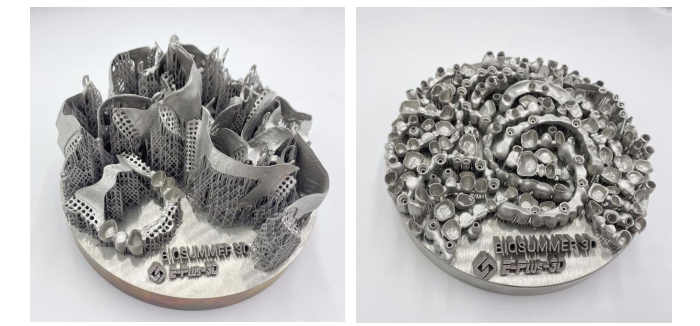 Dental Parts Printed by EP-M150
"Eplus3D is very pleased to find the professional dental partner BioSummer 3D in France. Through communication, we found that BioSummer 3D has helped many users achieve digital transformation with its professional industry insights and high-quality customer service", said Raymond, Regional Sales Manager of Eplus3D, "At present, the metal 3D printers provided by Eplus3D have been installed successfully in more than 30 countries around the world. In terms of dentistry, together with high-quality material suppliers, we have provided our customers with one-stop solutions, from software to hardware, from materials to final products, greatly reducing the difficulty and cost for customers when adopting metal printing technology."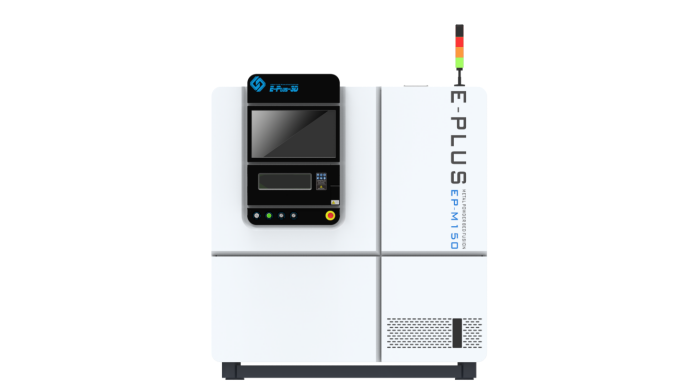 Eplus3D Metal 3D Printer EP-M150
Eplus3D Metal 3D printer EP-M150 has been widely recognized by customers from dentistry all over the world since its first exhibition at FORMNEXT 2019 in Germany. Both its product finish and accuracy have achieved the industry-leading level. Besides, Eplus3D has established a local technical service center in Europe for better service. All machines sold to Europe will be accompanied with high-quality service from Eplus3D qualified engineers and local partners.
"BioSummer 3D is specialized in the implementation of complete digital solutions for the dental sector. Eplus3D Metal 3d printer is a very good supplement to our current product portfolio", BioSummer 3D CEO Oliver BELLATON says, "We are convinced of the excellent performance and reliability of Eplus3D metal printer through technical communication and visiting to Eplus3D European Center, and we are happy to announce that we have achieved the sales of EP-M150 in the French region. We look forward to helping more customers adopt and commercialize this technology."
About BioSummer 3D
BioSummer 3D offers complete solutions around 3D printing technologies for the medical sector. Beyond the simple supply of the right 3D printer to simplify the exercise of the practitioner, BioSummer 3D provides a complete digital chain including digital acquisition devices (scan), 3D design software, adequate materials and tools and post-processing.
About Eplus3D
Founded in 2014, Eplus3D develops and manufactures 3d printing equipment for industrial use. To enable easy, user friendly and affordable production systems, with almost 300 employees, Eplus3D offers a comprehensive landscape of additive process chains that help to create profitable business cases for its customers all around the world and from various industries such as medical, aerospace and automotive.
Meet us in Paris
Together with our partner BioSummer 3D, we will be present at the Dental Forum 2022 during 7th-9th April 2022. During the forum, We will show one-stop solution of metal printing solutions for dental applications. Our German technical engineers will also be on the booth to provide technical advice to customers. Customers from the dental industry are warmly welcomed to come to our booth for in-depth exchanges!