Overview:
A customer used EPLUS 3D's metal 3D printer EP-M250 to print Titanium cochlear hearing Aids.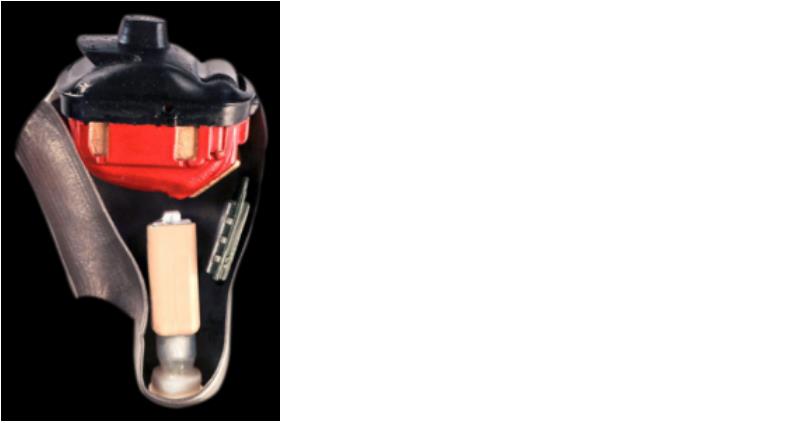 Machine: EP-M250
Material: Titanium TC4
Design:
Use 3D scanning technology to capture ear module data, then evacuate to obtain the hearing aid shell. The design process uses a thin-walled structure to reduce bulk.
3D Print:
150 samples per plate
Layer thickness:30μm
Print time:30h
Weight of whole plate material:450g
Cost of printing materials:400 USD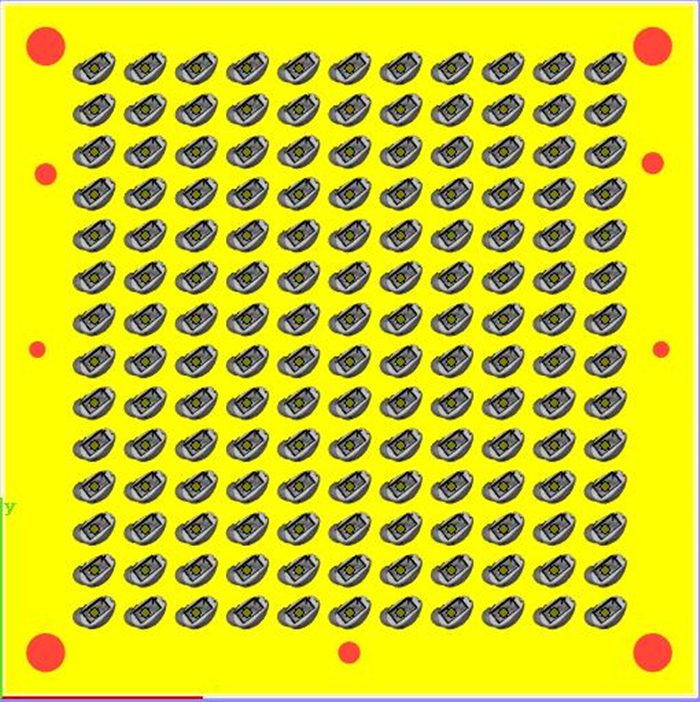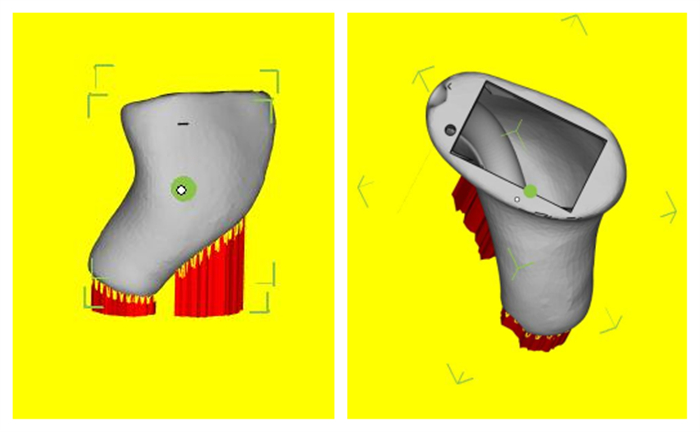 Post-Processing:
Wire cutting and substrate smoothing

Remove support; it takes about 10 minutes to remove one set's support.

Polish and grinding; each batch can be polished 400-500 pieces. It takes 20-30 hours to polish each batch. single hearing aid costs is within 25 Yuan through batch production.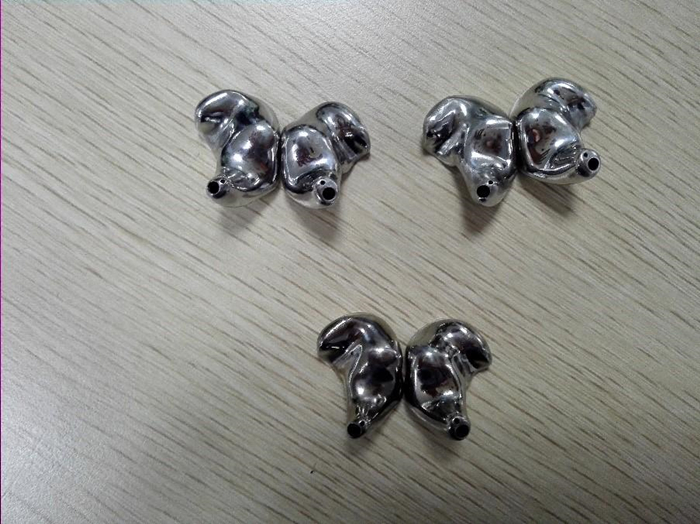 Advantages:
For patients
1)Avoid discomfort caused by individual's allergy to plastic.
2)Increased intensity makes it safer for the hearing impaired people.
3)The thin-walled shell (as thin as 0.2mm) made of titanium alloy is half thinner than the shell manufactured through the traditional method; the overall size is significantly reduced.
4)The matching success rate of the deep ear canal products is increased by 64%.
5)Make the hearing aids invisible; provide more space for add-ons such as battery receivers in order to reduce blocking and improve comfort.
For hearing aids manufacturers

Adopt digitizing design and 3D printing technology to improve the quality of hearing aids, reduce the dependence technicians and production process, and gain a high-profit market.