Selective Laser Sintering 3D printing (SLS) is a powerful developing 3D printing technology. Similar to SLM 3D printing, it relies on effective laser technology to sinter powder particles together to form the designed object.
To print based on 3D CAD files with laser powder bed technology, it can produce high-precision parts with strong mechanical properties and excellent durability. These parts can be directly used for end-use, pilot production or prototype production research and development. Thanks to SLS 3D printing, you will be able to create concept models, parts for functional tests. These combination features of complexity, design flexibility, material diversity, fast turnaround and overall durability have made SLS 3D printing a choice for a growing number of industries.
SLS 3D printing is one of the most cost-effective options for industrial 3D printing services, because it can design and print complex geometric shapes without supporting structure requirements, and the material usage rate is very high.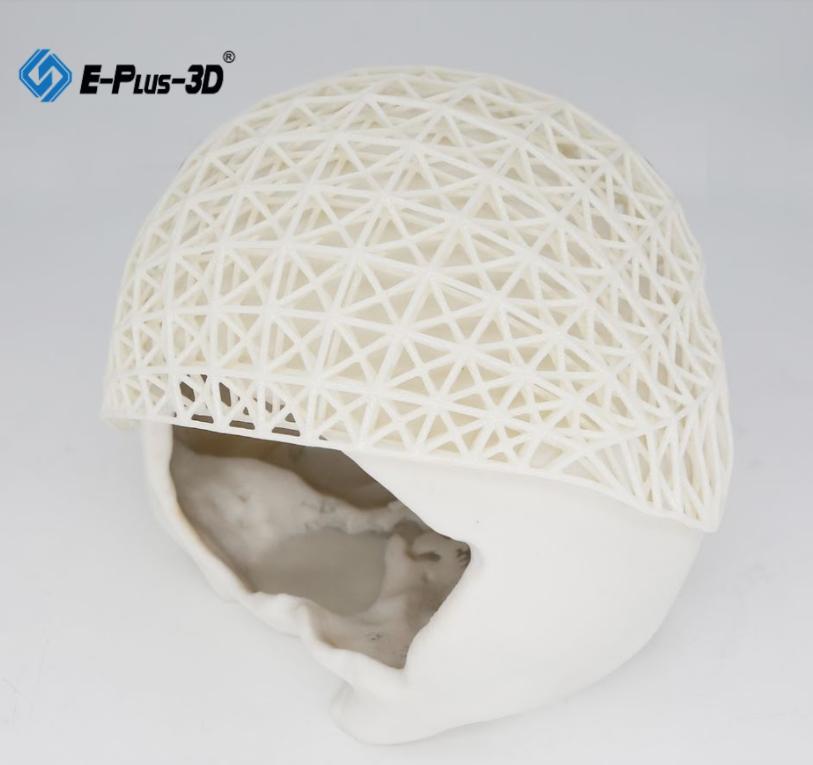 At present, the main printing material of SLS 3D printers is nylon. Nylon materials (PA6, PA11, PA12) are favored because of their light weight, high strength, and durability features, which make them the preferred material for SLS printing.
Excepting nylon material, the SLS 3D printers can also process PEEK, flexible TPU, flame-retardant polymers, and antistatic polymers. The possibility of processing high-performance materials is closely related to technological innovation.
SLS 3D printing market is in a state of constant evolution. With the improvement of production technology and the continuous decline of equipment costs, more and more production companies and R&D institutions start to choose SLS 3D printers which have become much more popular. At the same time, SLS equipment manufacturers have introduced more solutions to develop production tools based on SLS technology, which lead to more and more projects with SLS 3D printing.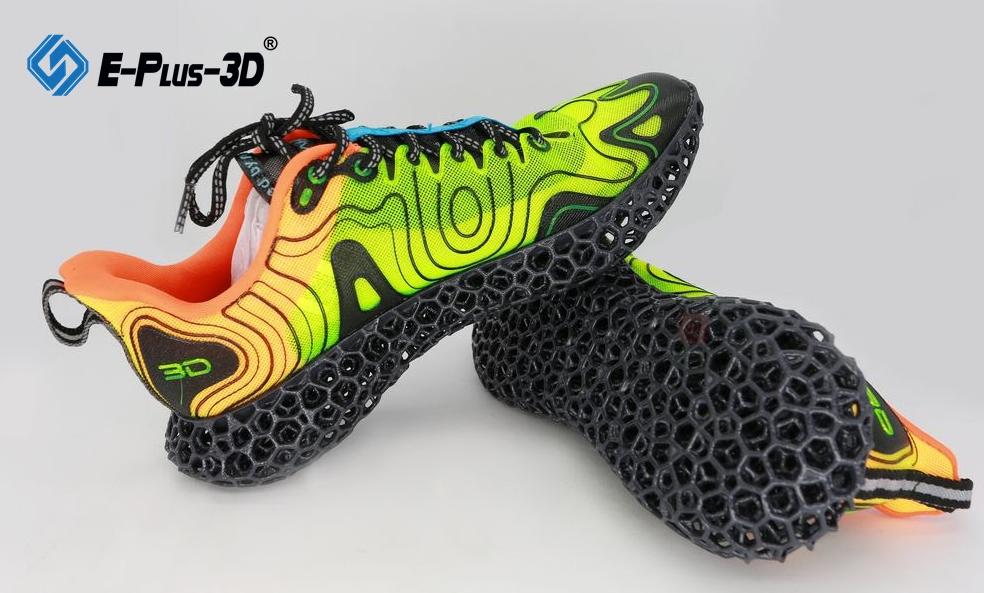 We believe that SLS 3D printing can completely replace traditional manufacturing methods in mass production in the future. As a SLS 3D printer manufacturer, Eplus3D will keep moving to provide more professional additive manufacturing solutions for our customers. let's look forward to the future