3D printing remains a profitable tool in the global medical technology sector. The development of advanced technologies with the increasing number of orthopedic complications is a major growth aspect driving the demand for 3D printed orthopedic implants.
A recent market study conducted by FutureWise predicts that the global 3D printed implants market will experience a CAGR of over 5.9% in the forecast period 2019-2026.
Medical application of 3D printers for production of custom-made medical products: customized prosthetics, patient-specific implant manufacturing-hip and knee joints, recontoured plates, prosthetic implants for ear ossicles, cranial prothesis, scaffolds as vertebral cages as well as menisci, patient-specific antibiotic impregnated articular cement spacers, patient-specific instrumentation to improve the precision and clinical outcome of surgical procedures, anatomical models and simulation tools.
medical 3d printing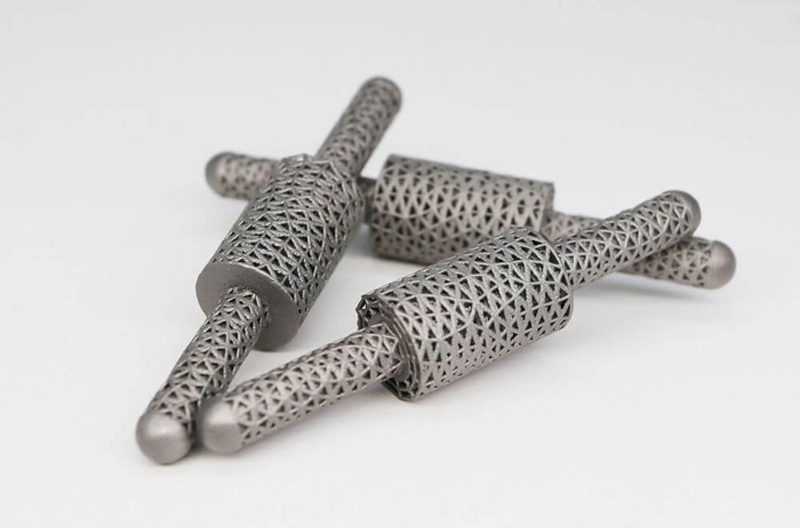 In addition, FDA approval of robotic surgery systems for orthopedic implants will aggressively enhance market participants' investment in providing advanced technical support during the transplant procedure. These factors serve as indicators of the significant growth of the global orthopedic 3D printed implant market during the forecast period.
3D printed orthopedic implants are almost completely and accurately non-invasive due to the use of artificial intelligence, but are usually very expensive. Reducing the price of commonly needed implants such as knees, shoulders and hips continues to be a top priority for governments and medical associations around the world. Implants and surgical guides must be used correctly to ensure that complex 3D printed orthopedic implants provide the desired comfort and results. However, few market participants support the surgical team after selling a personalized implant kit.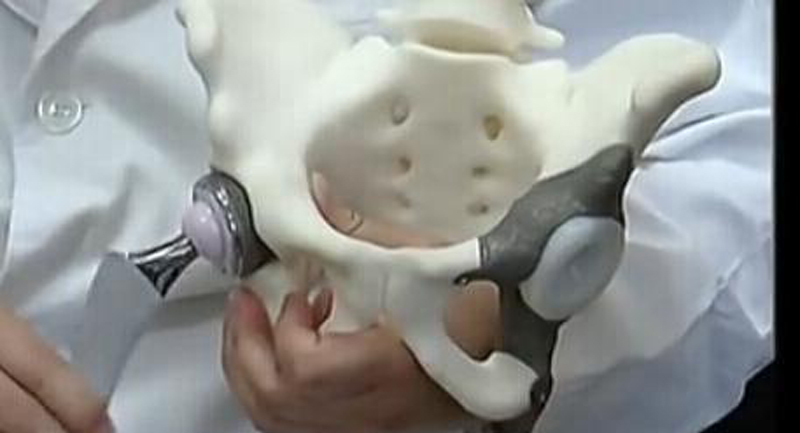 Knee implants are widely used for orthopedic problems, rheumatoid arthritis, and an increasing aging population. Therefore, knee implants are expected to grow at a healthy CAGR over the predicted period, followed by hip implants.
In addition, custom 3D printing does not require the creation of conventional surgical implants, but it is becoming more and more popular under more complicated and difficult situations. On a larger scale, this type of work is another sign that our practice stands out by providing the highest quality care in a cost-effective manner, we believe that this is mutually beneficial for everyone involved. As one of the leading 3D printing machine manufacturers in China, Eplus3D specializes in providing different types of high-quality 3D printers for medical applications. If you have any needs, feel free to contact us!