At present, the discussion about 3d printing seems to focus on manufacturing better prototypes or printing better parts. These are certainly the points of 3d printing, but one particularly valuable application area is 3d printing tooling fixtures - fixtures that are customized, time-saving, and tailored to specific job requirements.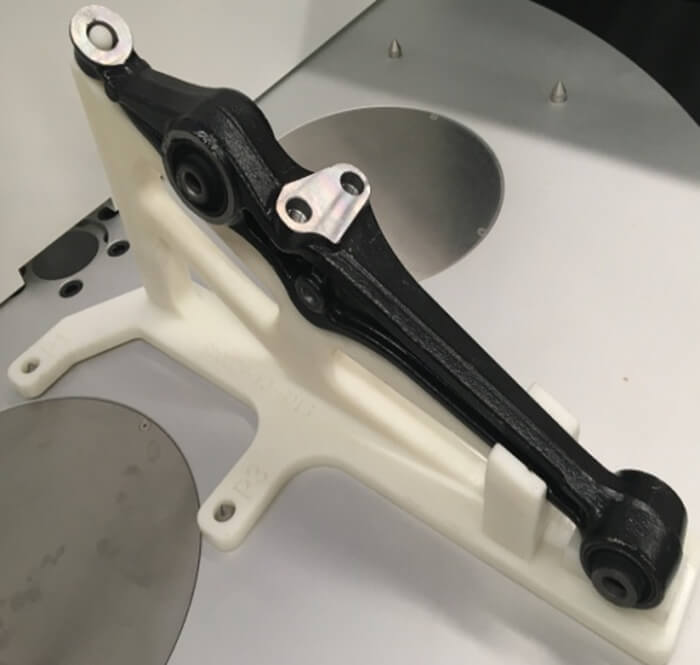 Fixtures, mechanical hardware tools refer to the general term of various tools used in the manufacturing process. Including cutting tools/fixtures/molds/measuring tools/inspection tools/auxiliary tools/workbench tools/station tools, etc. Tools are divided into special tools/general tools/standard tools (similar to standard parts). Admittedly, fixtures are not the hottest topics in additive manufacturing, but they are a valuable resource and an effective tool to improve management value and simplify workflow. In most cases, jigs and fixtures can speed up and improve your assembly line.
The fixture design directly affects the production efficiency, processing cost, product quality and production safety. In a set of more complex jigs and fixtures, there are often multiple compression, auxiliary support, adjustment support and other components. Due to the spatial location, and the size of the clamping force, the influence of such factors as different parts of the fixture structure, shape, size, etc. Will vary, so the jigs and fixtures tend to present the characteristics of many varieties, small batch, if in the same way that a traditional open mold manufacturing, high cost, low efficiency, even with the aid of numerical control machining center to rapid prototyping, sometimes will also be subject to a variety of processing restrictions (such as edge horn processing does not reach the designated position, the hole structure does not reach the designated position, etc.) and not directly get the jig, post-processing is very troublesome.
With the emergence of 3d printing technology, a new solution has been found for the manufacturing of fixture. 3d printing is especially suitable for the manufacture of small batch and complex products, which can seamlessly be connected with the CAD design of front-end fixture and realize model-free manufacturing. For enterprises that need to use jigs and fixtures, using 3d printing technology to customize jigs and fixtures has the lowest cost, the highest efficiency and the best benefits. Customized 3d printed jigs and fixtures are now commonly used in automotive production lines, medical equipment production, aerospace, and other industries.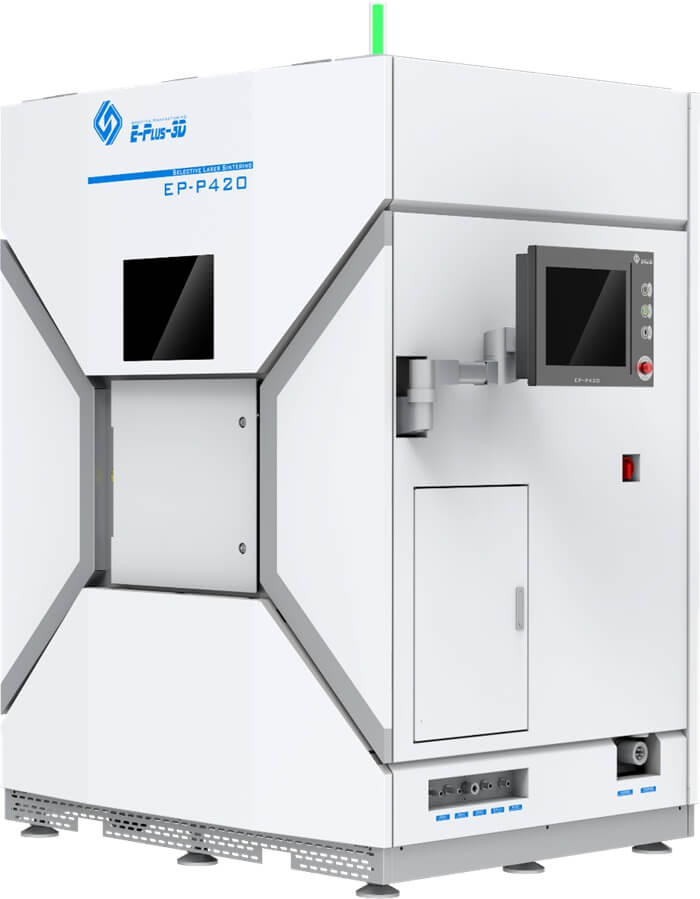 Eplus3D SLS polymer 3D printers EP-P3850 and EP-P420 are flexible machines for jigs and fixtures application. We also provide advanced processes for industrial SLS 3D printing with the most various polymer materials optional, including polymer material PA12, PA12GF, PA11, PA11CF, etc. with high performance of mechanical properties for functional test and end products. Welcome to discuss with us for more details.