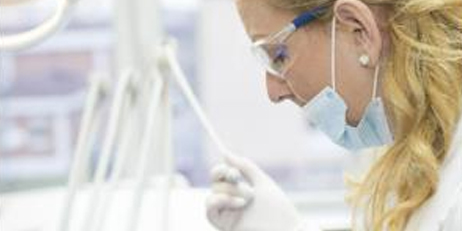 Metal 3D Printing has been widely applied in healthcare industry, including custom implants, dentistry, surgery preparation and medical education, etc.
Advantages of Metal 3D Printing in Healthcare Industry:
1. Cost-effective: metal 3D printing technology is becoming more cost-effective, making it an ideal choice for the mass production of medical devices and implants.
2. Shortening production times: metal 3D printing can shorten the lead times required to produce medical devices and implants.
3. Manufacturing efficiency improvement: metal 3D printing can simplify manufacturing process, so as to reduce errors and improve quality control.
4. Reducing infection risk: custom implants can reduce infection risks of patients.
5. Design freedom: metal 3D printing allows maximum design freedom and complexity, which is able to create complex design and internal structure.
Challenges of Metal 3D Printing in Healthcare Industry:
1. Professionalism: metal 3D printing requires operators to be trained first, which may need more time and cost comparing to traditional method.
2. Material restriction: although wide materials have been applied with metal 3D printing, but there are still some materials which cannot be used with metal 3D printing
3. Quality control: manufacturing with metal 3D printing requires higher quality control, especially when the materials are new and still under testing.
4. Size limit: the size of custom implants will be limited by the size of metal 3D printer.
However, all of these challenges can be overcome with Eplus3D metal 3D printers. Eplus3D has metal 3D printers from small size to large size, and we will provide after-sale training for your technicians on site until they are well-equipped. Besides, we will keep developing new materials for more choices. Welcome to contact us for more solutions!