Nylon is a strong polymer 3d printing material, but if it is mixed with carbon fiber, the benefits of both can be combined. The 3d printed parts of nylon carbon fiber has good mechanical properties. The strength and hardness are much higher than that of unreinforced nylon, and the wear resistance, creep resistance and thermal stability are significantly improved. In addition, carbon fiber reinforced nylon has excellent damp property in 3d printing, and has better performance than glass fiber reinforced nylon.
Advantages of Carbon Fiber Reinforced Nylon
When designing tools for industrial applications, traditional techniques have used aluminum or alternative metal alloys because the metal parts perform better and meet the requirements of the tool. In many cases, thermoplastics can meet the strength requirements of such tools, but cannot meet the mechanical requirements.
Technical Data Sheet for Eplus3D PA11 Black CF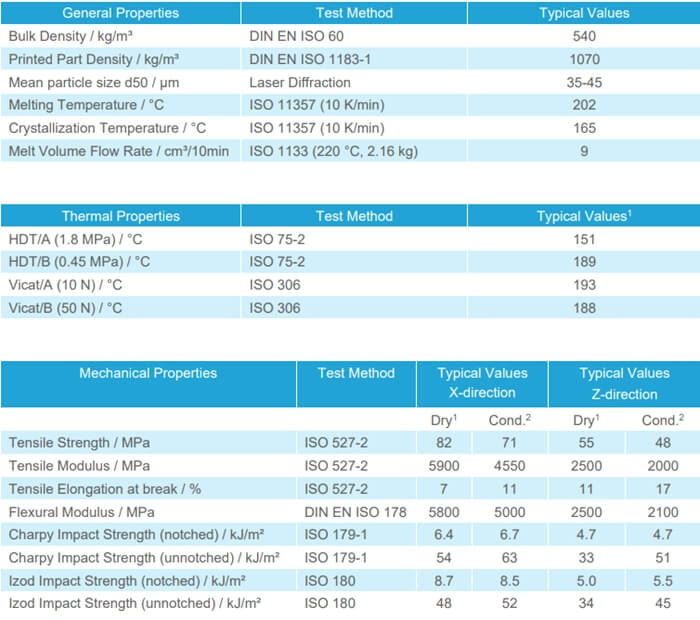 That's where composites come in. Adding reinforcements to the base polymer can significantly change the properties of the raw material, making it possible for plastic parts to replace metal parts. At present, the commonly used reinforcement materials include carbon fiber and glass fiber, which can be used to strengthen ABS, nylon (PA), polypropylene (PP), polyether ether ketone (PEEK) and other materials.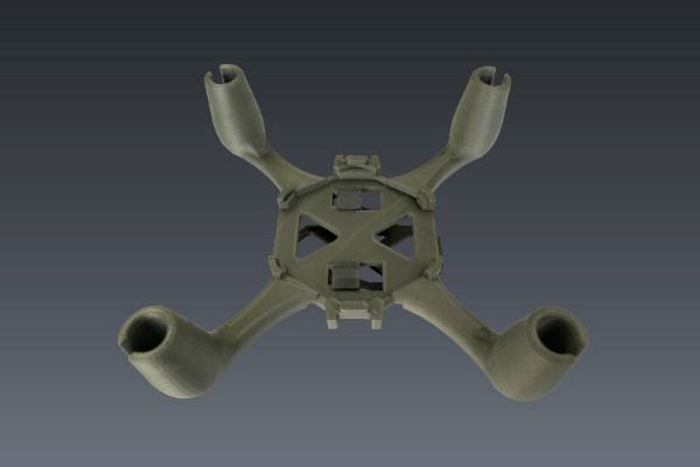 Watch Assembly Fixture 3D Printed by Carbon Fiber Nylon
Carbon fiber reinforced nylon is an ideal substitute for metal. Due to the combination of the lightweight of nylon and the mechanical strength and thermal properties of carbon fiber, the strength and hardness of carbon fiber composite nylon material have been significantly improved, and its mechanical strength is even higher than 3d printed PEEK and PEKK. In the automobile industry, metal parts can be replaced from the internal and external parts such as automobile mounting frame and instrument to the engine housing. As we all know, carbon fiber is widely used in automotive manufacturing because of its strong thermal and mechanical properties. As a substitute for metal parts, carbon fiber reinforced nylon has a wide application prospects in automobile industry, which can achieve the possibility of weight reduction and design optimization, and has environmental and economic advantages as well.
Eplus3D EP-P420 SLS 3D Printer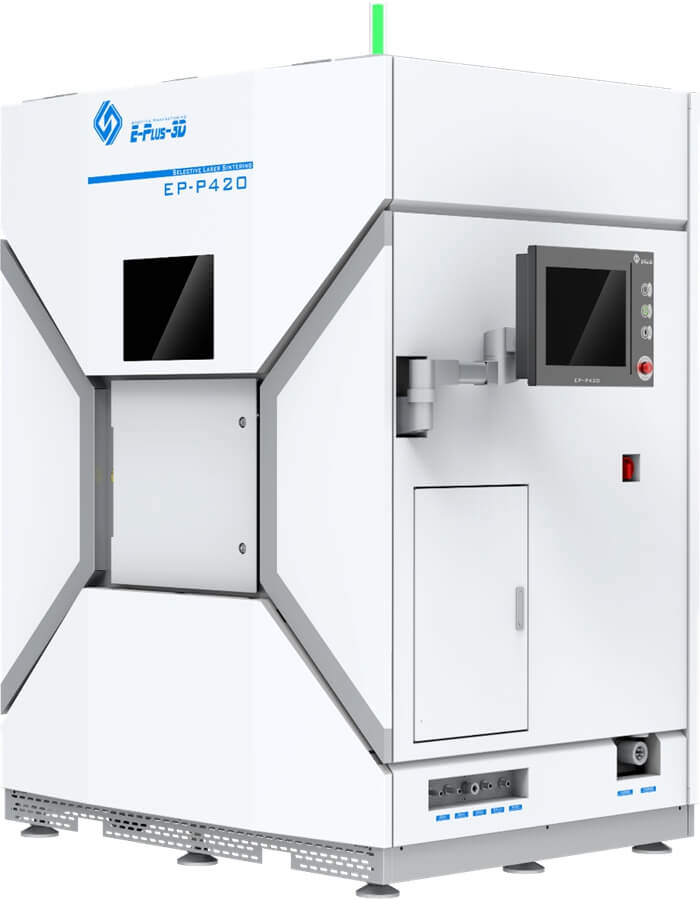 Eplus3D polymer 3d printer EP-P420 are flexible machines for carbon fiber reinforced nylon printing. We also provide advanced processes for industrial SLS 3D printing with the most various polymer materials optional, including polymer material PA12, PA12GF, PA11, PA11CF, etc. with high performance of mechanical properties for functional test and end products. Welcome to discuss with us for more details