This year, Eplus3D and Peak Sports jointly release China's first 3D printed running shoes, and EPLUS 3D became the first 3D printing shoes partner in the China market. Now customers can enjoy the benefits of the customized products with advanced 3D printing technology.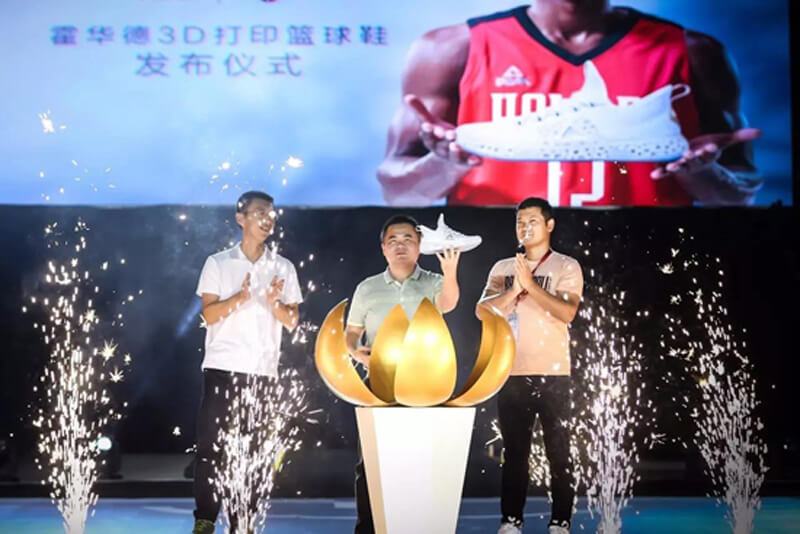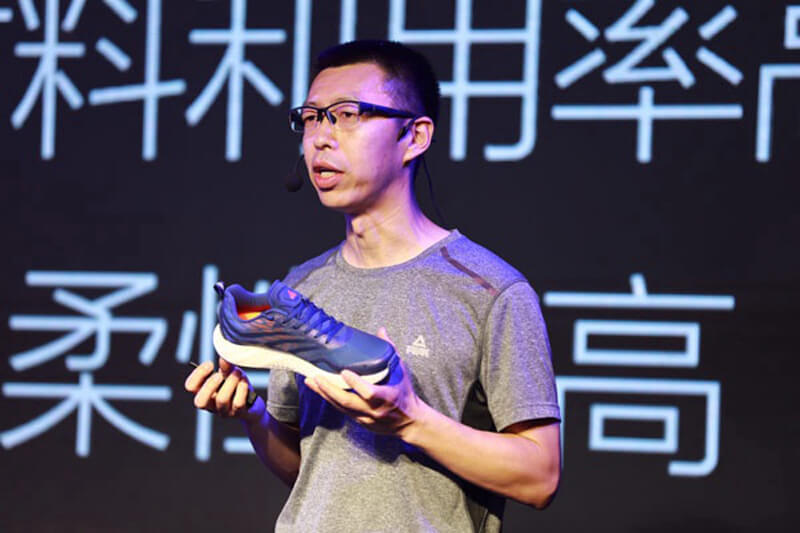 The 3D printing running shoes released this time are based on Peak's best-selling running shoes "Yuepao Fifth Generation", supplemented by 3D printing technology to achieve technological innovation. While inheriting the breathable and comfortable wearing experience of Yuepao Fifth Generation, the 3D printed midsole made by EPLUS selective laser sintering 3D printer with TPU powder can not only ensure the strength of the running midsole but also provide excellent softness, cushioning and bending performance due to the advanced 3D printing technology.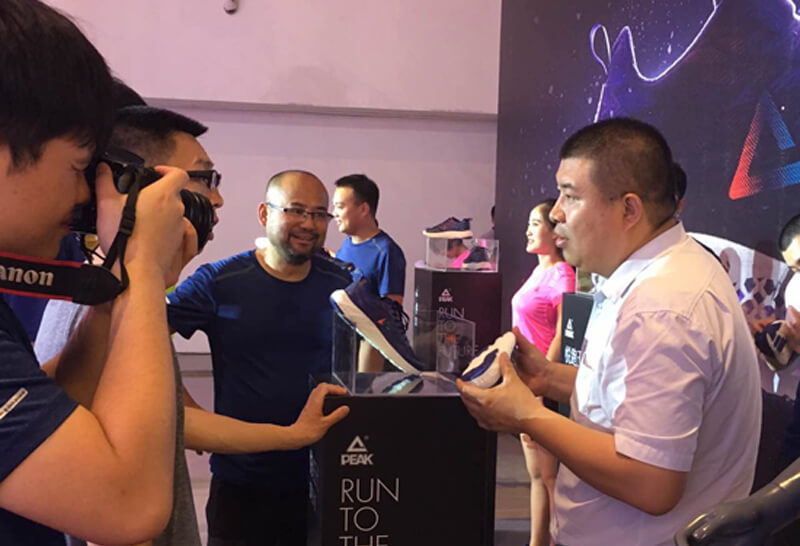 As a high-end enterprise specializing in industrial additive manufacturing in China, EPLUS 3D possessed over 40 utility patents, is the most comprehensive enterprise among domestic industrial 3D printer manufacturers. The self-developed additive manufacturing systems, including metal powder fusion 3D printer, selective laser sintering 3D printer and stereo lithography 3D printer, are widely used in vertical applications of aerospace, marine, automobile, research, education, medical, art and many other industries. In addition, EPLUS 3D provides integrated solutions from prototyping to production for a variety of customers.