3D printing is ideally suited for the rapid and cost-effective manufacturing of components and parts. This is not only an advantage in the plastics, automotive and aviation industries. Also, foundries can use 3D printing to their advantage.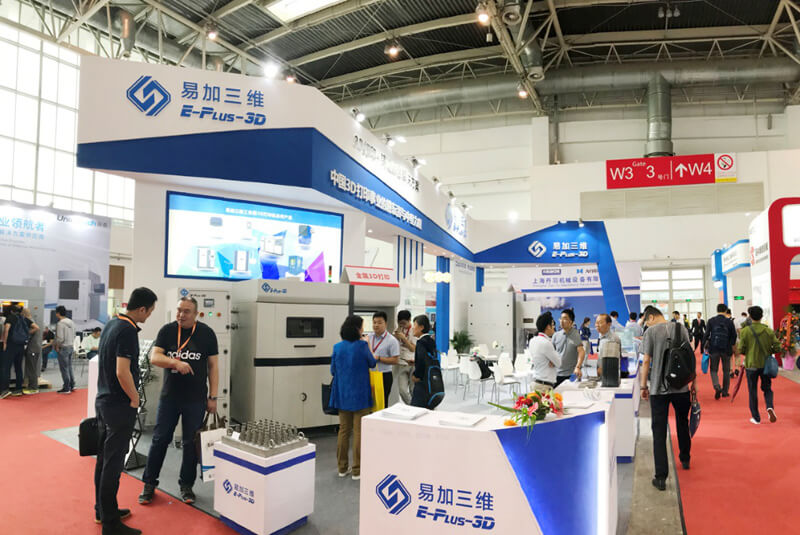 Recently, EPLUS 3D as Chinese leading additive manufacturing system provider are exhibiting at the 16th China International Foundry Expo, which is held in the China International Exhibition Center.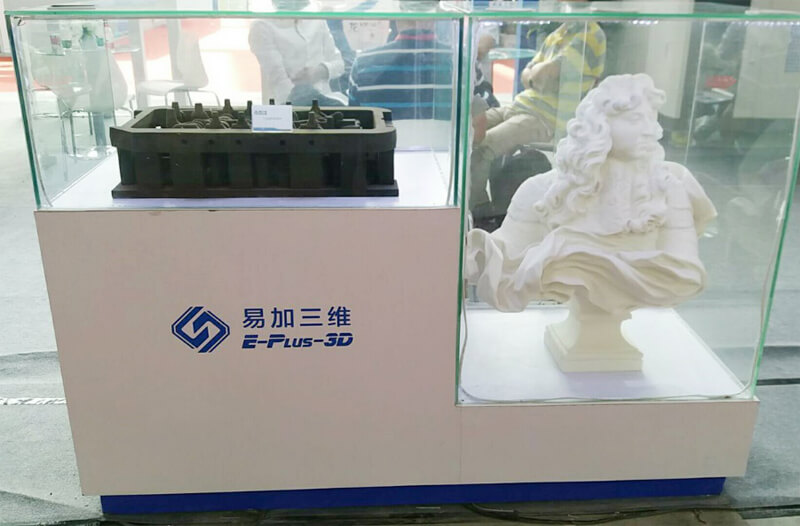 Till now, Eplus3D has served more than 500 foundry enterprises. During the exhibition, we bring many 3D printing casting solutions and mold and also the 3D printing equipment for casting, customers are invited to come and experience the typical casting samples of "3D printing + casting".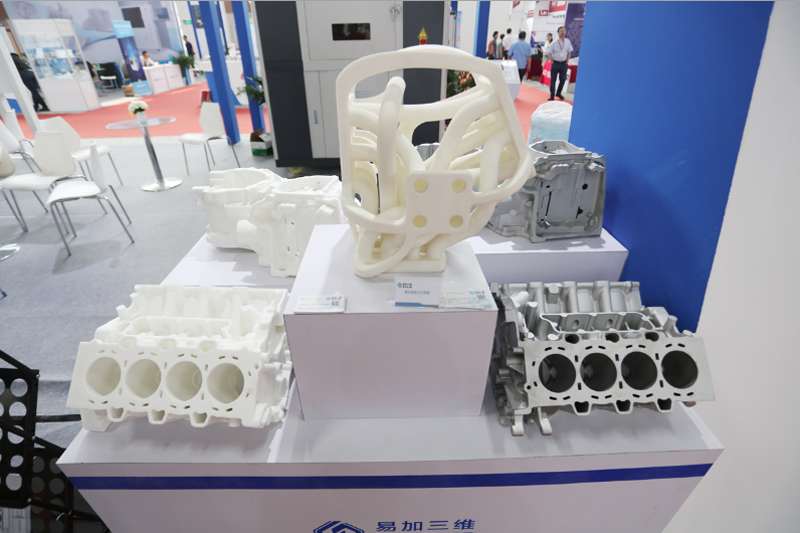 3D Printing sample of sand/wax mold

Communication with enthusiastic customers
As a high-end industrial 3D printing solution provider EPLUS 3D, we have developed our own intellectual property and independent 3D printing technology. Our machines have been widely used in aerospace, mold, automobile, medical, personalized customization, and many other fields. If you are interested in our technologies, welcome to drop us some message any time.