Dental 3D printing is a new technology in the automated prosthesis manufacturing market. The manufacturing method of this system is different from the subtractive CAD / CAM milling system. Whereas CAD / CAM milling machines manufacture prostheses by milling solid ceramic materials, rapid prototyping systems or 3D printers build models layer by layer through a stacking process.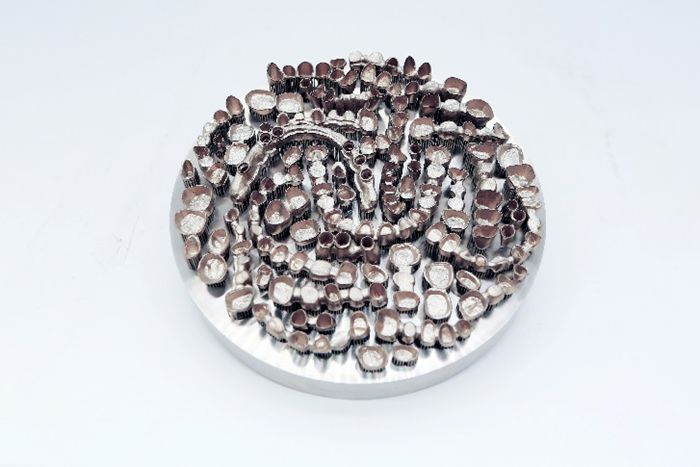 Today, most 3D dental printers are laboratory-based, but new equipment sales are driven by the office environment. Sales growth continues to be in the entrepreneurial spirit of the market. In 2017, many new participants entered the market, especially in terms of budget. In addition to relatively inexpensive solutions, new sales will emerge as printers with innovative features (such as denture base printers) enter the market. New technologies and inexpensive machines allow competitors to become more competitive with the CAD / CAM market.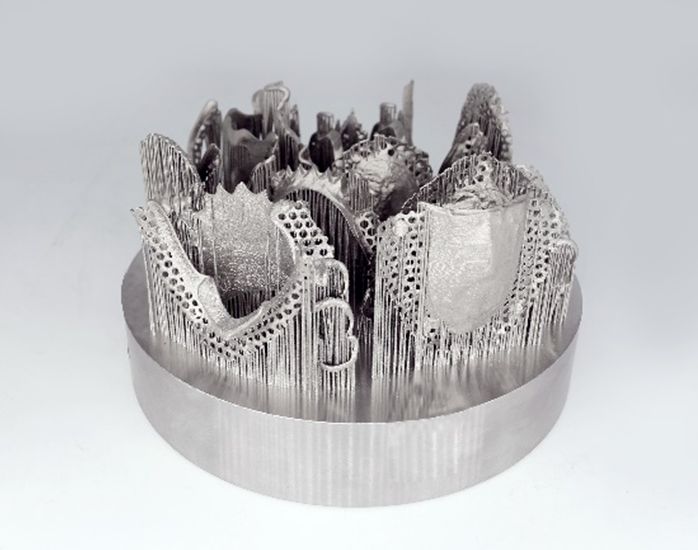 The EP-M150T printer is an industrial MPBF/ SLM technology in a compact design, dedicated to laboratories and R & D departments. It is the most competitive 3D metal printing system which is an excellent solution to produce consistent products and small series production of small-sized components. The system adopts fiber laser (200W), which ensur

es process stability and production of high-quality parts.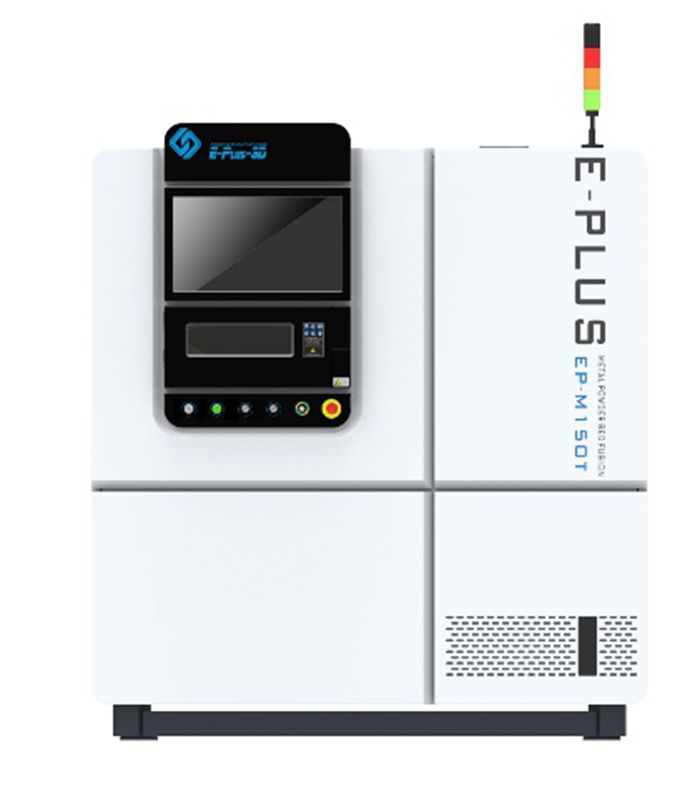 High process parameters enable quick and economical production. In addition, a small laser spot diameter and high resolution allow you to produce complex geometries. The combination of the fiber laser, the new generation of laser exposure parameters and the stabilization system of print parameters ensures the highest quality of production. The density of the elements produced (near to 100%).
Here are some of the advantages of EPLUS3D EP-M150T Dental machine
acceleration of production processes

increasing the accuracy and quality of performance

producing crowns and dental bridges from biocompatible certified alloys


the ability to create custom elements

high density of the manufactured element (Near to 100%)

No need experienced dental technician for occlusal surface

Free from contamination
If you are looking to upgraded your traditional dental business with more competitive solution, please don't not hesitate to contact us.