Post-processing is an important procedure in 3d printing, so how to post-process 3d printed metal parts?
1. Tools for post processing
a. Supports removal tools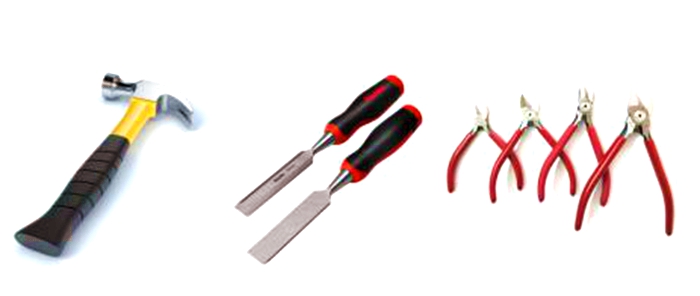 b. Grinding tools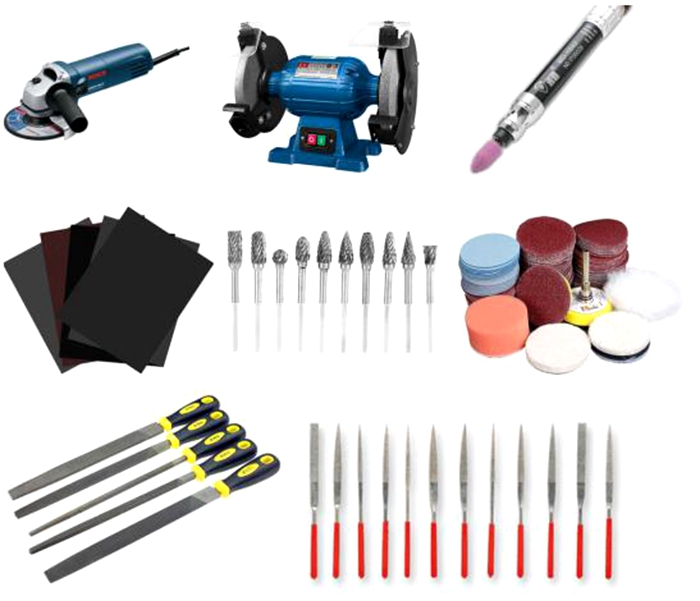 c. Polishing tools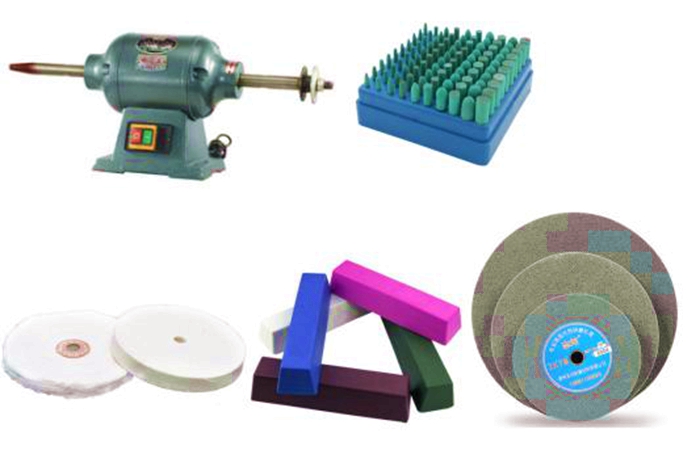 2. Post-treatment process for 3d printed metal parts
Post-treatment process mainly includes: heat treatment, wire cutting, support removal, grinding, machining, polishing and sandblasting, etc.
a.Heat treatment
After the parts are taken out from 3d printer, the residual powder on the surface of parts should be cleaned with explosion-proof vacuum cleaner and then put into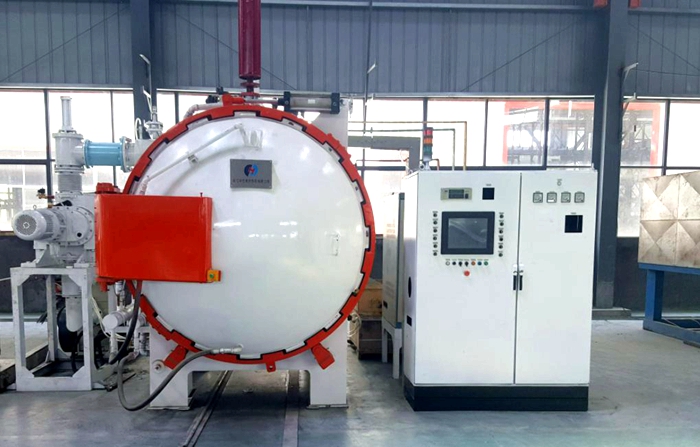 the vacuum furnace for heat treatment, so as to release the internal stress and change the physical properties of the parts.
b. Wire cutting
Use a wire cutting machine to cut the parts from the building plate, as shown in the picture below.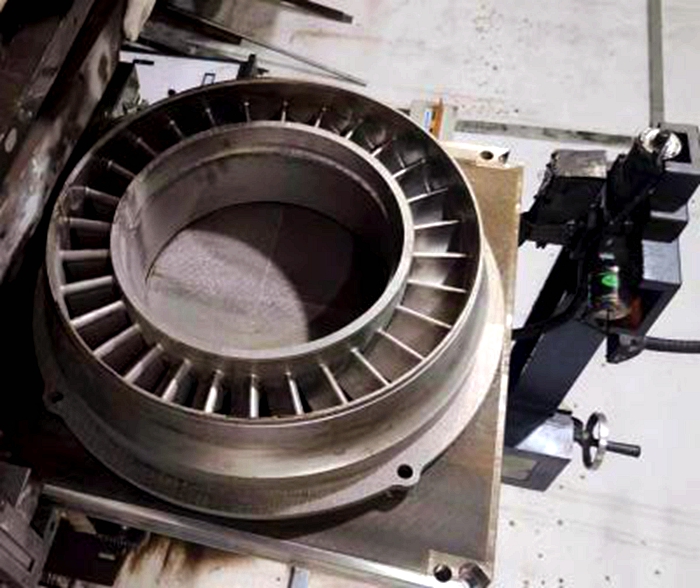 c.Support removal
Remove the support from the parts with tools such as pliers.

d. Grinding
After most of the supports are removed, grinding head can be used to polish the remaining supports on the surface, until all the supports are removed.
e. Sand blasting
After polishing, the surface of the 3d printed metal parts after grinding is still rough, and the surface color is uneven. Sand blasting is necessary to be performed. After sandblasting, the surface is relatively smooth and uniform in color.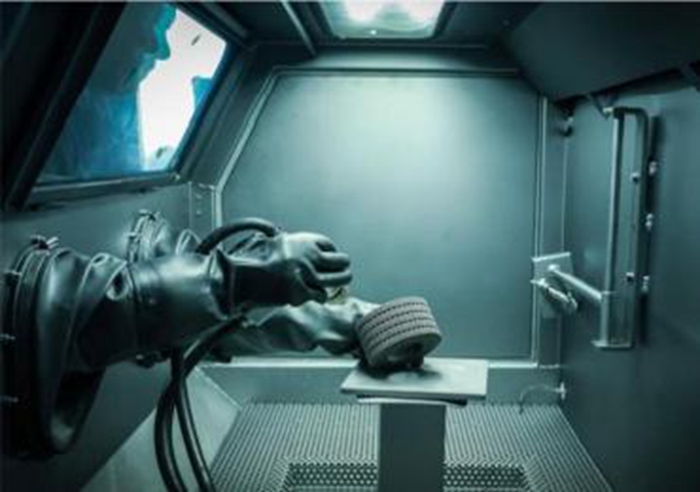 The above is an introduction to post-processing of 3d printed metal parts. Please contact Eplus3D for more details.