The 2022 Winter Olympics is taking place in Beijing, China, from Feb.4-20 with a total of 15 sports. All athletes are fighting for their medals. But do you know these objects in 2022 Winter Olympics are combined with 3d printing technology?
Torch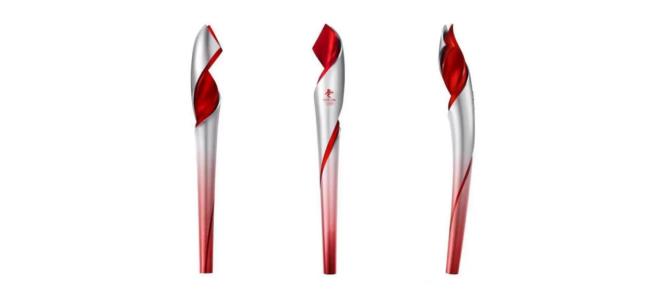 Courtesy of the Beijing 2022 Organizing Committee
Torch "Flying" consists of the shell, ribbon and combustion system, in which the ribbon is printed by a metal 3D printer. After testing on various materials, aluminum alloy is chosen to print torch, which can work well with the torch structure and combustion system.
2. "Snowflakes" in Winter Olympics-themed flower beds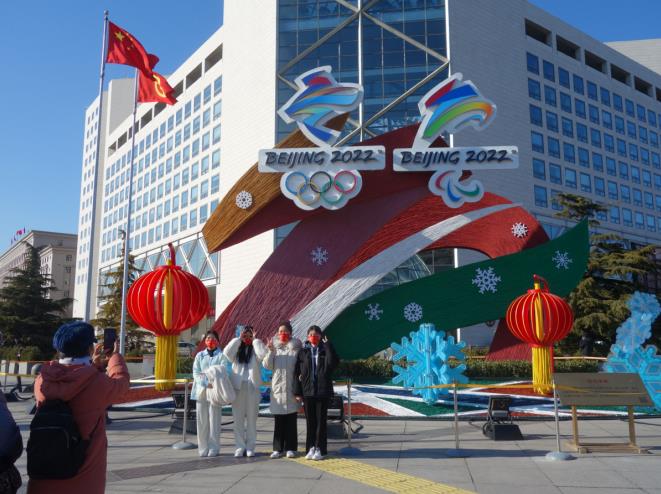 People pose for photos in front of a Winter Olympics-themed flower bed in Beijing on Feb 2, 2022. [Photo/IC], Courtesy of chinadaily.com.cn
Winter Olympics-themed flower beds in Beijing have attracted a lot of visitors, especially the "snowflakes", which are 3d-printed with solid waste. With this 3D printing technology, it is managing to transform solid waste into beautiful "snowflake" ornaments, saving labor and material as well as the trouble of transporting the waste. The "snowflakes" are printed after various complex processes, aiming to facilitate China's zero-carbon Winter Olympics pledge.
After the flower beds are removed, these "snowflakes" will be recycled for sustainability.
3.Snowmobiles helmet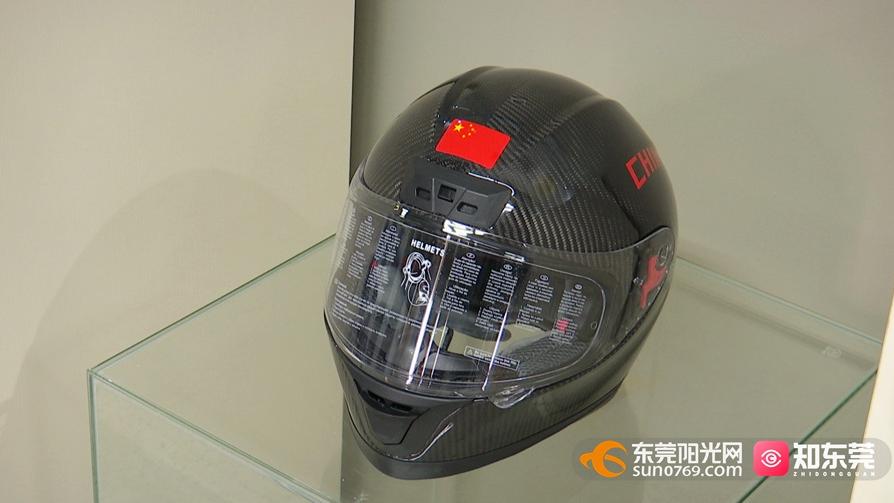 The snowmobile helmet personalized for the 2022 Beijing Winter Olympics.
The helmet was developed and manufactured by the Sports and Health Interdisciplinary Laboratory of the 3D Printing and Intelligent Manufacturing Research Center of the Dongguan University of Technology. According to reports, this snowmobile helmet is customized according to the actual demands of each athlete from collected data. The whole process will adopt 3D scanning, design and 3D printing technology.
The 3d-printed snowmobile helmet weighs about 1.1kg, 500g lighter than the traditional helmet, which can reduce the load and protect athletes in a better way.
4. BBC advert for 2022 Winter Olympics
BBC (British Broadcast Corporation) has released its advert for 2022 Winter Olympics and it features 3D printing. Named 'Extreme by Nature', the advert lasts for about 40 seconds. All of the frozen frames are 3d-printed with polymer materials, including the figures and scenes in the animation.
There are many other 3d-printed elements in 2022 Winter Olympics, including speed skate and ski robots, etc. We are sure 2022 Winter Olympics will be a wonderful and memorable memory with the combination of 3D printing technology. All the best to 2022 Winter Olympics!