Titanium Powder is one of the most common-used for additive manufacturing metal powder for metal 3D printing, together with aluminum, stainless steel, maraging steel, nickel alloys and copper, etc. Among titanium powders, titanium alloys Ti6Al4V (also known as Grade 5 or Ti64) and Ti6Al4V ELI (also known as Grade 23 or Ti64ELI) are the most popular ones. Due to its versatility, Grade 5 is currently the most widely used titanium-based powder. As it's capable of withstanding high temperatures to 300 degrees Celsius, this material can be welded and heat-treated to increase the printed strength and corrosion resistance.
Yet the buyers always need to pick a better one while being in a dilemma of 2 sellers. So between Grade 23 and Grade 5, which one to choose?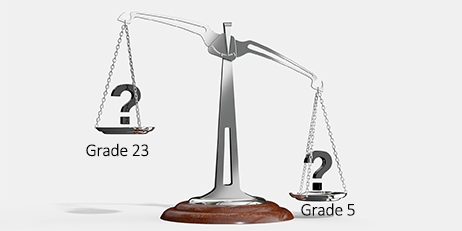 Chemical composition: GRADE 23 is one of the titanium alloy Ti-6Al-4V ELI, where ELI stands for Extra Low Interstitials, that is, the content of impurity elements is very low, which is purer than ordinary Ti-6Al-4V alloy materials. GRADE 5 is one of the titanium alloy Ti-6Al-4V, which has a slightly higher content of impurity elements compared to GRADE 23.
Mechanical properties: Due to the lower content of impurity elements in GRADE 23, it has higher strength and toughness with better corrosion resistance. On the other hand, although GRADE 5 has high strength and toughness, its corrosion resistance may be reduced due to the slightly higher content of impurity elements.
In conclusion, in material application fields: Due to GRADE 23's higher purity and better corrosion resistance, it is more widely used in the medical field, such as artificial joints, dental implants, etc. GRADE 5 is mainly used in the manufacturing of aerospace, automobile and ship fields, such as engine parts, fuselage structural parts, etc. Based on the material properties and the application fields, you may know which one is more suitable for your Metal 3D Printers.
Medical Field: Interconical Implants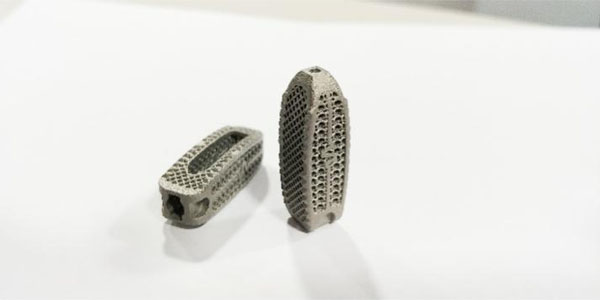 Aerospace: intermediate receivers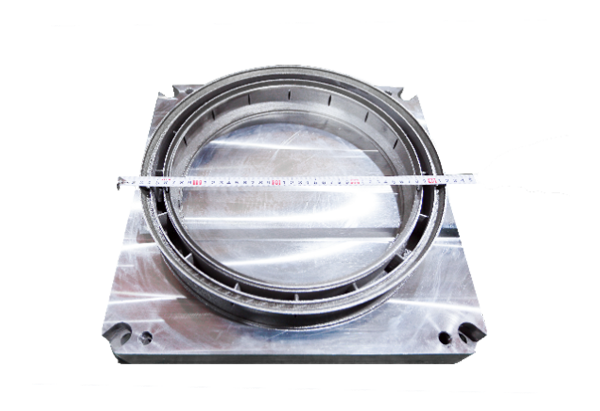 At present, Eplus3D has accumulated relevant industry customers in titanium alloy aerospace and medical applications. If you are interested in titanium alloy metal printing, please contact us.