In this July, Honor announced the release of Magic V2, the latest foldable phone, in which 3D printed titanium alloy parts were successfully applied and played a crucial role in its screen scroll solution, making this extremely light phone weighing 231g with 9.9 mm thickness only. Honor Magic V2 folding screen's main supplier of its alloy shaft cover is Golden Sun in China and Eplus3D is also involved in this project with its multi-laser metal 3D printing solutions by providing titanium alloy raw parts for suppliers of Honor.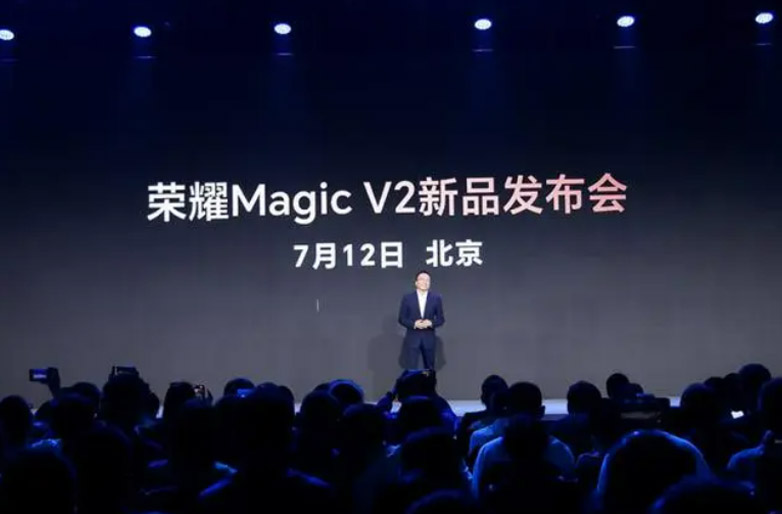 In early 2023, Honor began to seek titanium alloy 3D printing technologies in their mobile production, in order to maximize the scroll's performance and minimize the weight of the new product. The shaft cover of the scroll is the key to affect the thickness of the folding screen. Titanium alloy 3D printing technology makes the shaft cover lighter and thinner, thereby reducing the overall thickness and weight of the folding screen.
The most difficult part of the alloy shaft cover is grinding and polishing. After rounds of comparison and test, Honor and its supplier chose Eplus3D as one of its partners, to produce the raw parts (Titanium alloy printed) for them. Eplus3D, as a pioneer in additive manufacturing, has accumulated more than 30 years of AM technology experience with MPBF (Metal Powder Bed Fusion) 3D printing technology. Among all of its metal AM systems, EP-M300 and EP-M400 will be the perfect choices for mass production in various industries. After printing, the parts will be sent to the next supplier for grinding and polishing.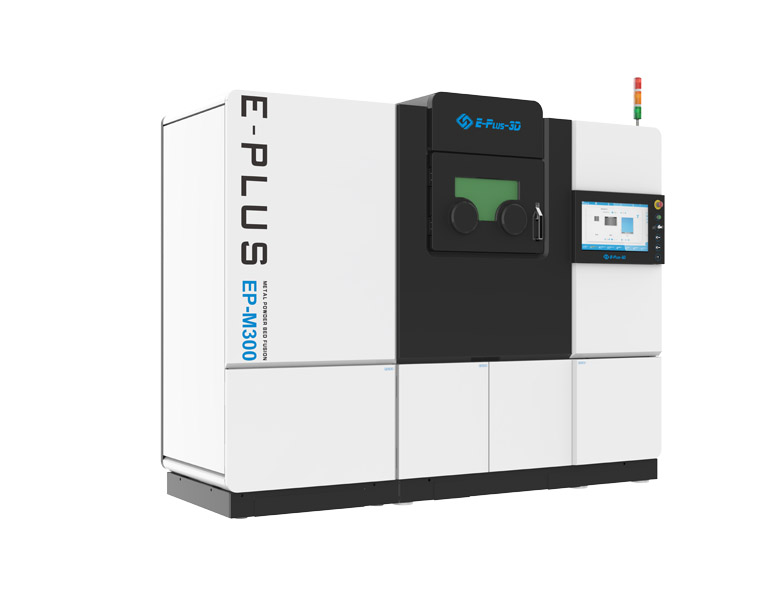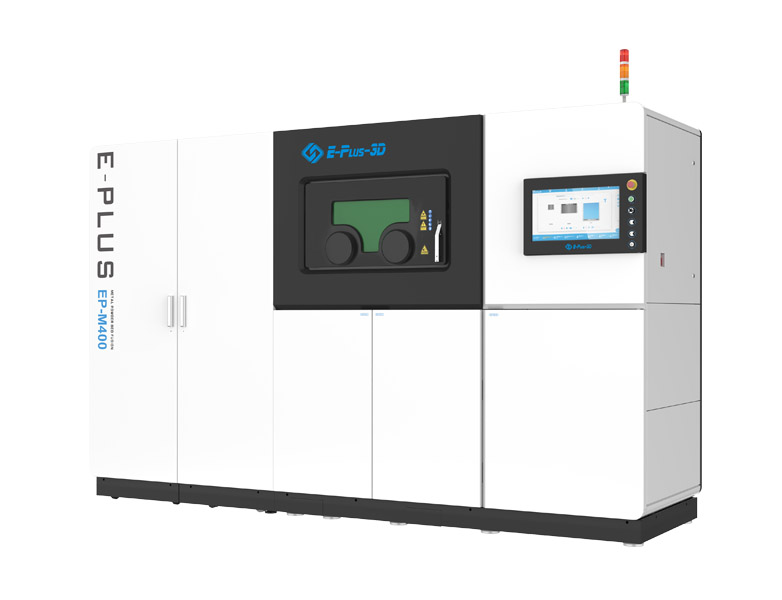 The cost of the 3D printing of the raw part is approximately USD 4 dollars, but the cost of grinding and polishing has reached USD 40 dollars. However, for the minimum price of USD 1255 dollars for a foldable phone, compared to the traditional manufacturing method, this cost is affordable and more efficient. "Honor is very confident in this product and is currently placing an order. The volume has doubled that of the previous generation, and the first batch of orders is about 1 million units." According to the relevant supplier in the mobile supply chain.
Honor adopting Eplus3D's titanium alloy 3D printing solution is a sign and a remarkable milestone of the metal 3D printing, it will be a perfect time for Tier 1 suppliers / OEM to seize this opportunity to provide more flexible production method for their clients.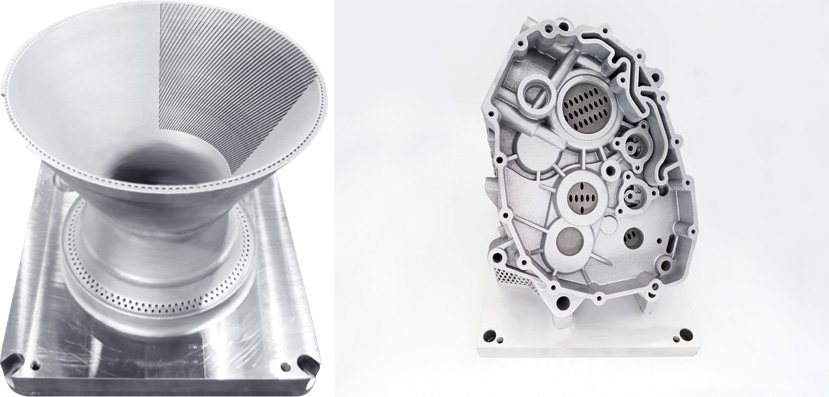 Eplus3D's titanium alloy application
(for more application products feel free to contact us)
About Eplus3D
Eplus3D, founded in 2014, is dedicated to the development and production of industrial 3D printing systems for direct manufacturing. The company's primary objective is to create user-friendly, affordable, and efficient production systems. Eplus3D offers a comprehensive range of additive process chains that cater to customers worldwide across various industries. Their focus is on delivering valuable business solutions to their clients, facilitating the adoption of metal 3D printing technology in diverse applications.