Generally speaking, the 3d printers can be defined as 4 levels:
1 PERSONAL (<$2.5K fully assembled) & KIT & HOBBY (self-assembly)
2 PROFESSIONAL ($2.5K–$20K)
3 DESIGN ($20K–$100K)
4 INDUSTRIAL PRINTERS ($100K+*) end-markets including aerospace, automotive, healthcare, mould and general manufacturing etc.
Shipments of high-end Industrial and Design 3D printers continued to recover in Q1 2021 as deliveries into the US and Europe began to mirror the recovery previously seen in China. In the Industrial price class – which accounted for 52% of global 3D printer system hardware revenues over the period – unit shipments rose +43% year-on-year. The comparison is against the Covid-impacted Q1 2020 and, although strong, shipments were not back to pre-pandemic levels, trailing behind Q1 2019 by −3%.
Industrial 3D Printer System Shipments and Year-on-Year Growth by Region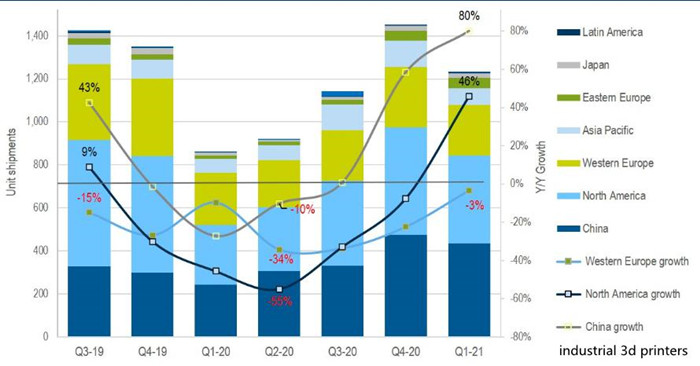 Shipment rates increased sequentially in Q3 2020 and Q4 2020 as China came back online and then as the US and Europe gained control of the pandemic. Q1 2021 shipments, while generally on the rise and up year-on-year on a strange compare, were down a little on Q4 2020 and still recessed from Q1 2019, the date which is now being used as a near-term benchmark. Shipments of metal-focused Additive Manufacturing machines were up +4% year-on-year in Q1 2021 but considerably down (−27%) on Q1 2019. China remained the largest market for new Industrial printer shipments in Q1 2021 with reportedly strong demand from its surging domestic manufacturing industry.
2021 and Beyond
With new industries looking to adopt additive manufacturing to help mitigate potential supply-chain disruptions of the sort they saw in 2020, the long-term outlook for this sector is exceedingly positive. However, many vendors report an increasingly bullish outlook even for the near-term. They point to rising order rates – especially for metals 3D printing – and interest from new markets, such as the oil and gas industries.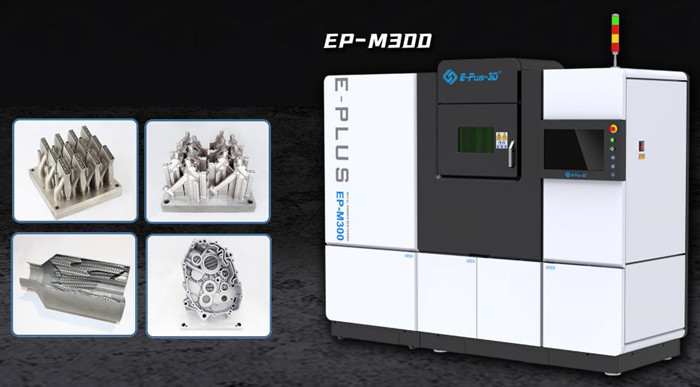 Shipments of new products continue to be a main driver of growth in the 3D printer industry indicating that markets remain eager to try new technologies in an effort to find the ever-elusive silver bullet that will meet all their needs and/or fill known holes in production capabilities. With more new products on the horizon this year than seen in recent periods, the projection for 2021 is now one of solid shipment growth compared to both 2020 and 2019 for all types of printers.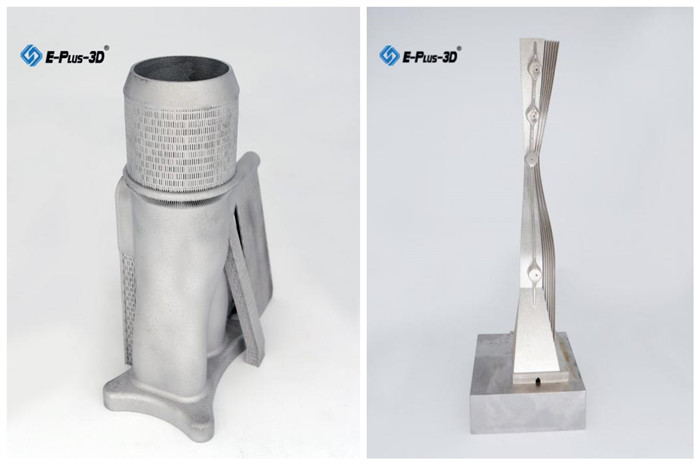 The longer-term outlook remains bullish for the AM technologies most focused on volume serial production (including powder bed fusion and selective laser sintering of polymers, as the move of 3D printing into serial production, rather than merely prototyping, accelerates.
Eplus3D supplies one-stop industrial solution from 3d printer, powder, software, accessory, sampling, training and installation. Welcome to join our oversea reseller alliance.