As we all know, the maintenance team not only needs to provide quick and efficient service but also needs to control costs. As a result, 3D printing is widely used by the maintenance industry because of its rapid manufacturing capabilities, low-cost of customized production and extremely high maintenance service flexibility. In today's article, we'll be diving deeper into how 3D printing is benefiting the maintenance industry.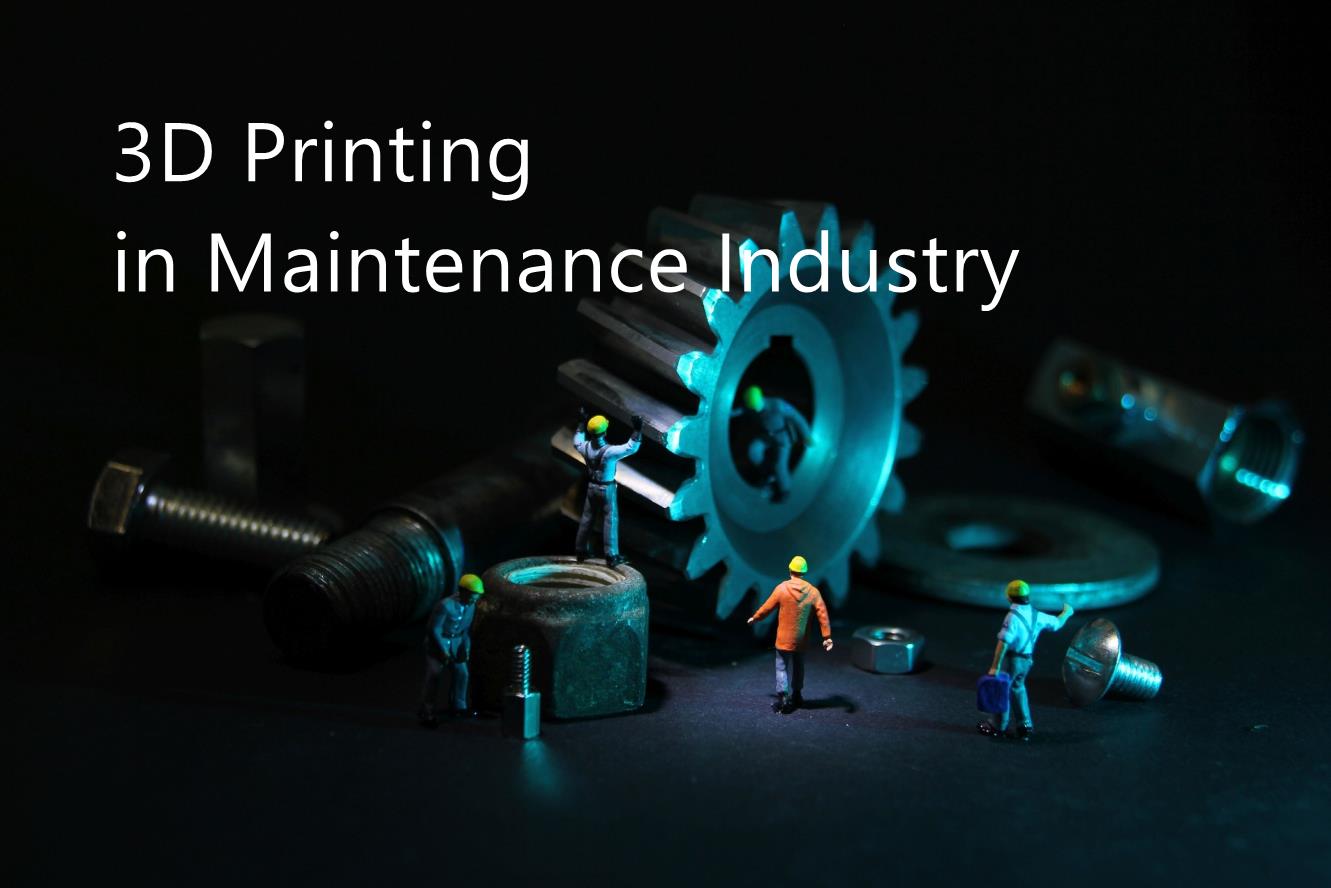 1. 3D printing helps to reduce maintenance downtime.
The main purpose of maintenance is to reduce downtime caused by unexpected failures of equipment. 3D printing can reduce maintenance downtime by shortening the manufacturing time of parts and improve the operating efficiency of equipment. For industrial users, faster production of parts needed for maintenance means increased uptime and reduce the risk of production disruptions.
2. 3D printing enables a more flexible inventory management.
It's expensive to maintain an inventory of spare parts. But with 3D printing, it can be stored in the digital form. Once the design is accepted, it can be stored in a virtual part catalogue. When we need it, it can be produced by 3D printing immediately. Besides, the digital files can be sent to production facilities anywhere in the world which can be produced on a local area, which can reduce cost and save resources.