From August 16th to 17th , the 4th SAMA International Forum & 2019 "Belt and Road" 3D printing and intelligence manufacturing annual meeting was held in Shanghai Crowne Plaza. More than 1000 participants from over 30 countries around the world gathered to discuss the development and application status of 3D printing and its future development trend. Feng Tao, the founder and general manager of E-PLUS 3D, was invited to give a speech entitled "3D printing accelerates shoe design and supply chain innovation".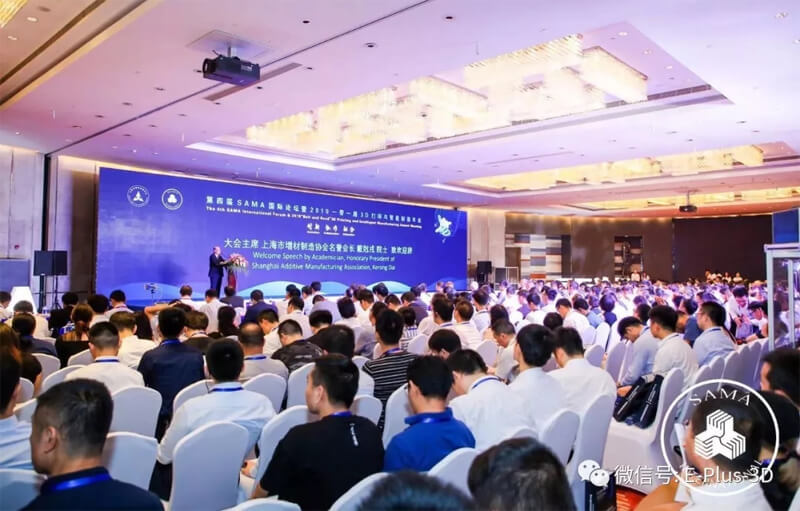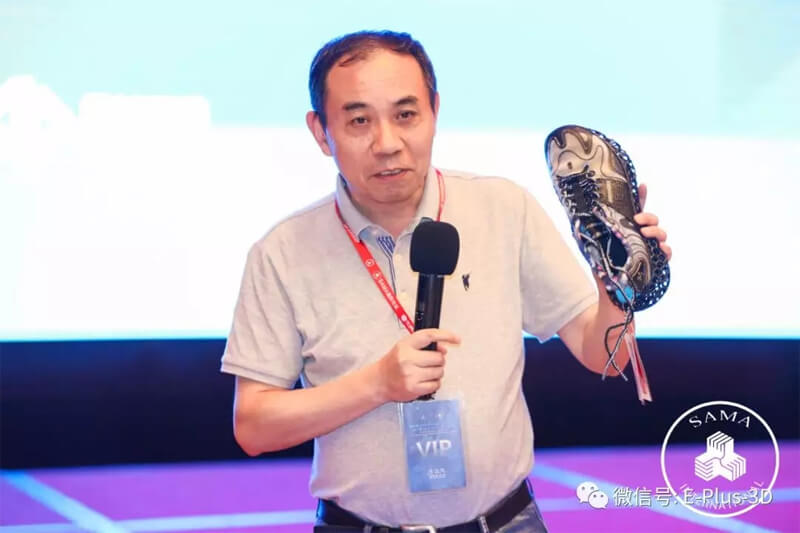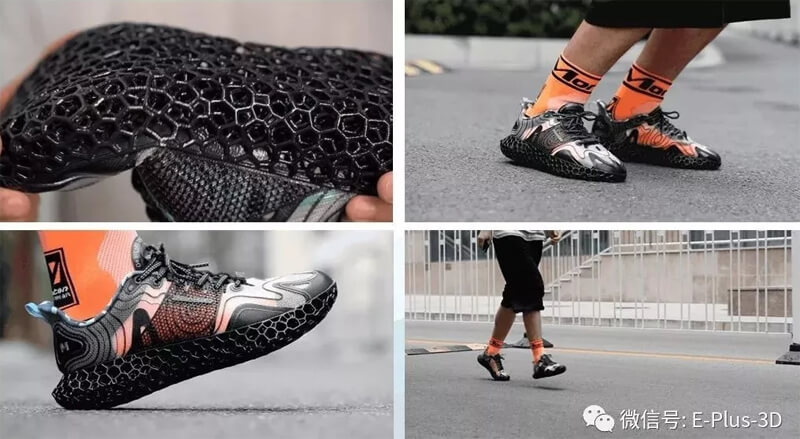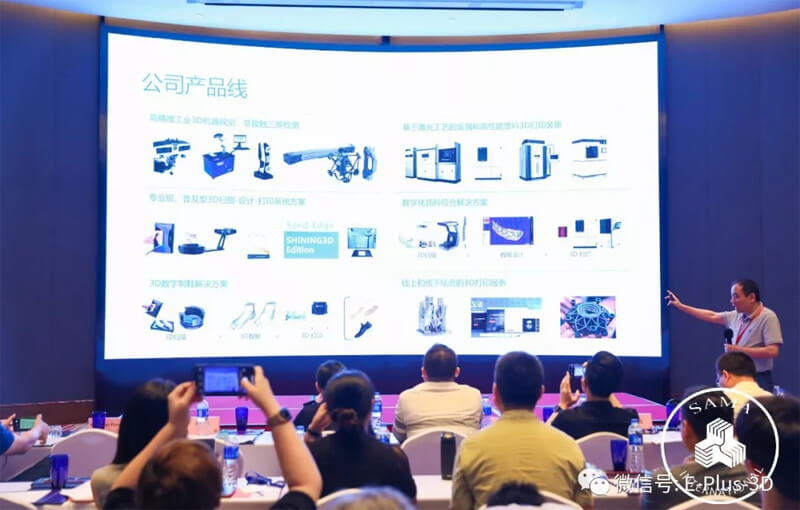 In his speech, Mr. Feng pointed out that with the change of consumption trend and the progress of science and technology, the shoe types, processing technology and consumer's demand for shoes are constantly changing. Based on 3D printing and digital design technology, the supply chain of shoe industry can break through the bottlenecks of inventory, cost and innovation, and quickly launch shoe projects with new appearance and function, which can meet the needs of personalized customization.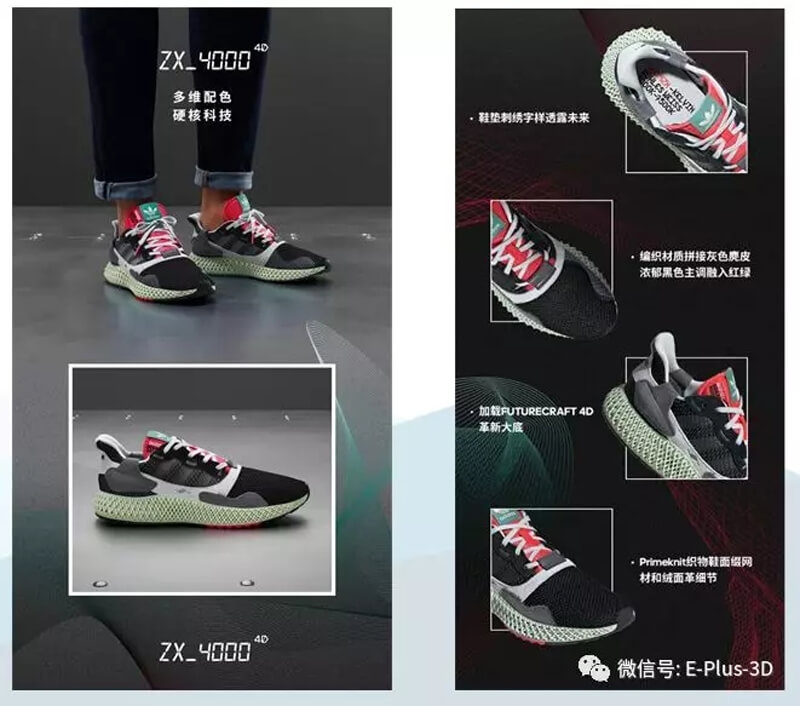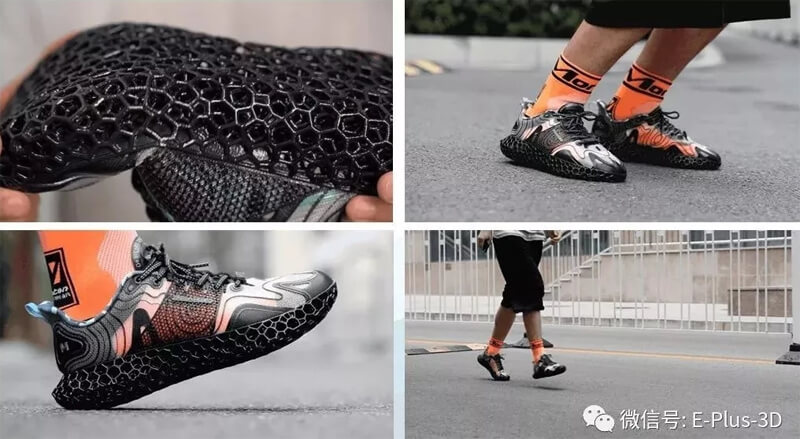 Feng believes that 3d printing can bring new comfortable experience, and one of the key technologies is 3d lattice design. By using lattice structure instead of foam, the products with different lattice structures can be freely designed through lattice software, that is to say, different density and structure can be set at different positions of a single product to achieve different mechanical properties. This is helpful to adjust and optimize the requirements of different soft and hard areas of the sole, and customize shoes with different functions.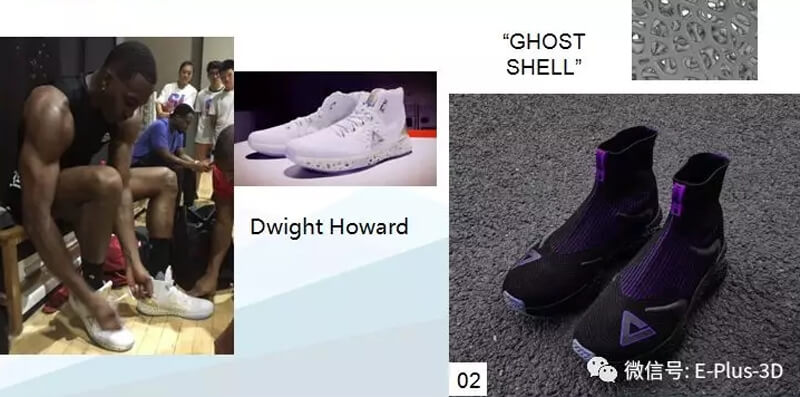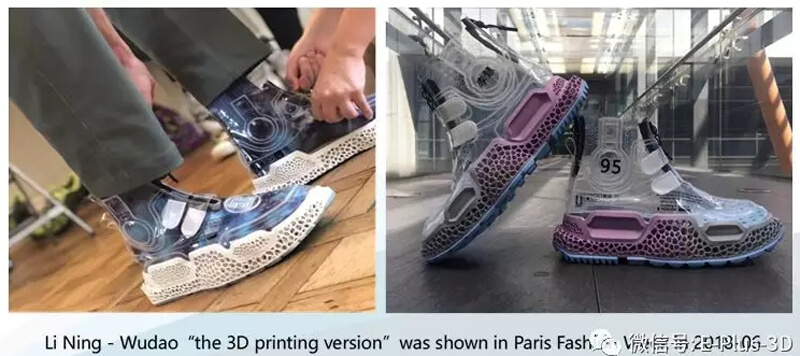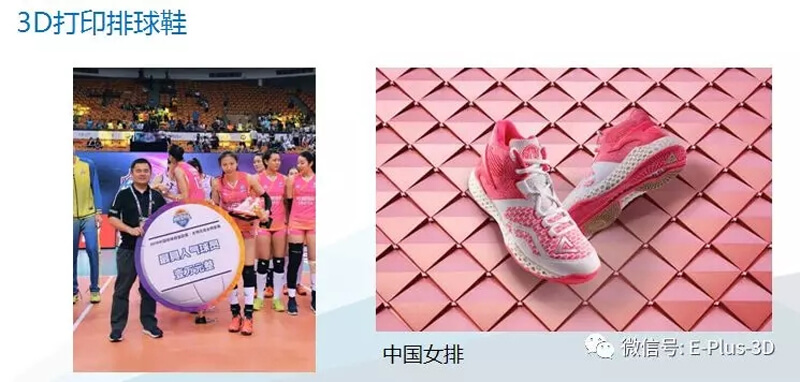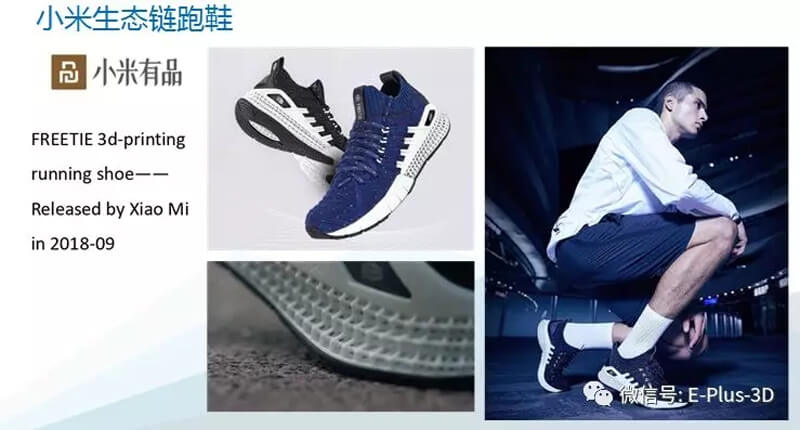 Mr. Feng said at the meeting that under the special structure of China's large population, it is necessary to help and accelerate the transformation and upgrading with the help of the innovation of 3d printing technology: make brand-new adjustments to shoe design, mold development and production technology to help different people develop customized shoes with different needs.